OUR KIOSK CUSTOMIZATION TECHNOLOGY OF HARDWARE & SOFTWARE
As our long experience in Japan, we can manufacture a durable kiosk with high usability & hospitality software
for all market and industry.
We will provide the best system which fits your operation and requirement with your budget.

☑ For all market/industry
☑ Support Development of only Hardware or Software
☑ Support Software Development of Peripheral System or Backend System
☑ Support Interface Development with your current system
☑ Hardware Manufacturing from one by one



2021-10-26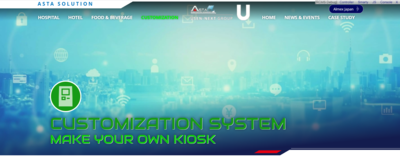 Read More

2021-10-26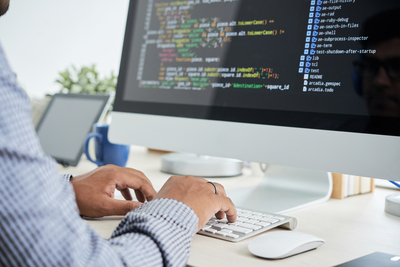 Read More

More News & Events

The problems
In your daily operation, please inquiry us if your company faces below or other problems.
Inefficient Operation
(Long Queue, Long Process etc)
Communication Anxiety
(Language Barrier, Infection etc)
Staffing
(Manpower Shortage/Rising Labor Cost)

The asta solution
We have consultation about your facing problems with our cultivated experience & knowledge in various market.
We will develop the best total solution (Kiosk & Peripheral System) to fit your operation and budget.
CUSTOM-MADE KIOSK MANUFACTURING
BACK-END SUPPORTIVE SYSTEM