Increase customer satisfaction by improving restaurant operation more efficiently and faster
ASTA has a variety of products for both customers and restaurants' staff. These realize the situation that customers enjoy their meal and their staff work with stress-free environment.


More News & Events

The problems
Customers may face difficulties when dining in a restaurant.
For example: waiter/waitress do not come to serve customers, difficult to understand Menu given and often need to ask waiter/waitress. Besides, staff could be too busy and might forget some orders.
Customer dissatisfaction caused by inability of busy employees to answer questions.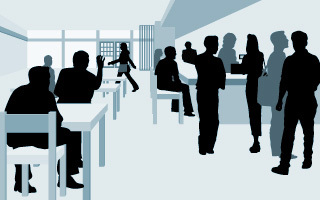 Too busy to find the time to add menu items and train employees in order to increase sales.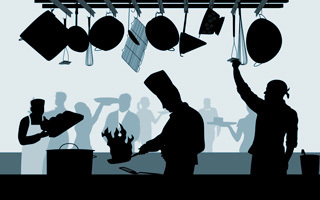 The asta solution
From customer's ordering process to serving food, all processes are automated and can be visualized easily.
By using emenu (TTO) or ticket vending machine (payment kiosk), customers can order food faster with easy menu.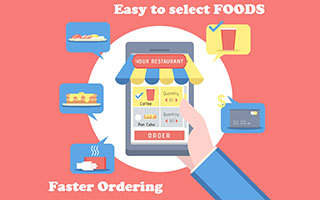 Display monitor to show order list-up and printer will be placed in kitchen. The whole process from food ordering to serving can be more efficient and monitored easily.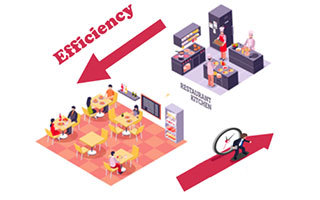 PRODUCT LIST
E-menu / Table Top Ordering (TTO)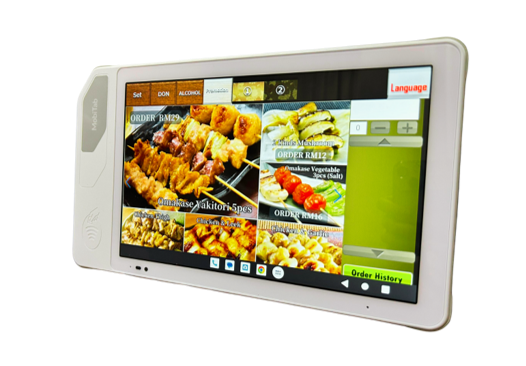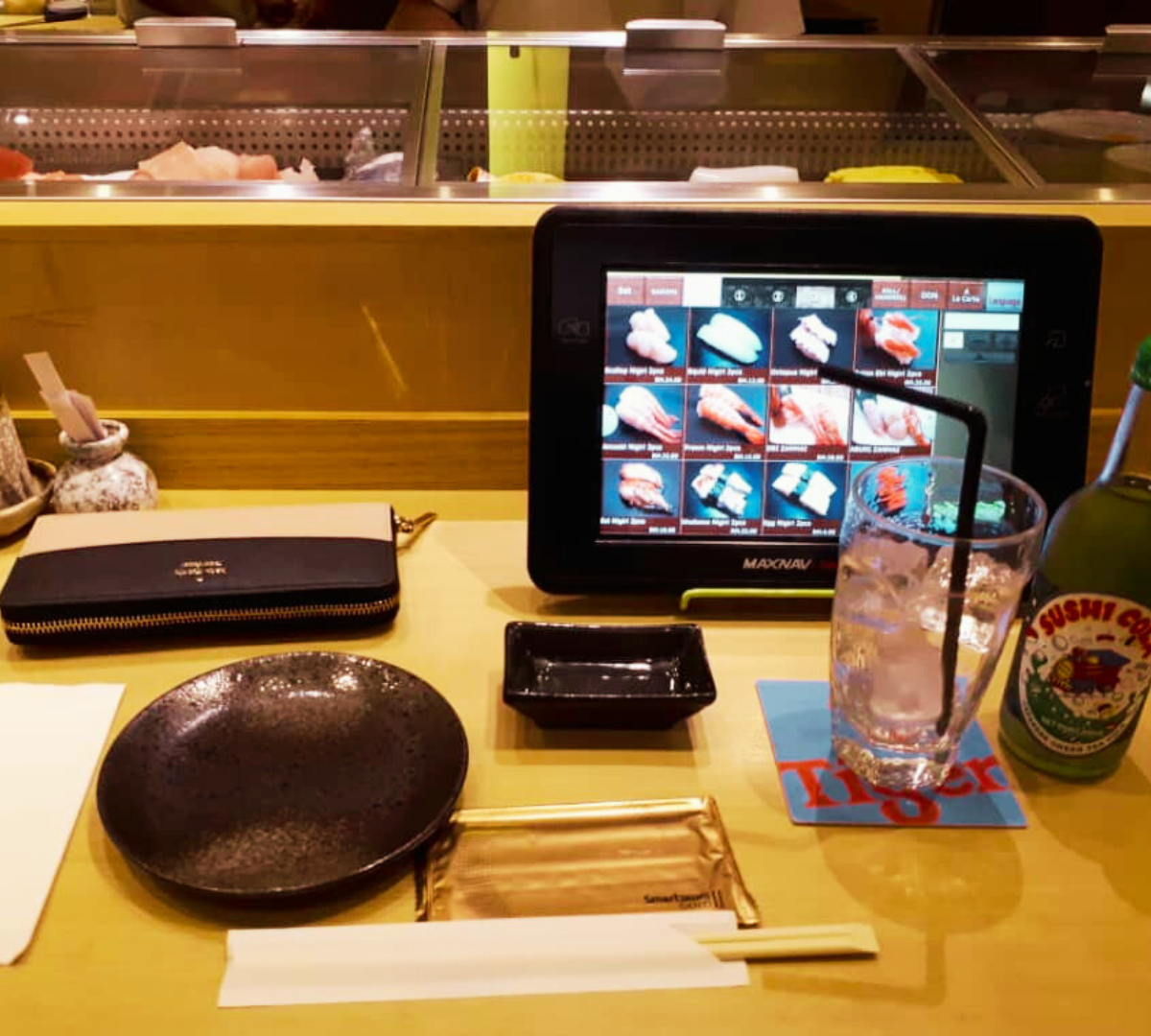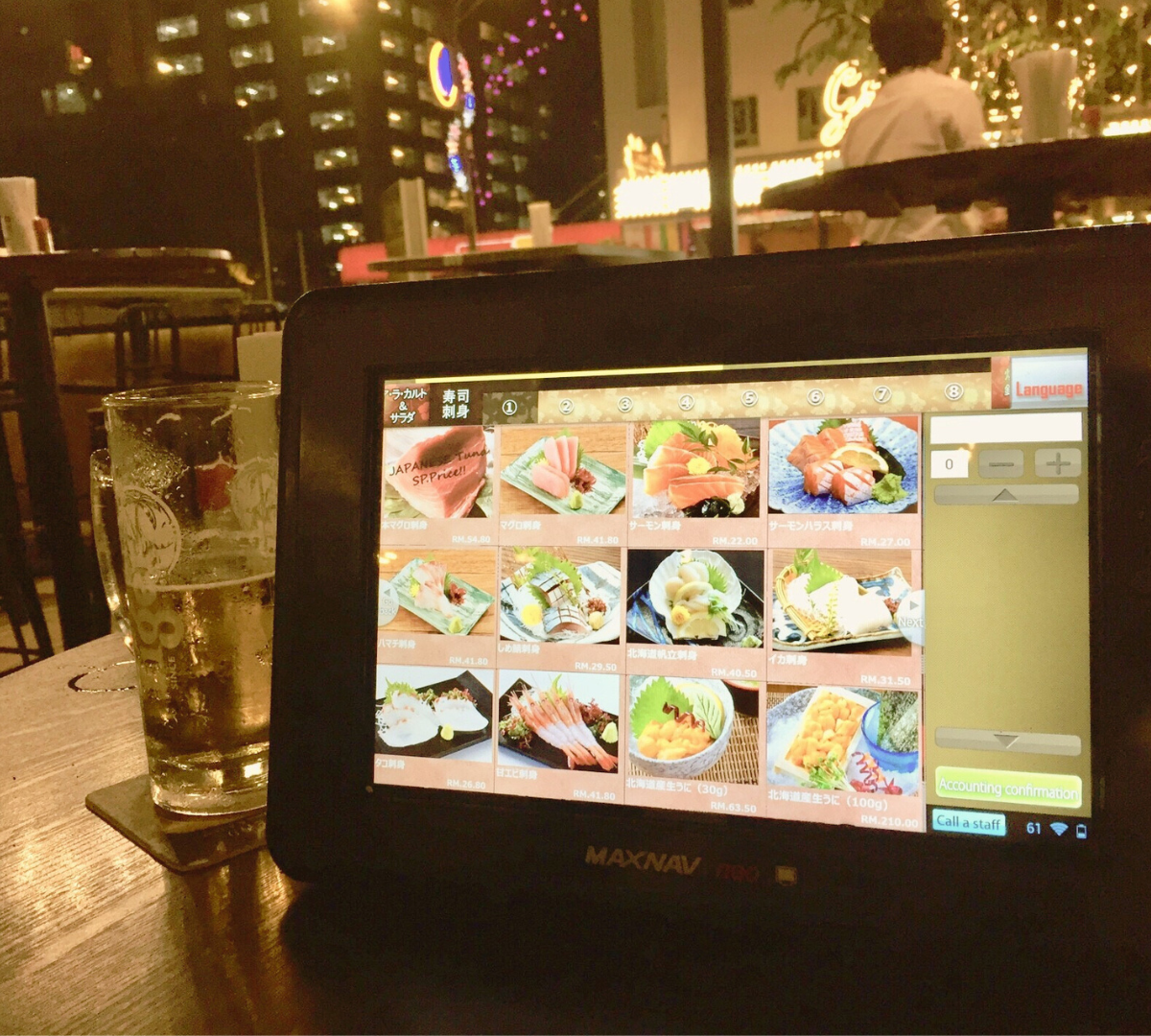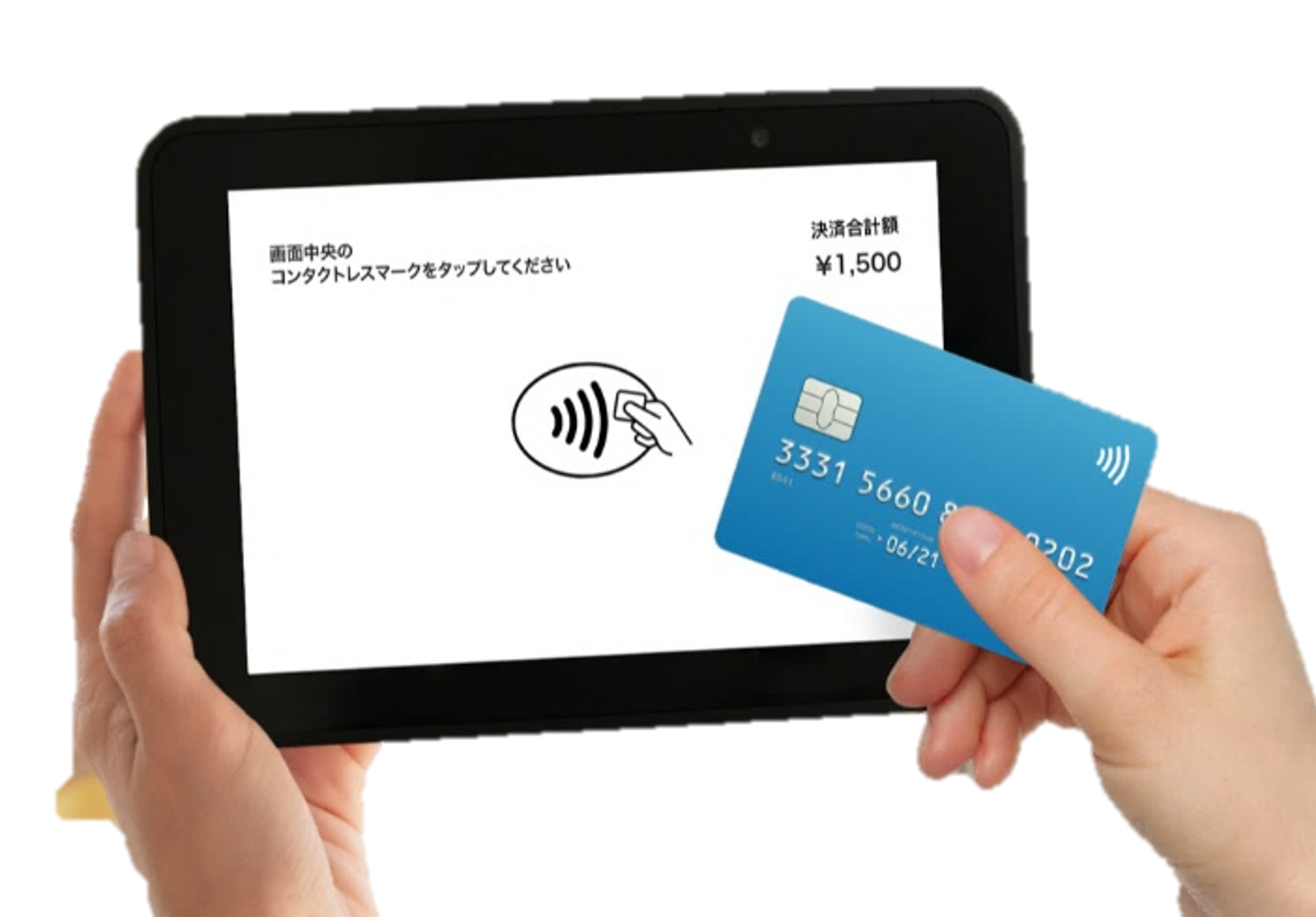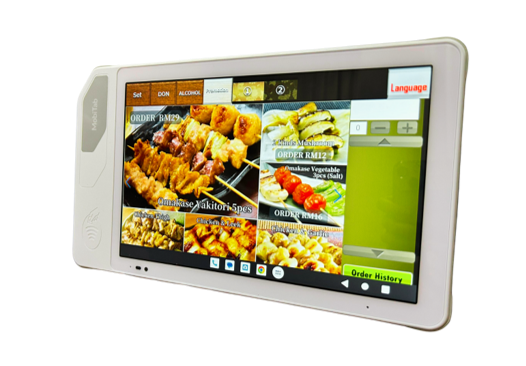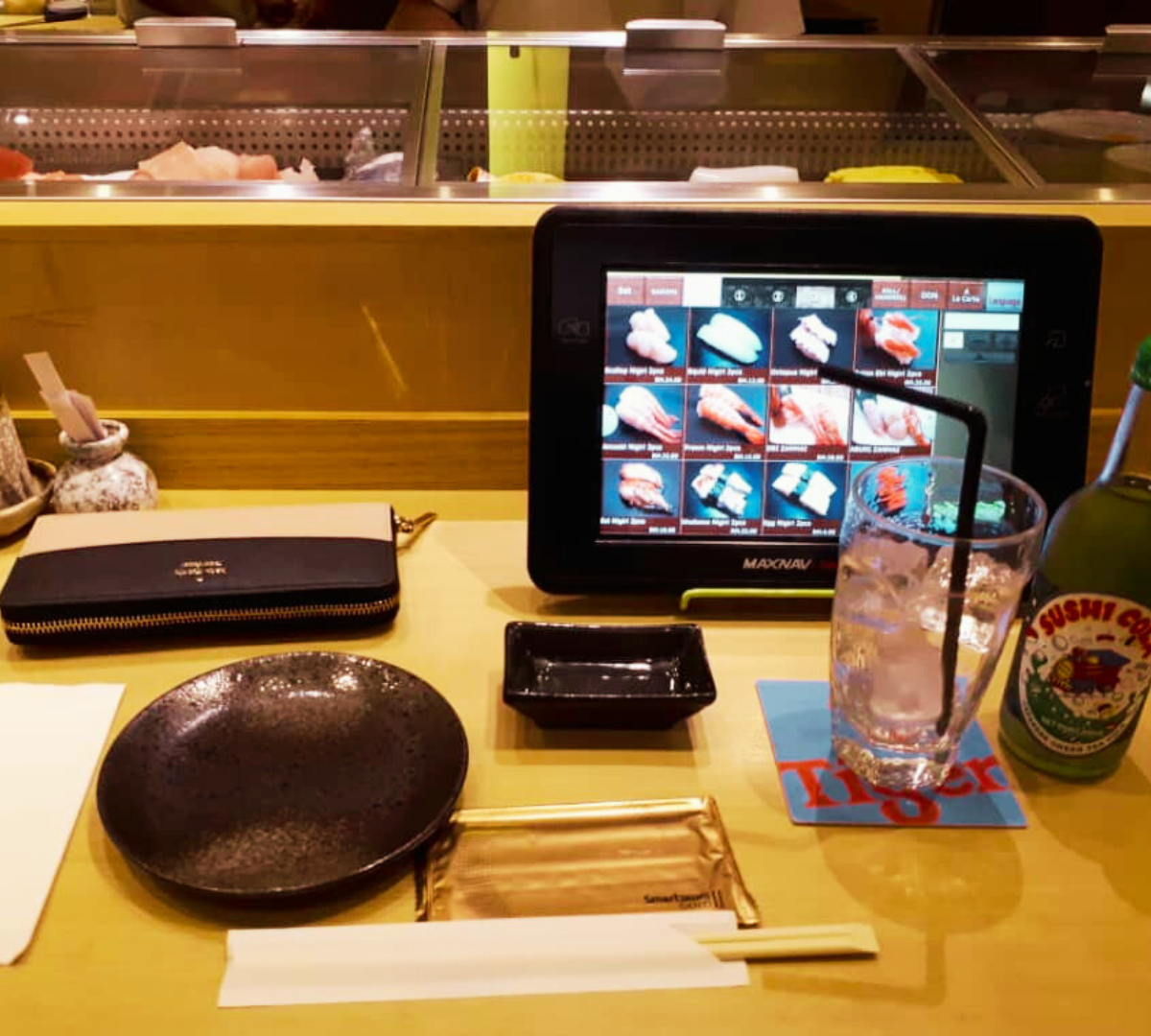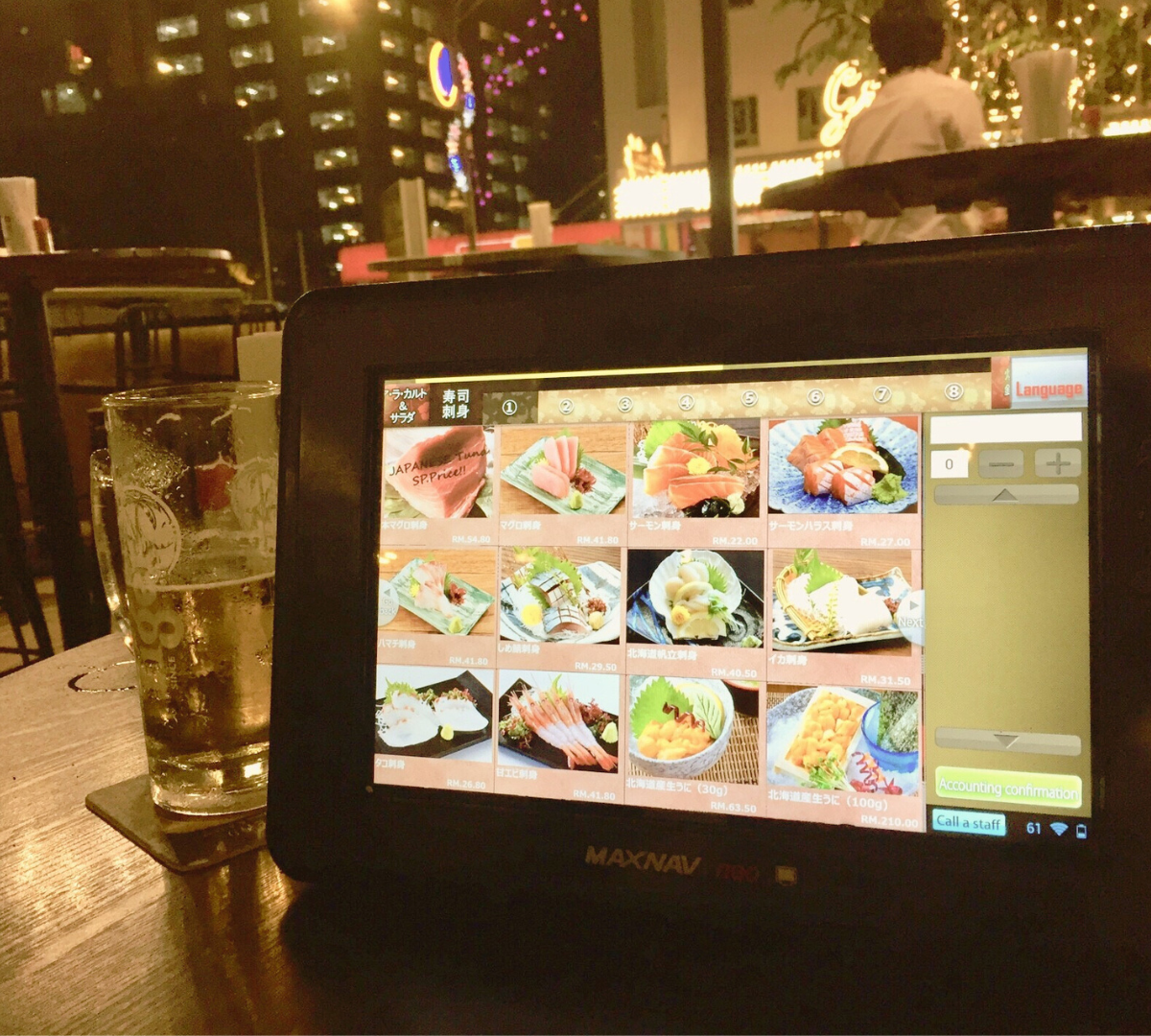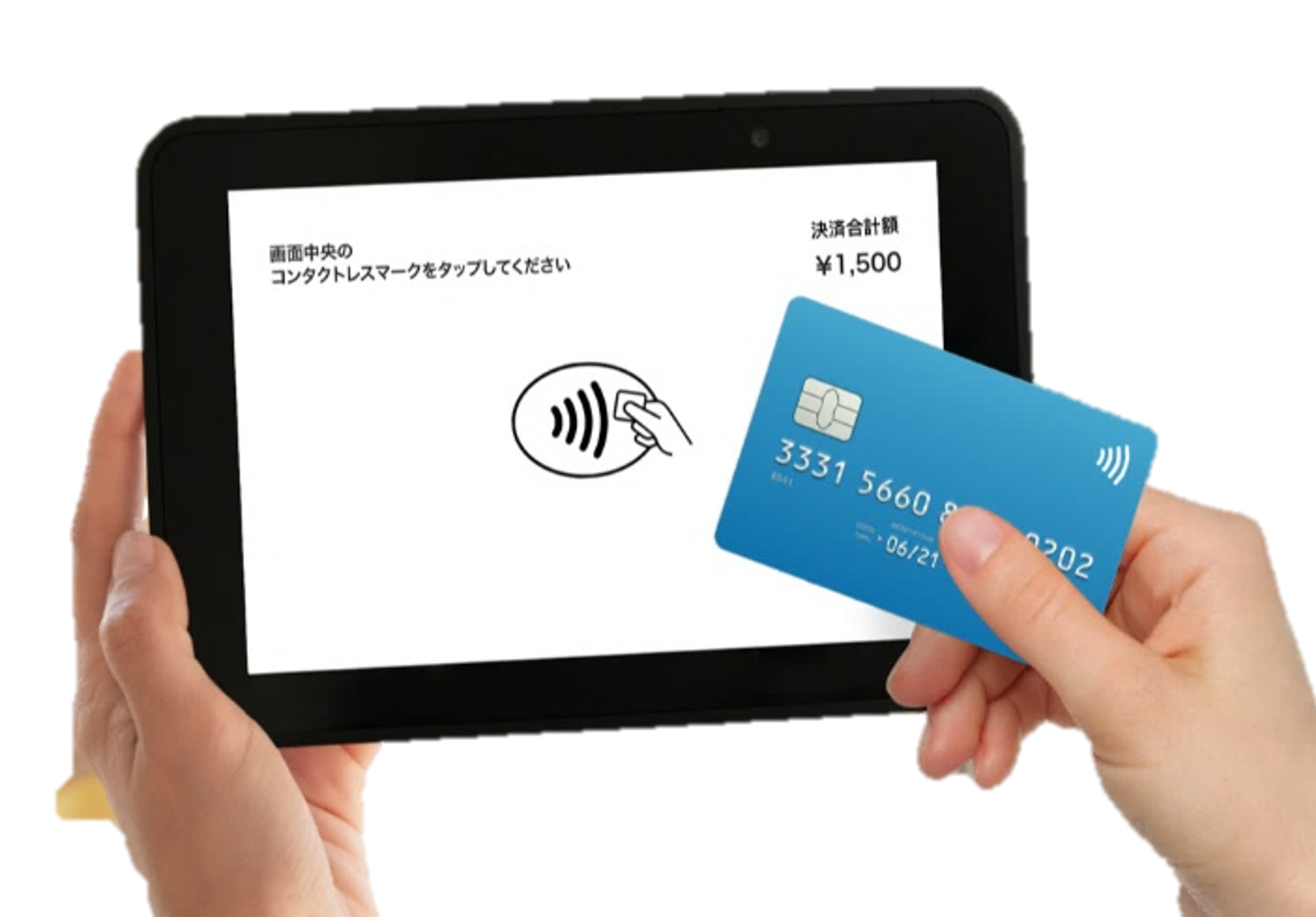 E-menu or Table Top Ordering (TTO) is an interactive and innovative food ordering system, replacing traditional paper menus. Customers can browse and choose food items at their own pace. Orders made through the e-menu are instantly sent to the kitchen and POS system, minimizing communication barriers between waiters and diners.
Features
✅ Unlimited listing of menus & beverage
✅ Add-ons, Upsell pop-ups & Menu Description
✅ Order History and Total Amount
✅ Chef's Recommendation, Advertisement & Promotion
✅ Built in "Call Staff" Button
✅ Multilingual setting
✅ Easy update on e-Menu by your staff!
✅ Backend reporting for management
The standout features include:
⭕ Waterproof ⭕ Oilproof ⭕ Shockproof
Designed for Yakiniku and Hotpot restaurants, our e-menus are durable, resistant to high temperatures, and immune to tampering, making them worry-free, especially around kids. Enquiry
here
now!
Western Cuisine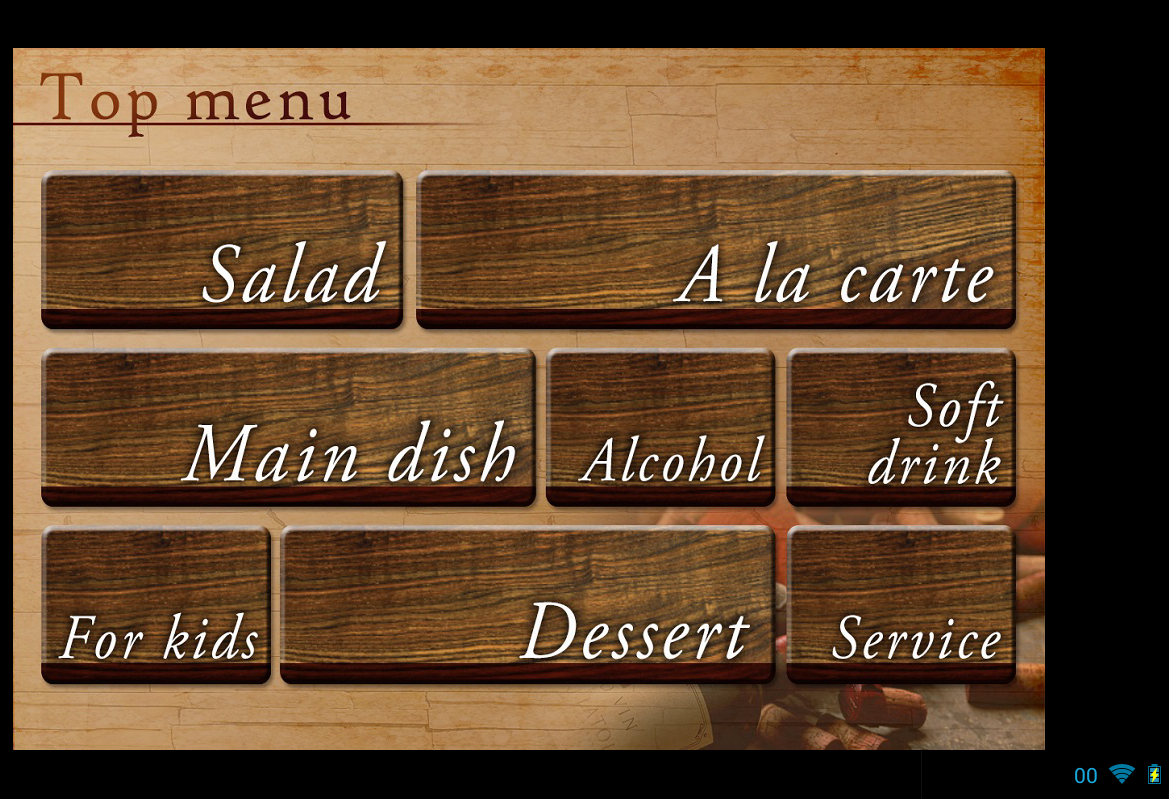 Main Page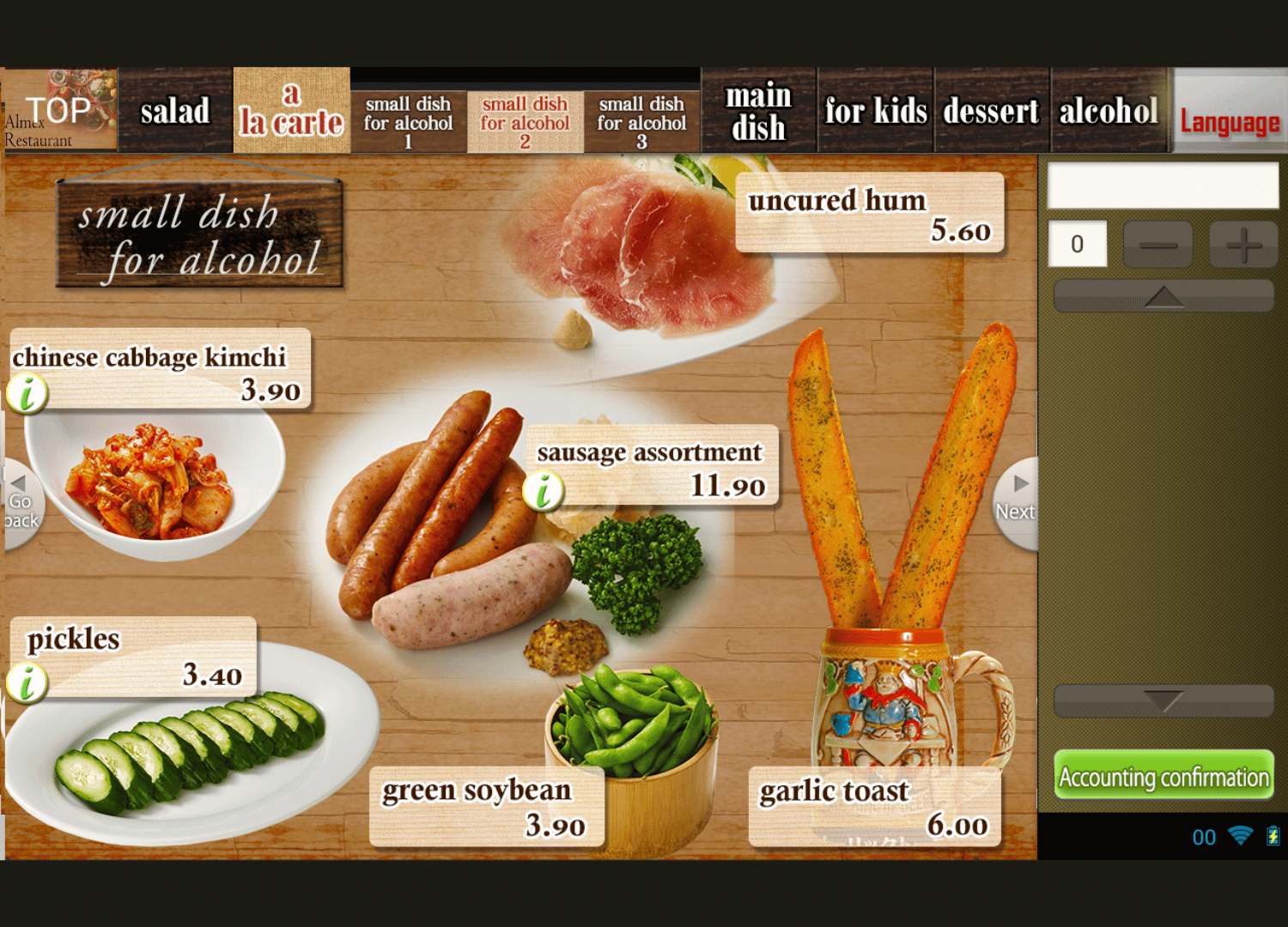 À la carte Menu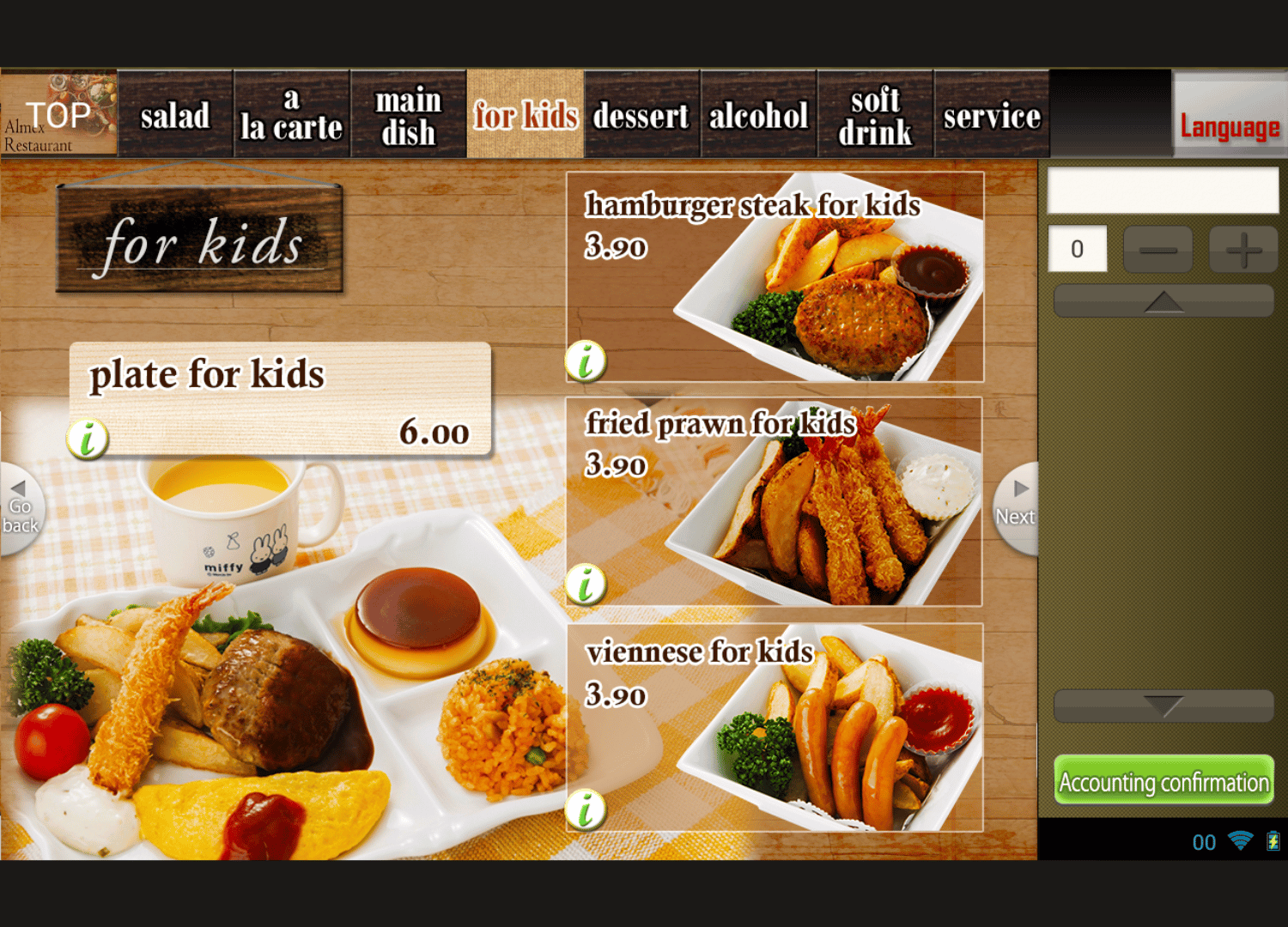 Kid's Menu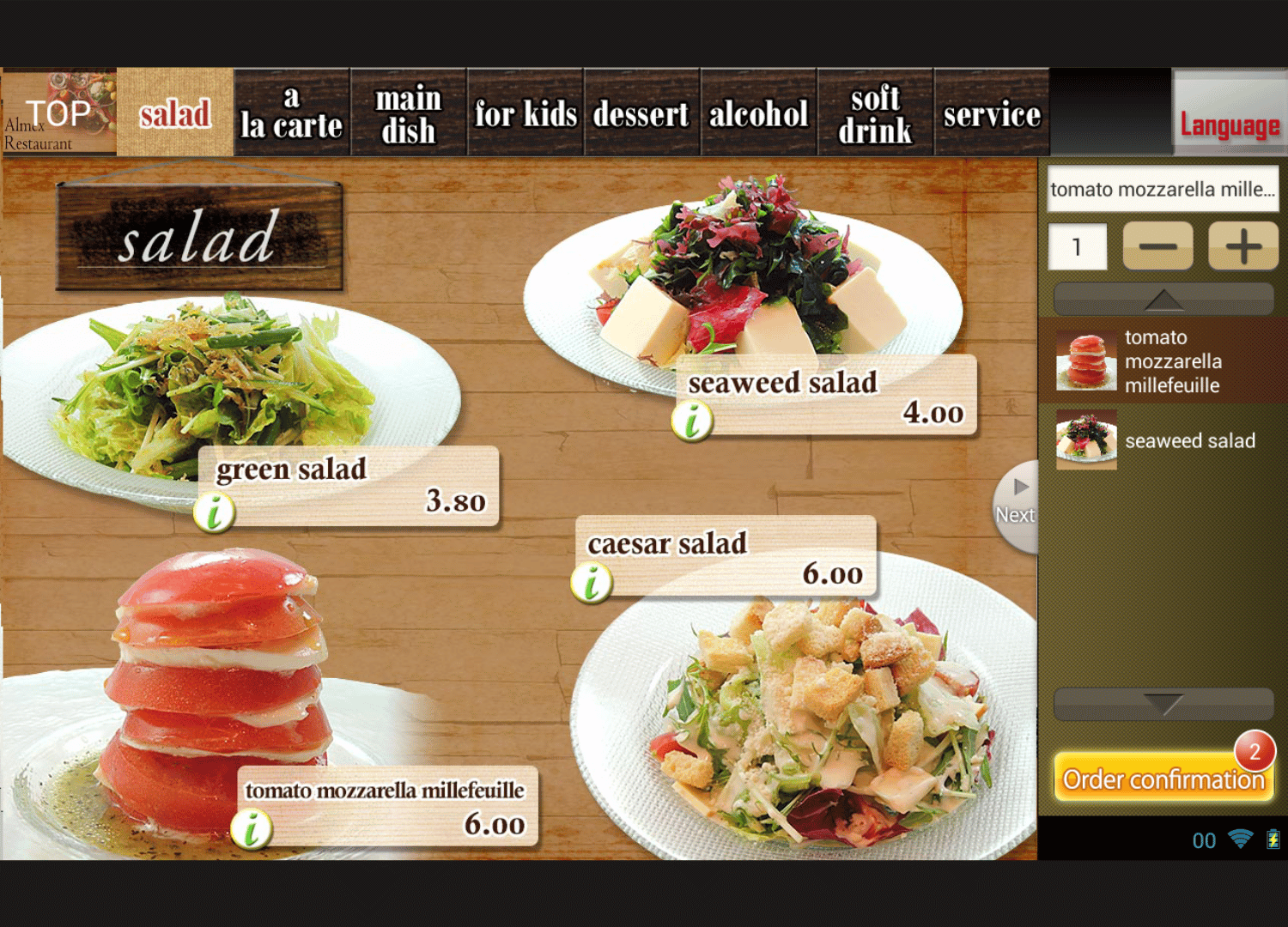 Salad Choices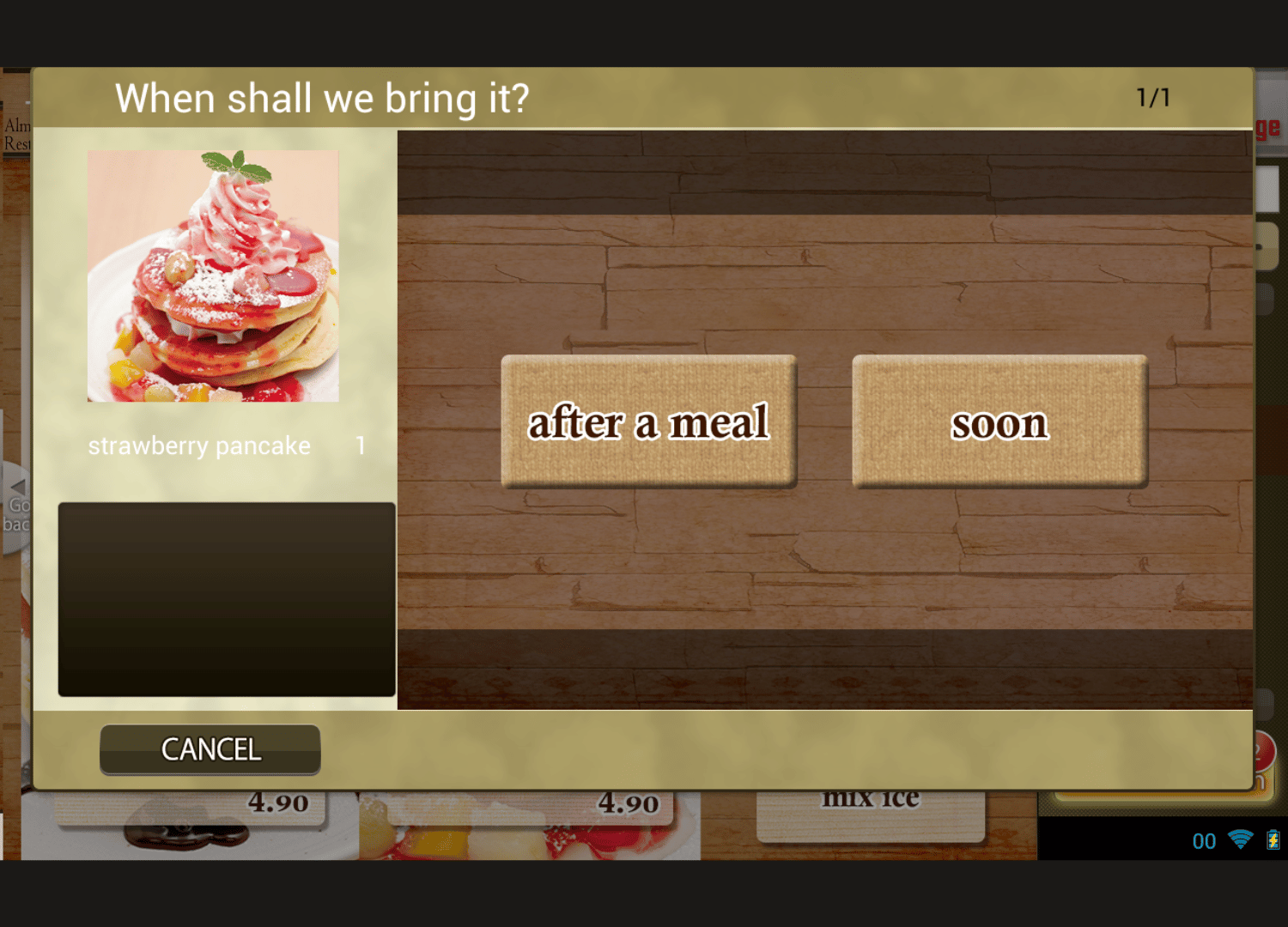 Serving Time Selection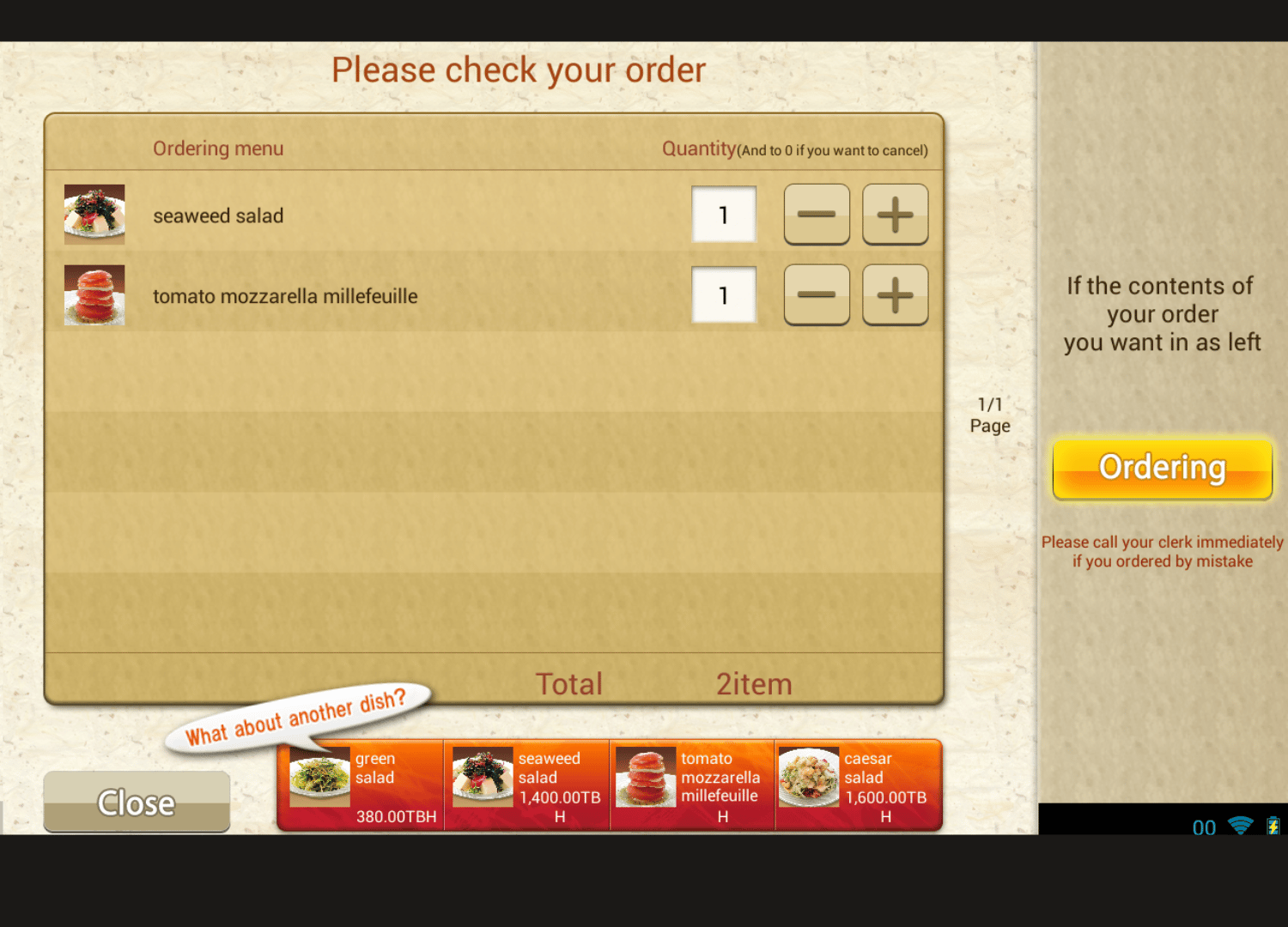 Order List & Upsells Pop-up of Recommended Menus
Yakiniku Restaurant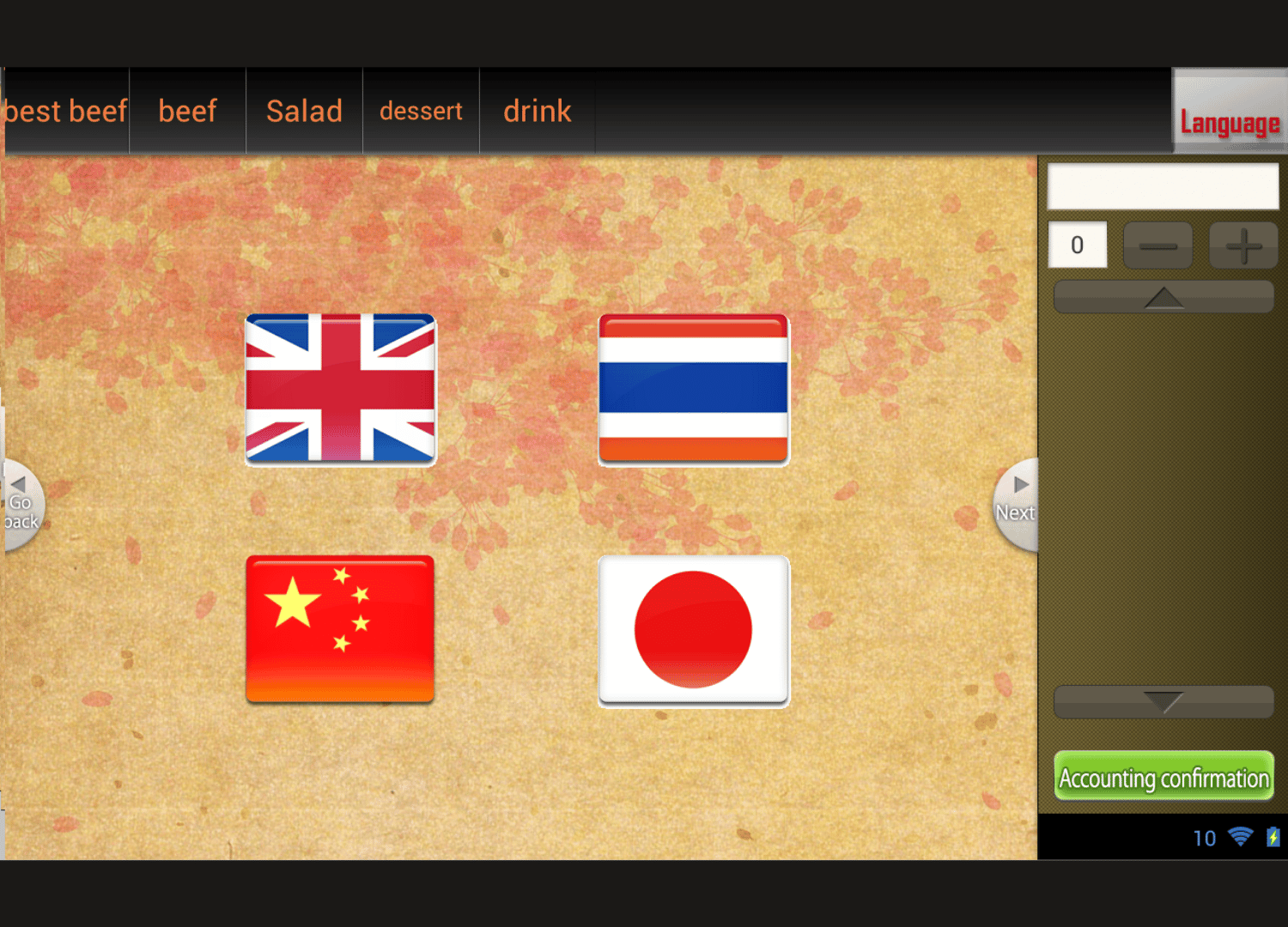 Language Selection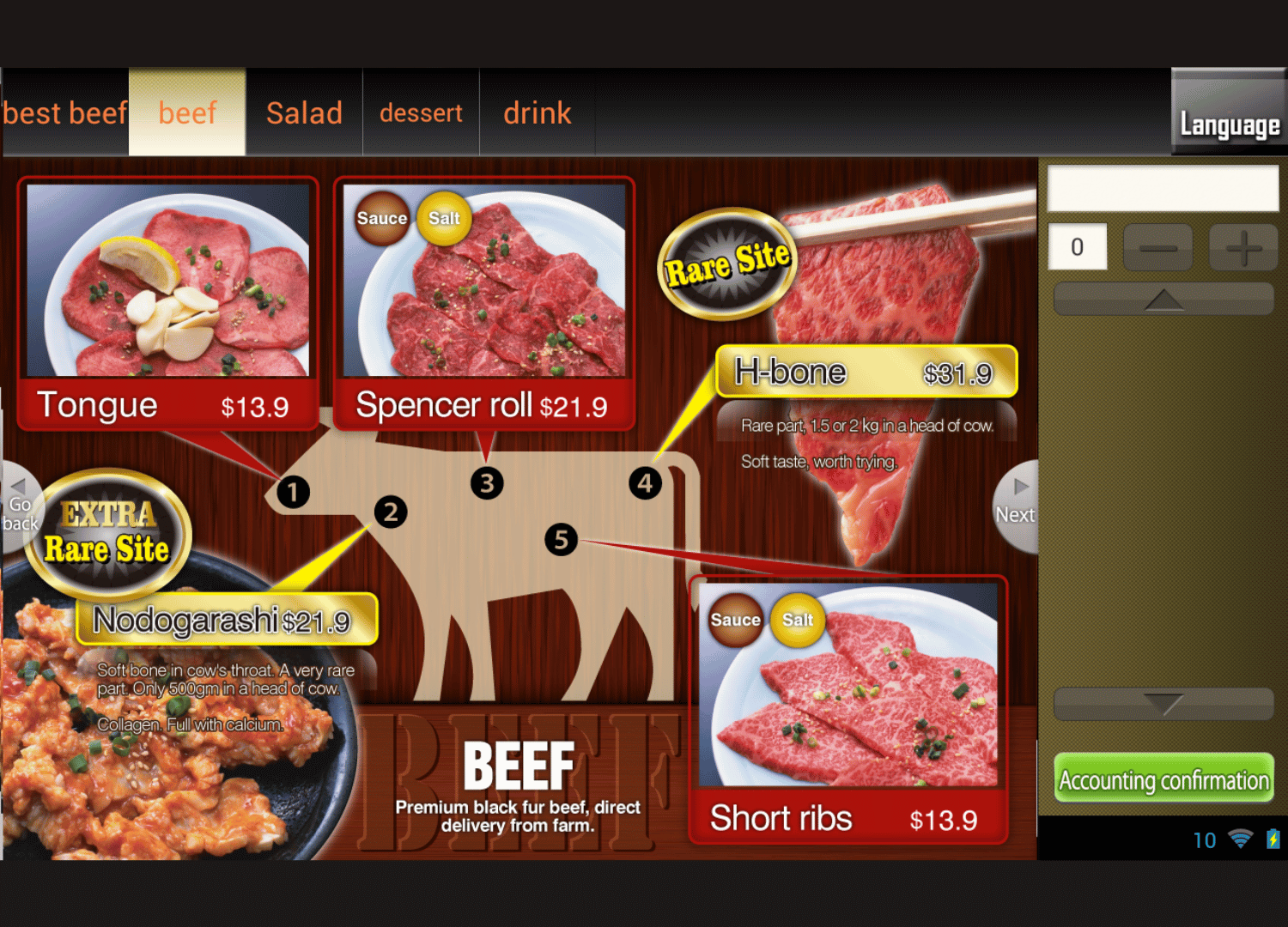 Beef Menu with Description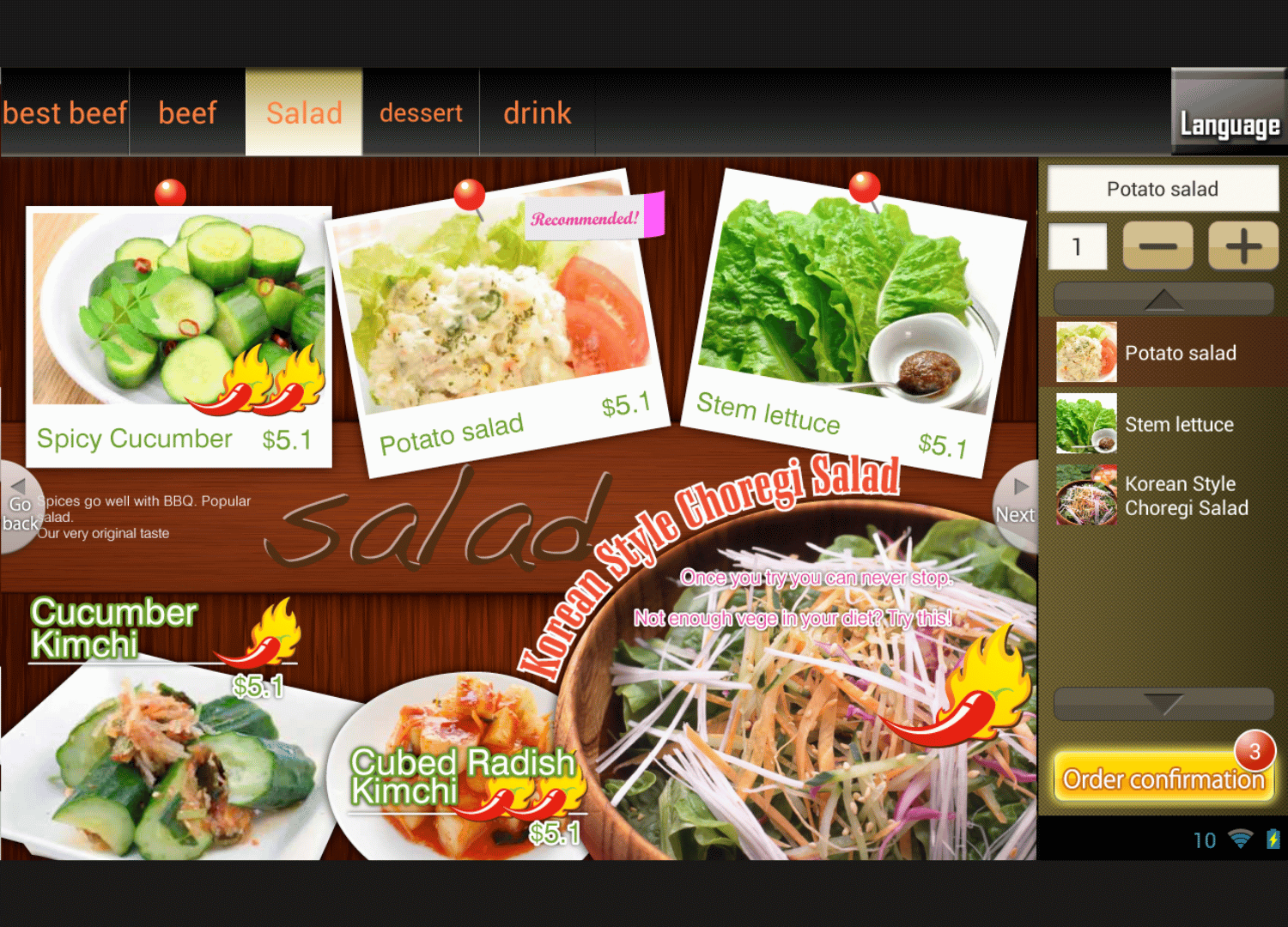 Salad Choices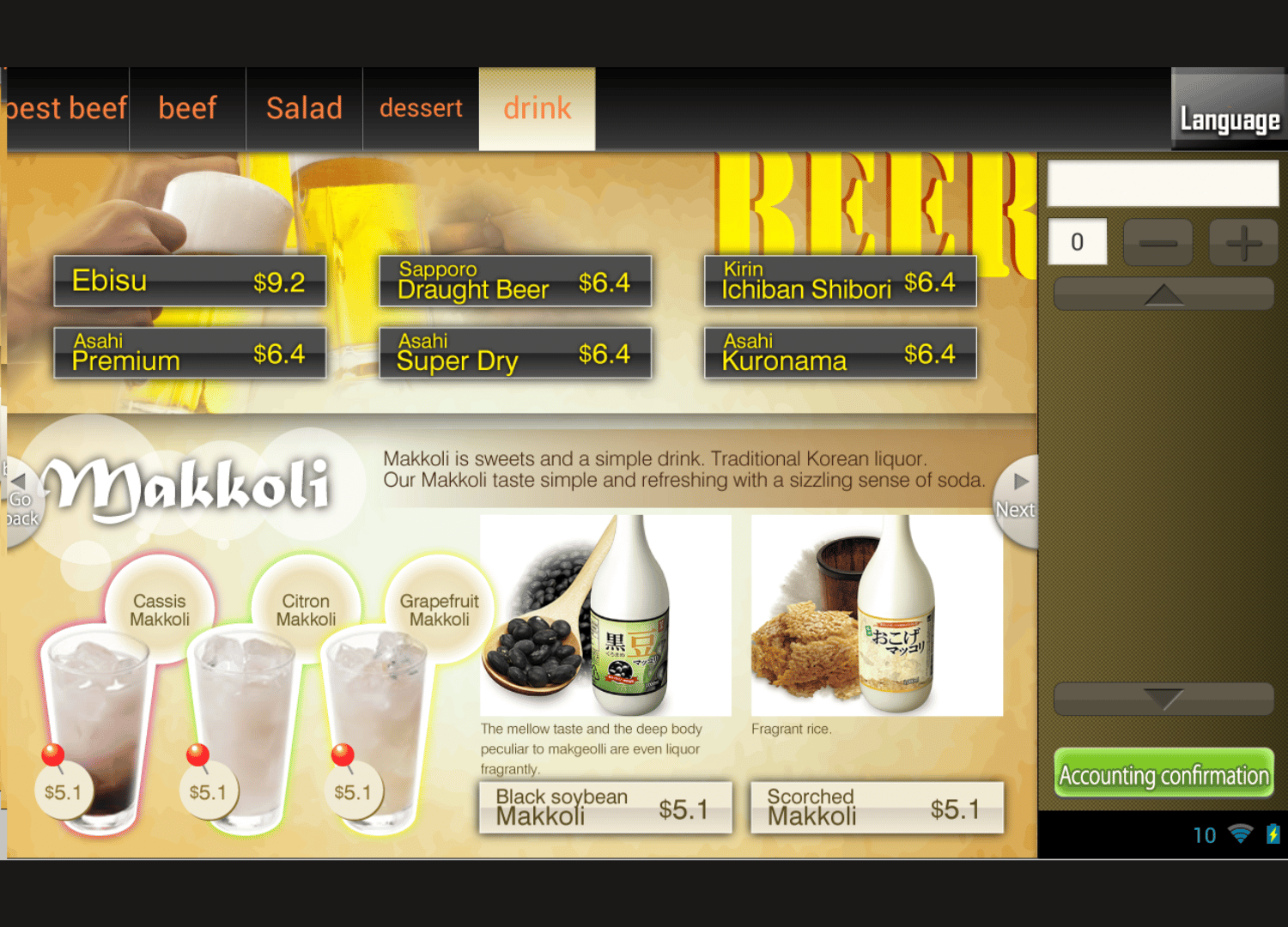 Beverage Menu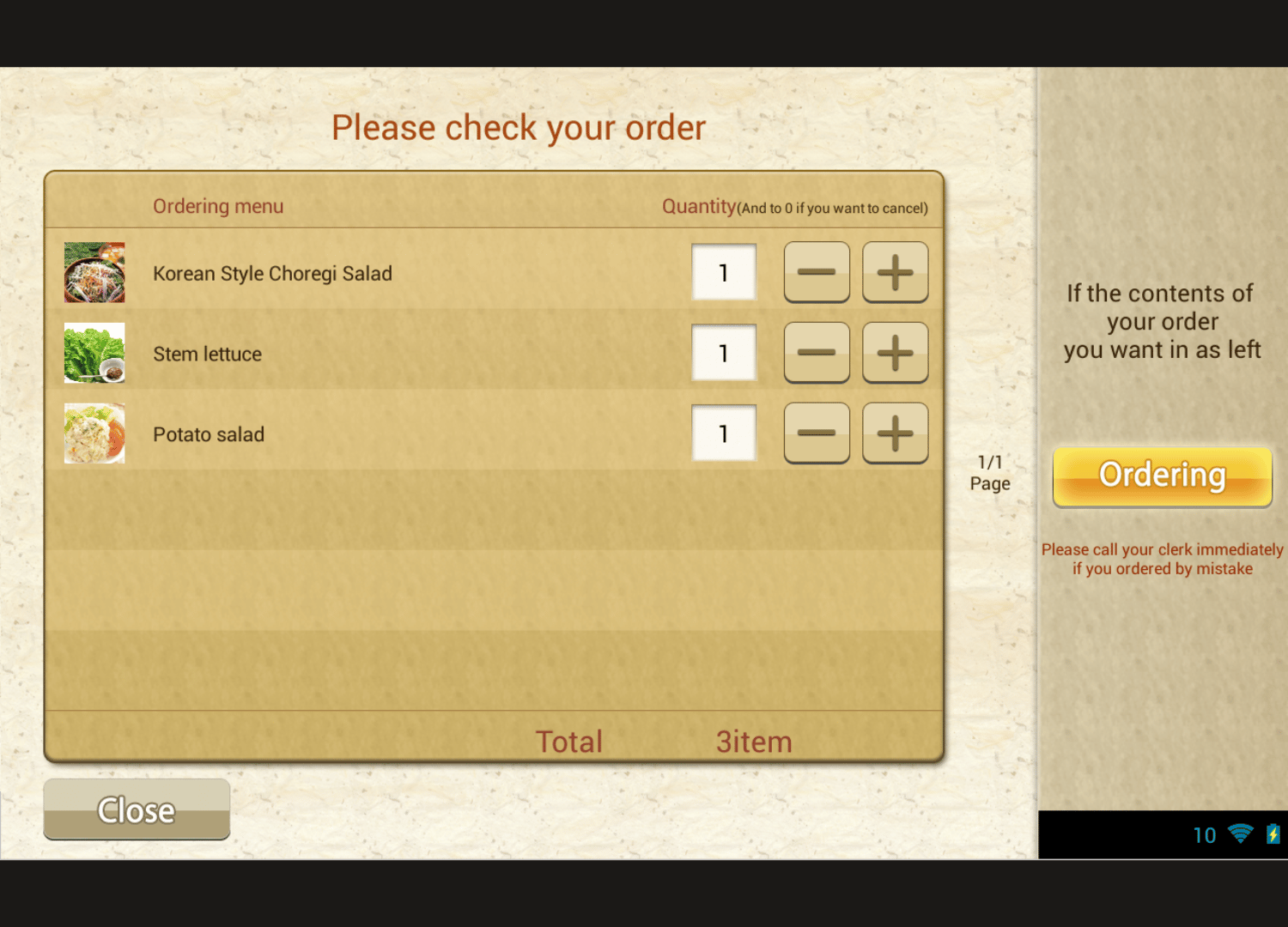 Order List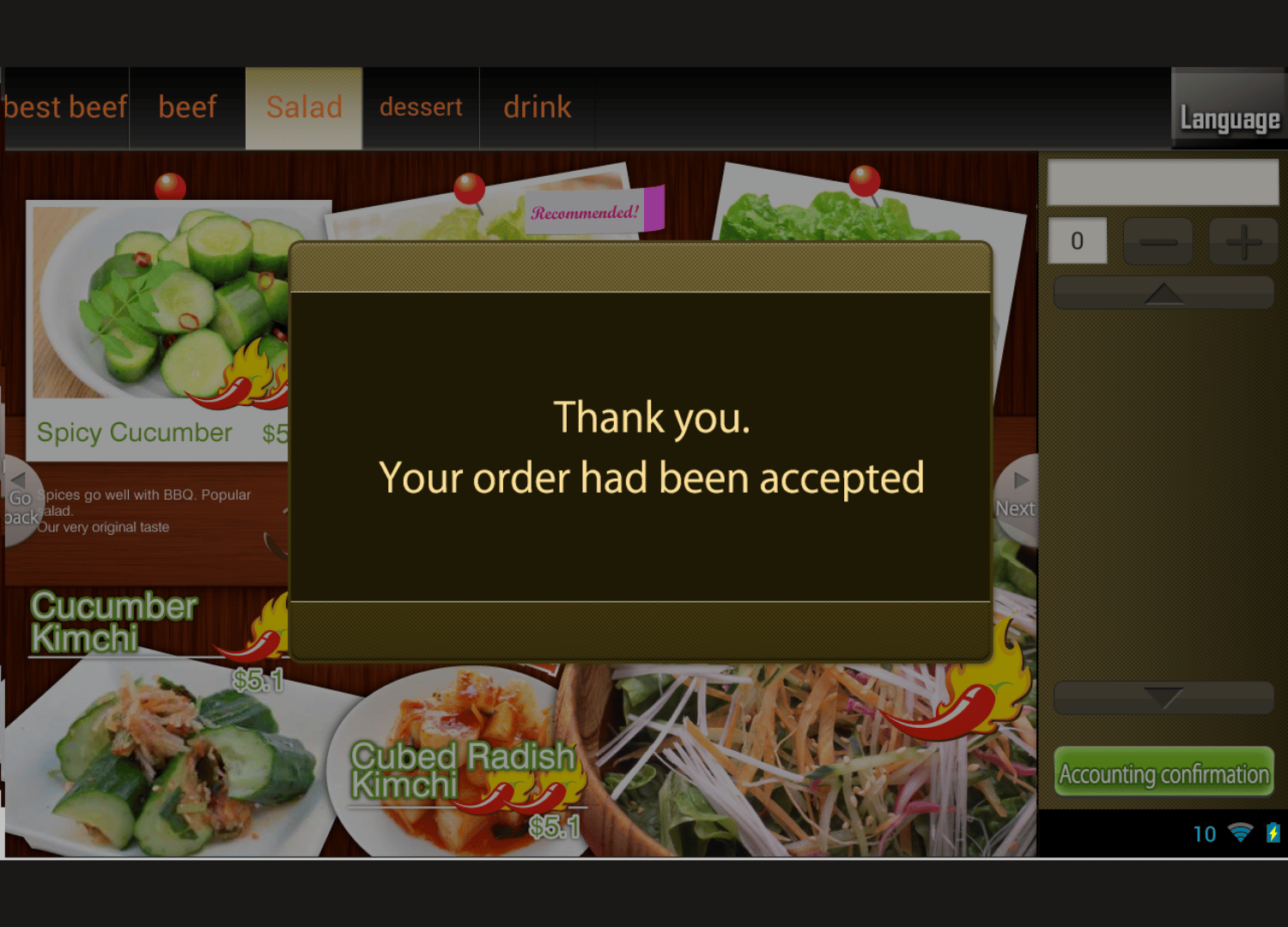 Order received & complete!
Sushi House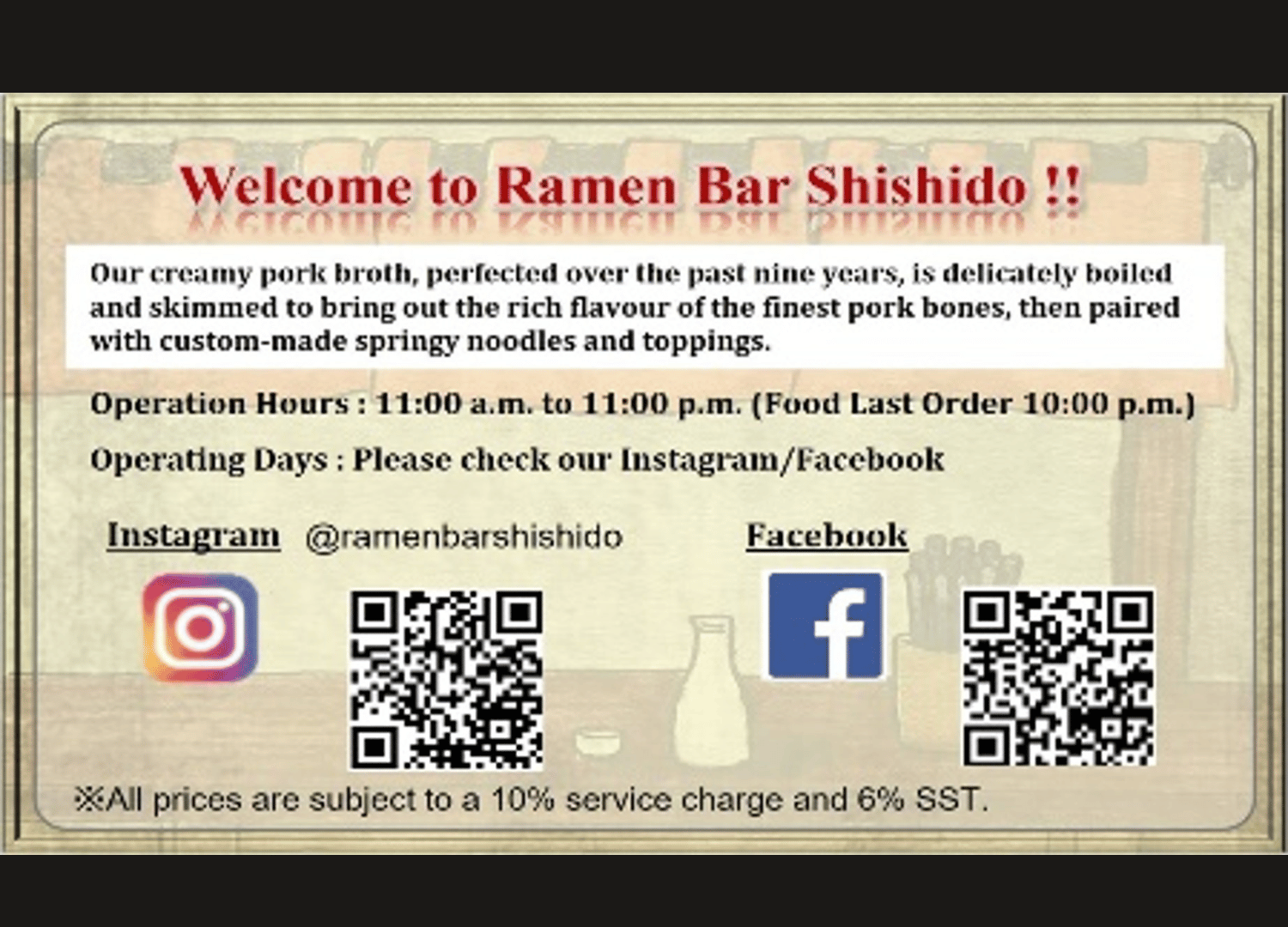 Social Media Advertisement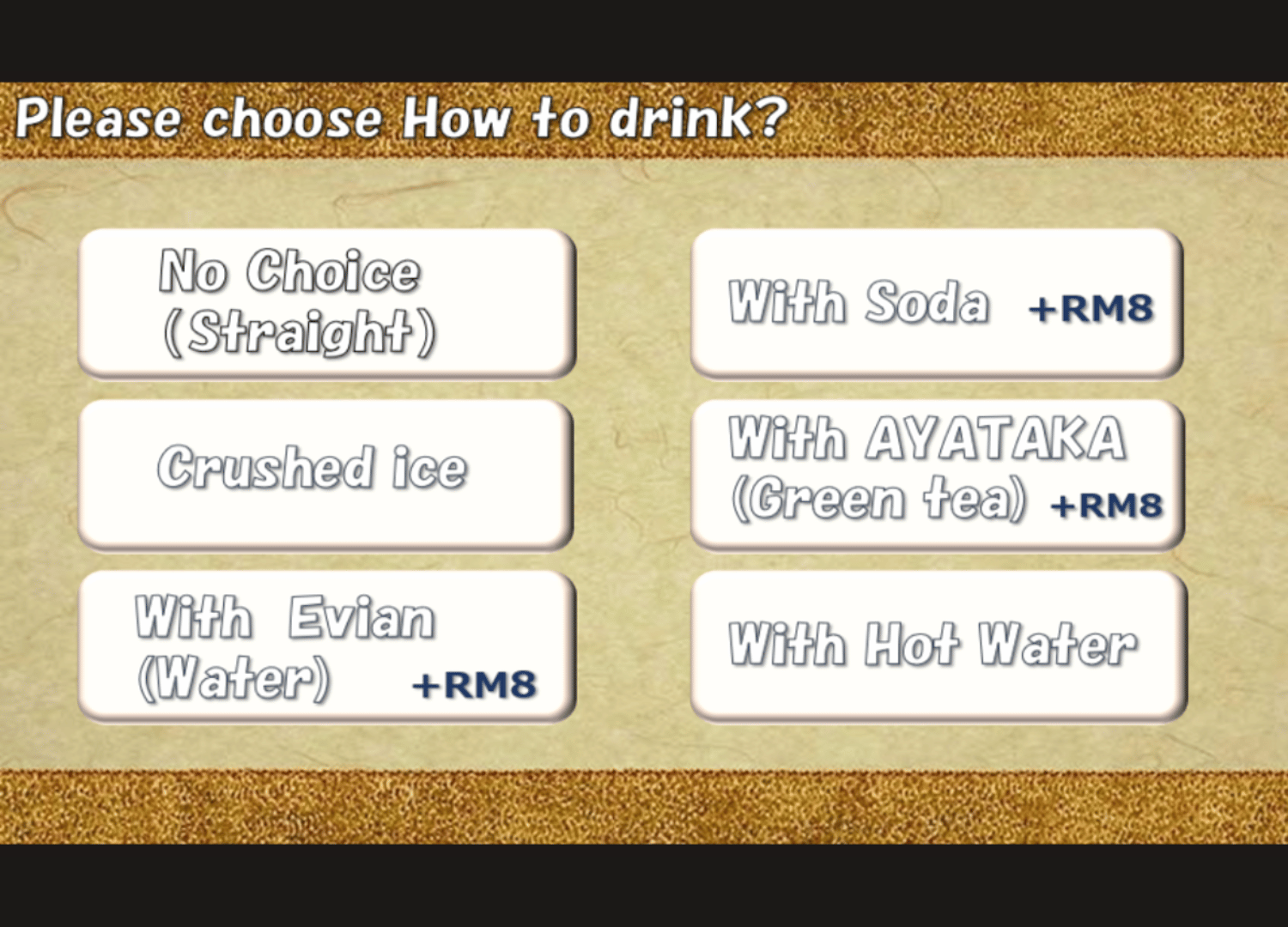 Menu Combination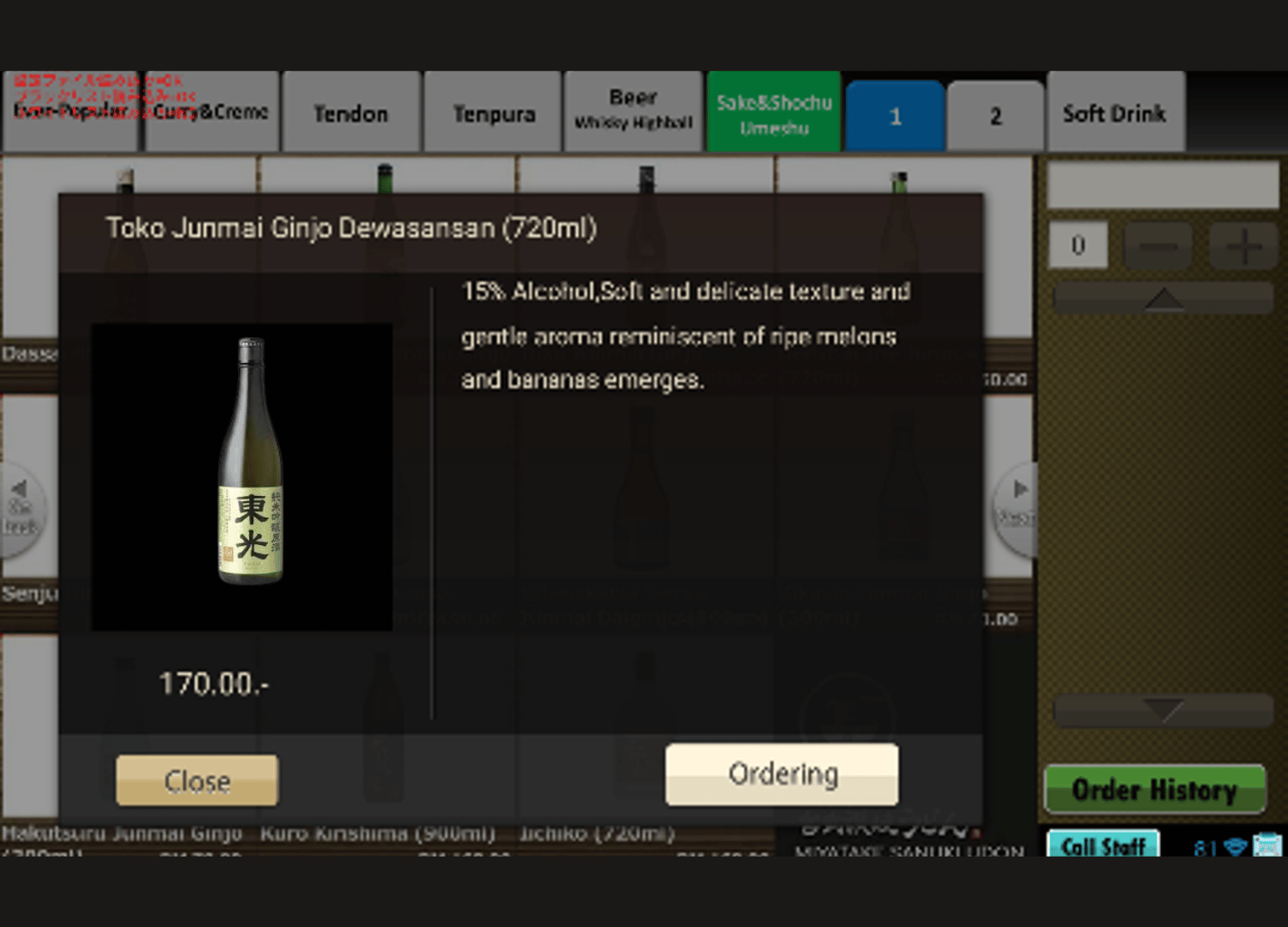 Menu Description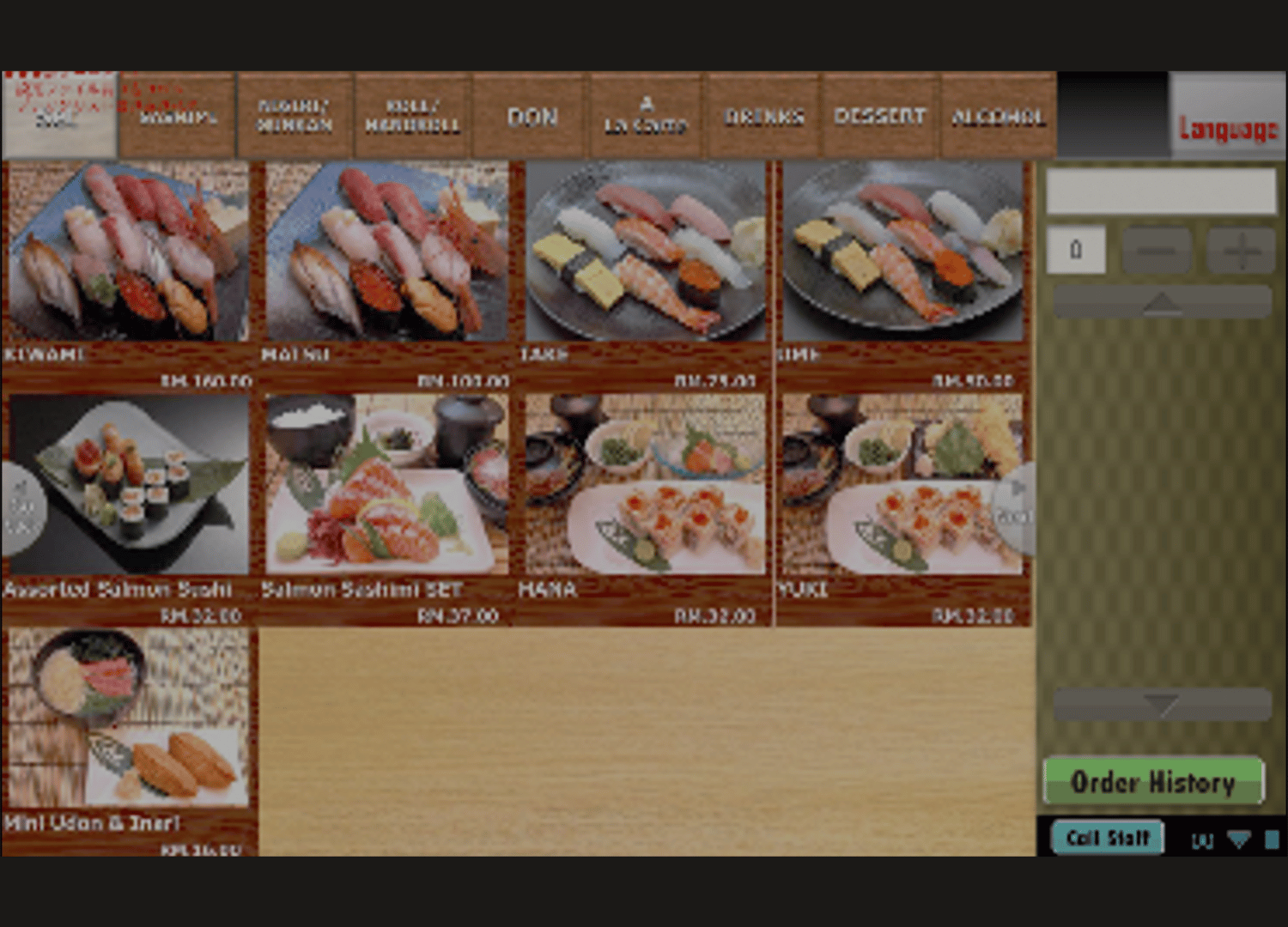 Sushi Menu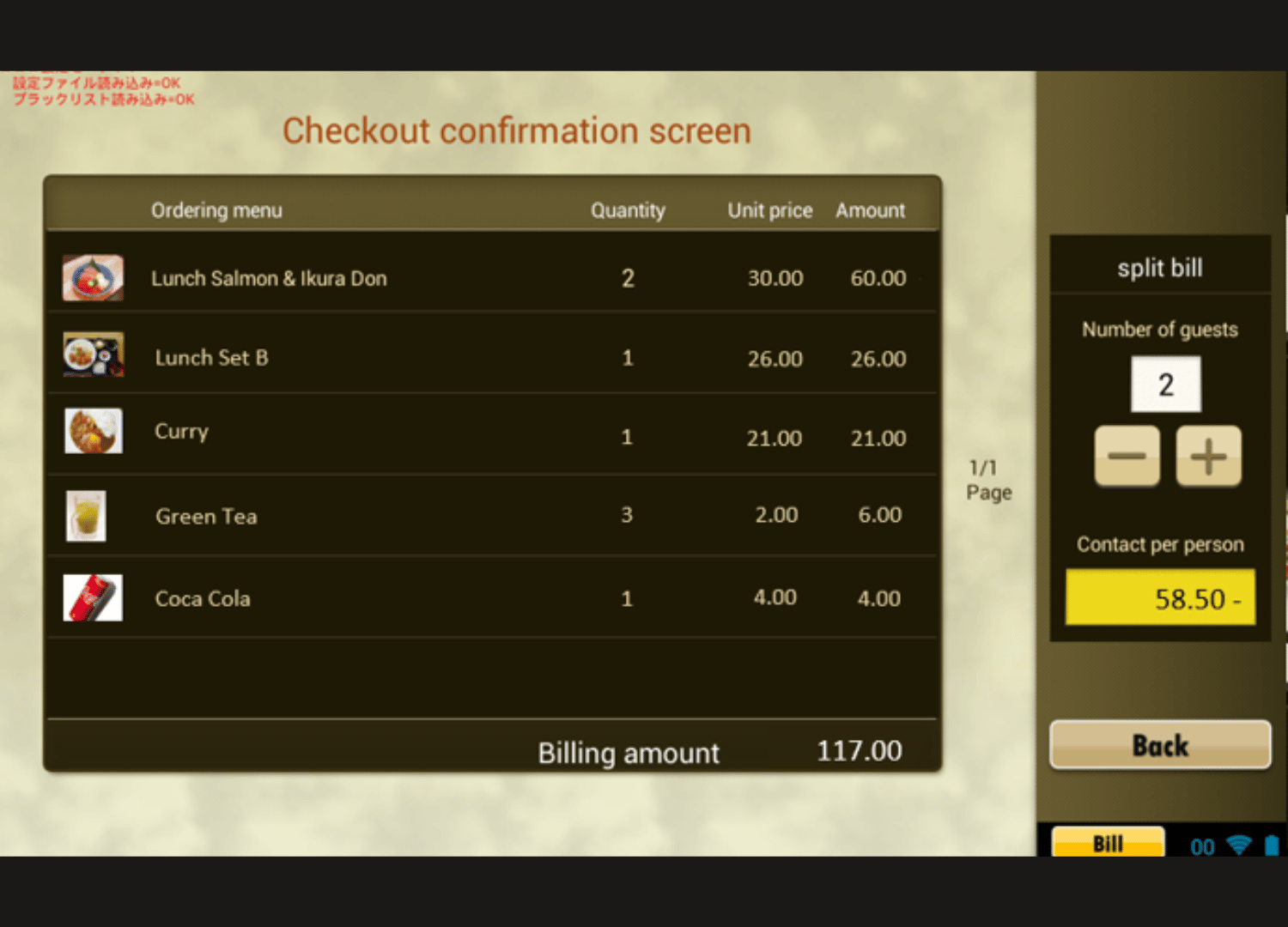 Order List and Bill Button
TTO Control Application / Floor Manager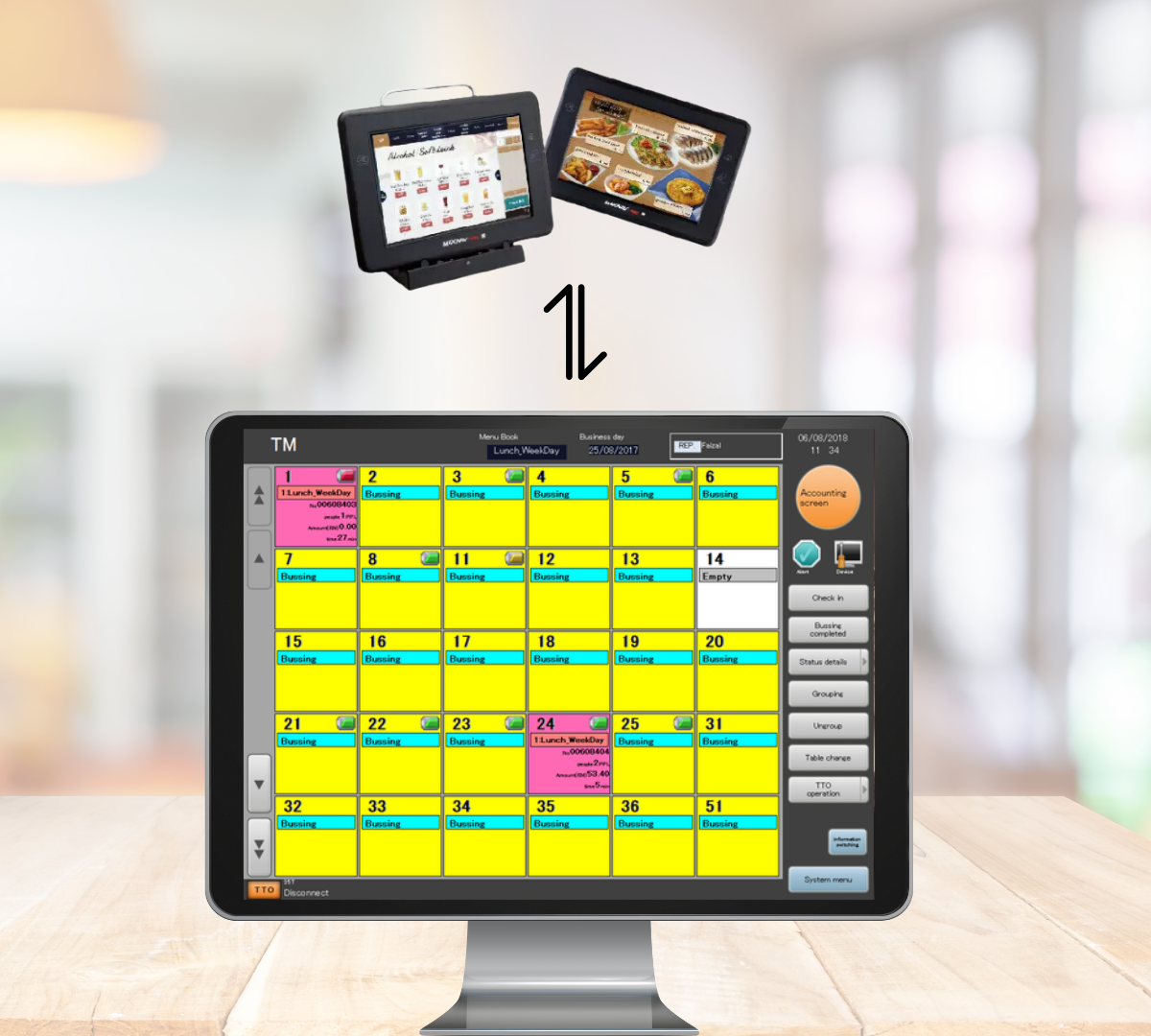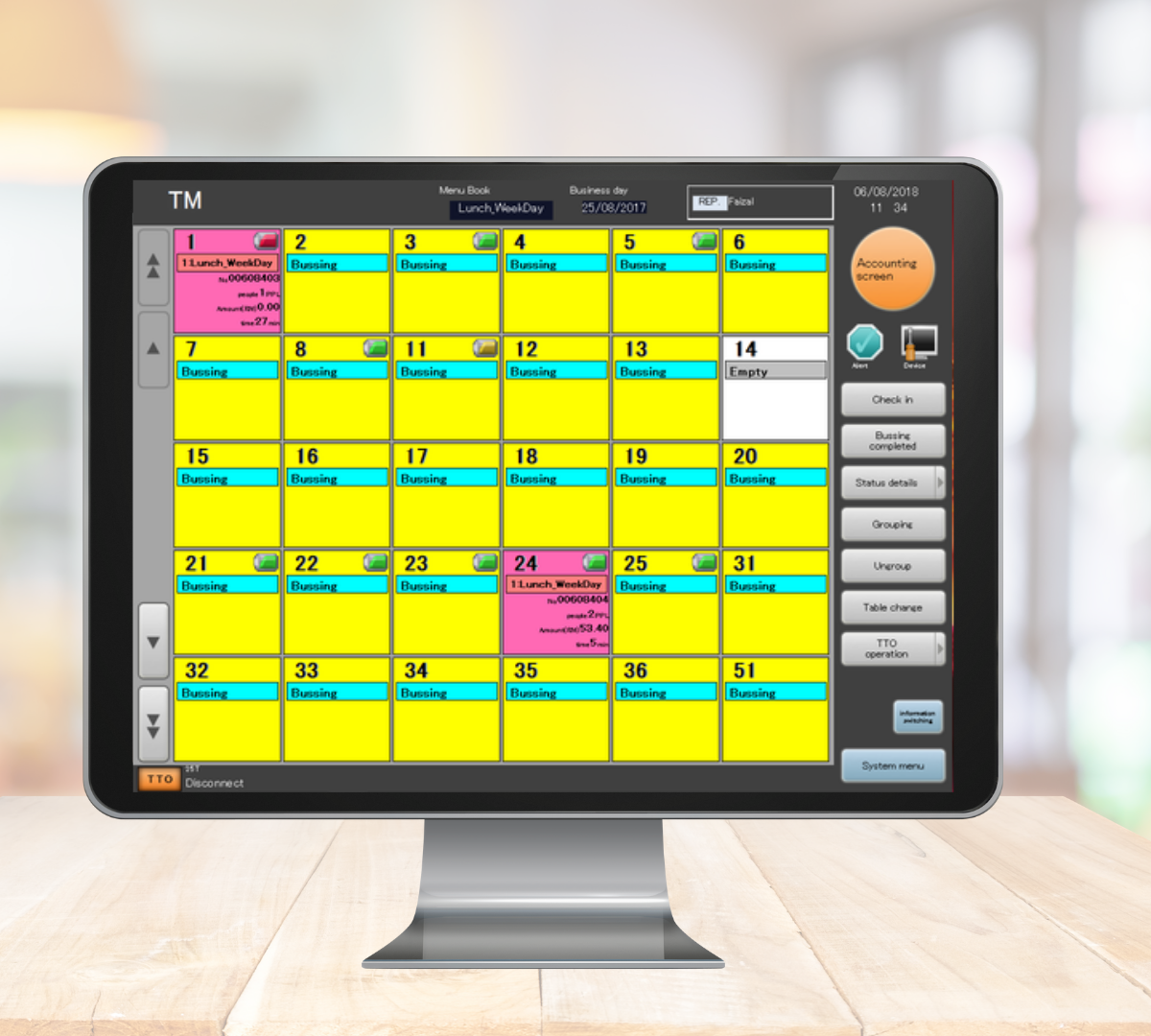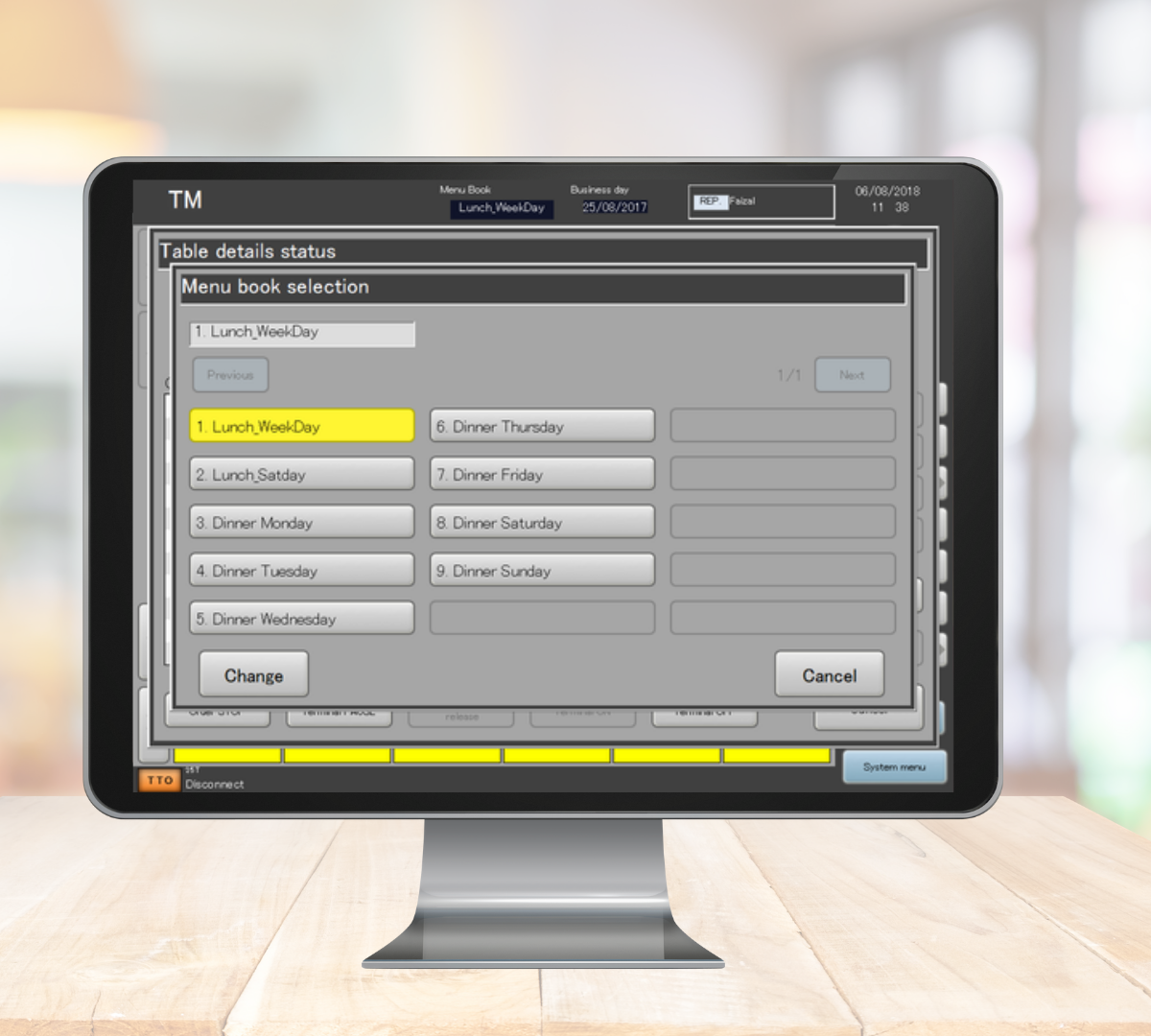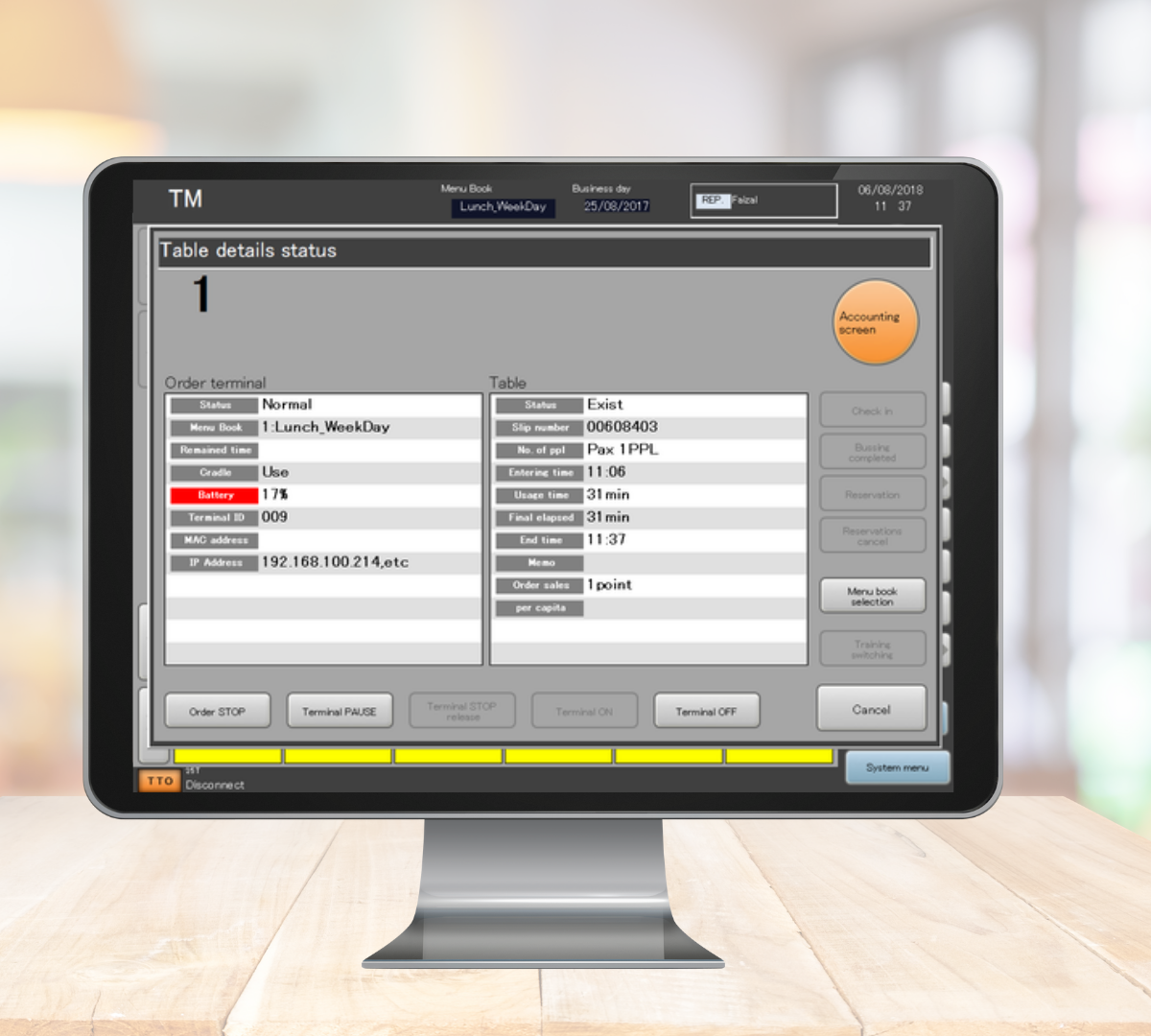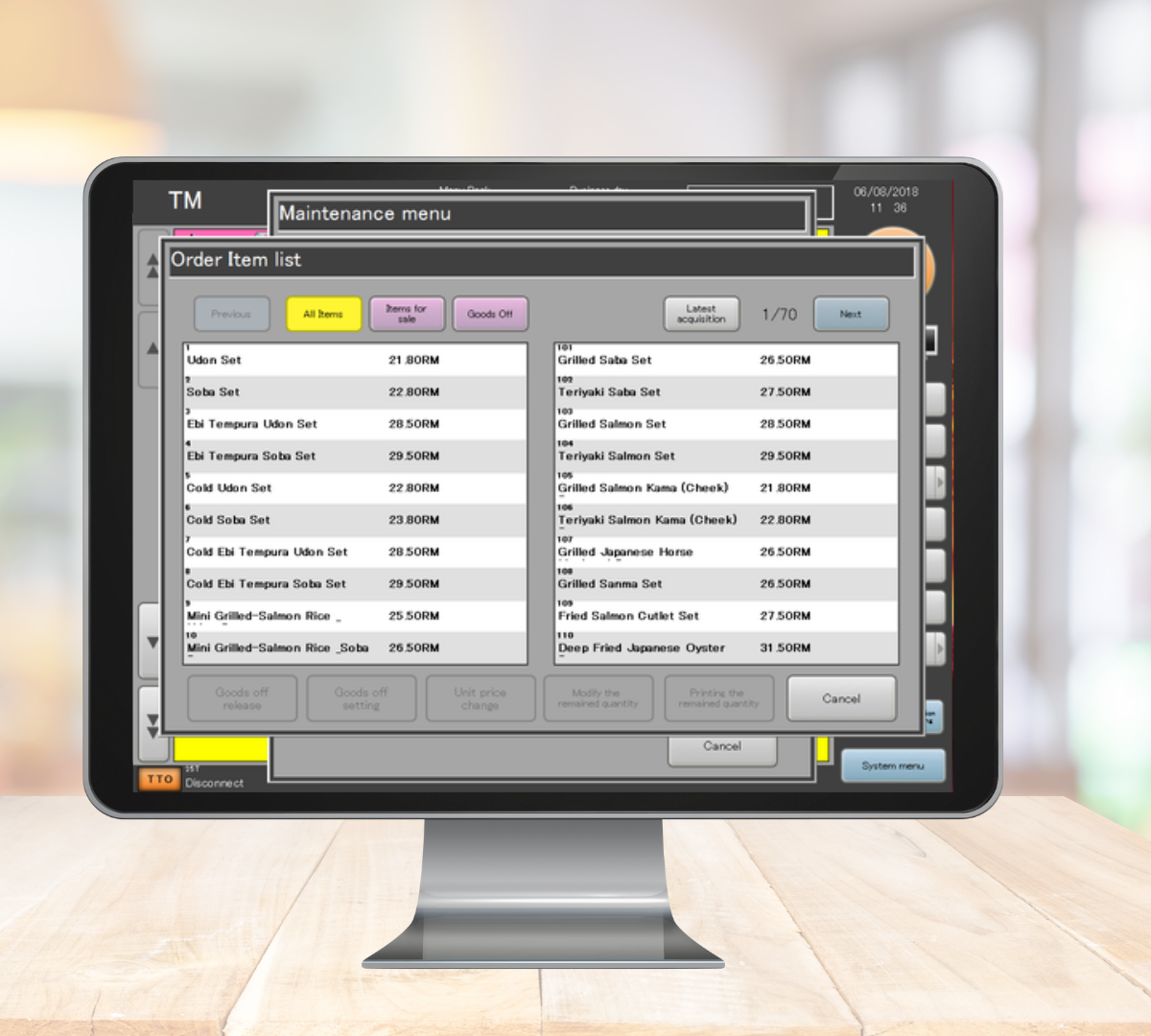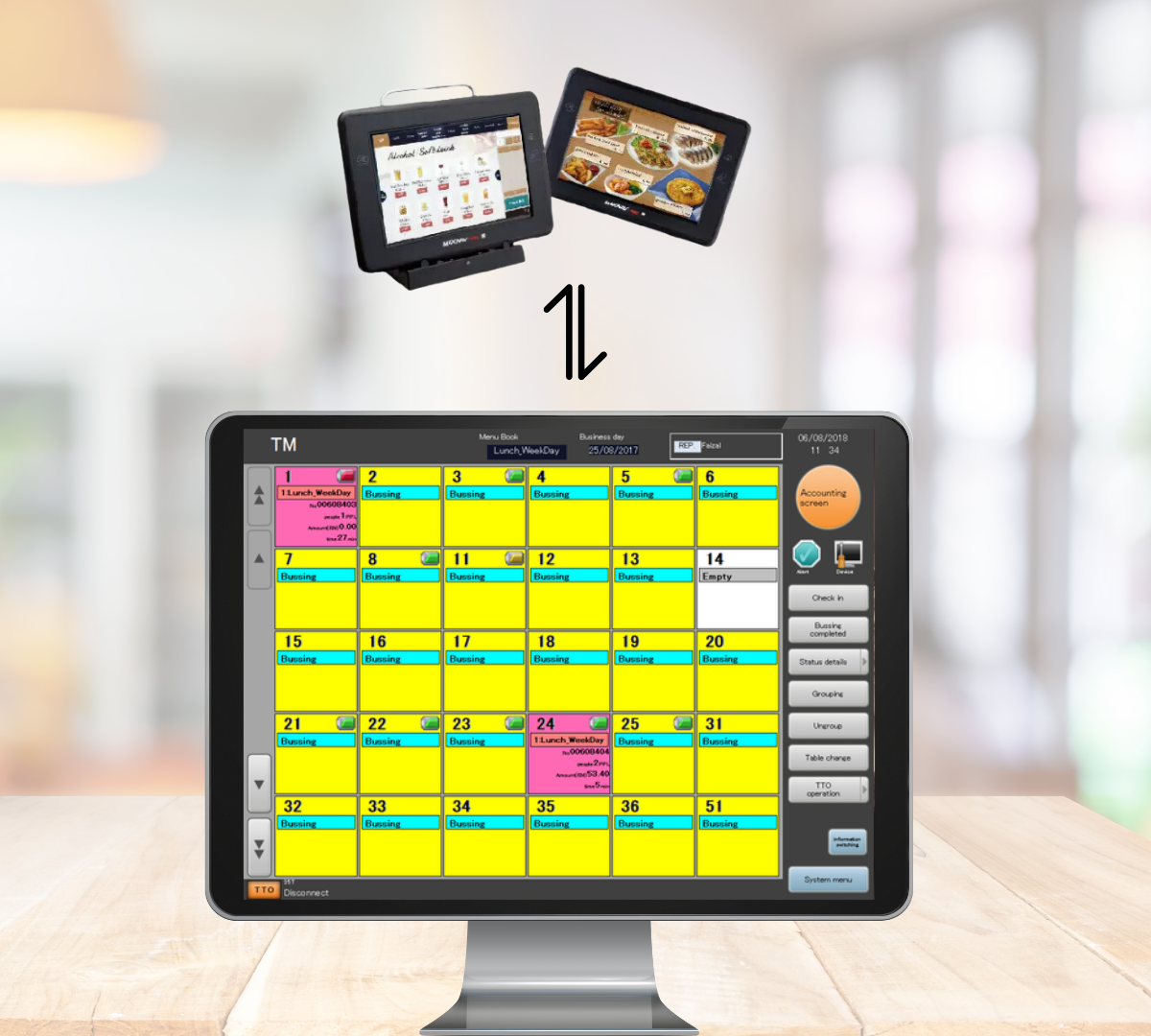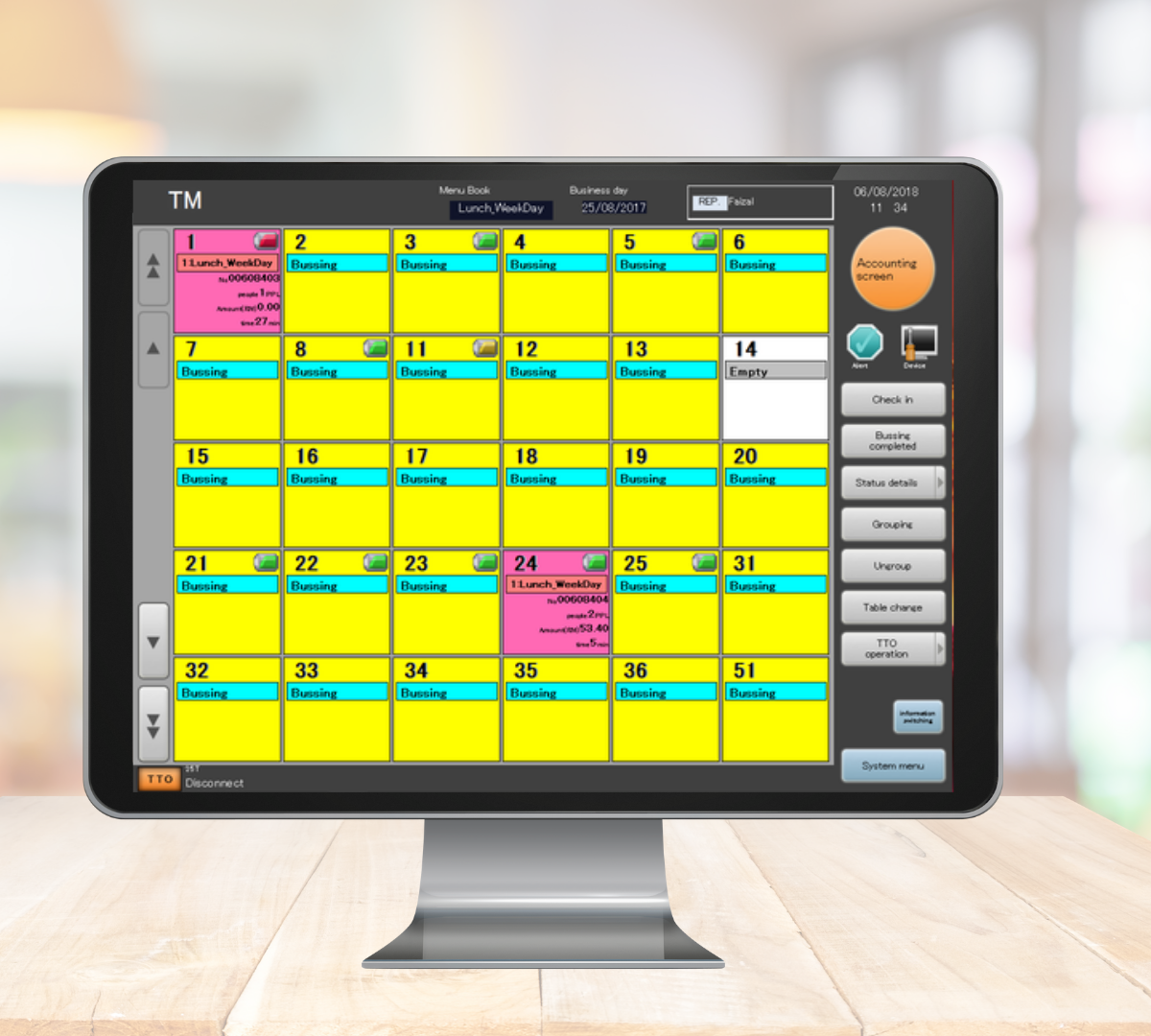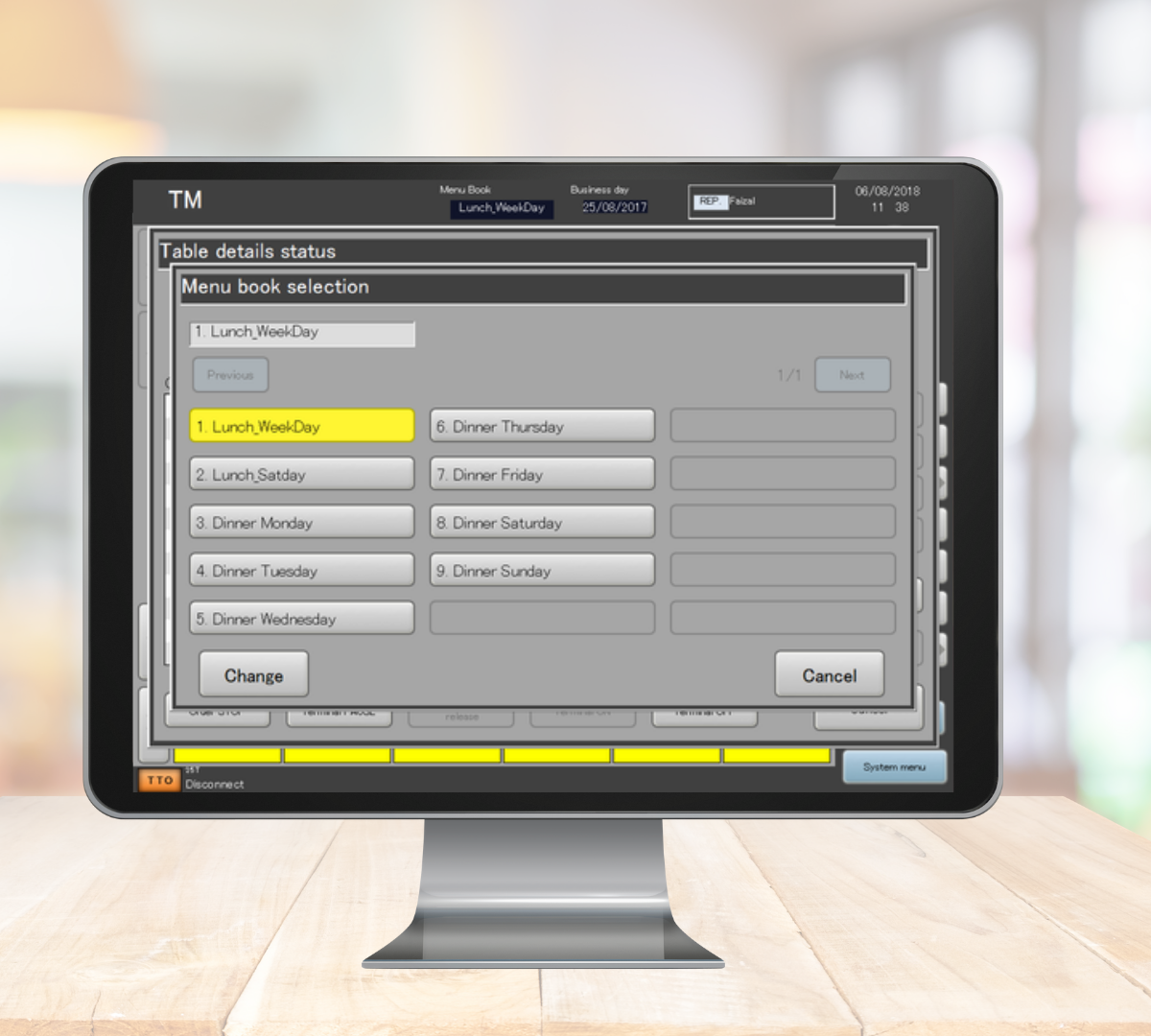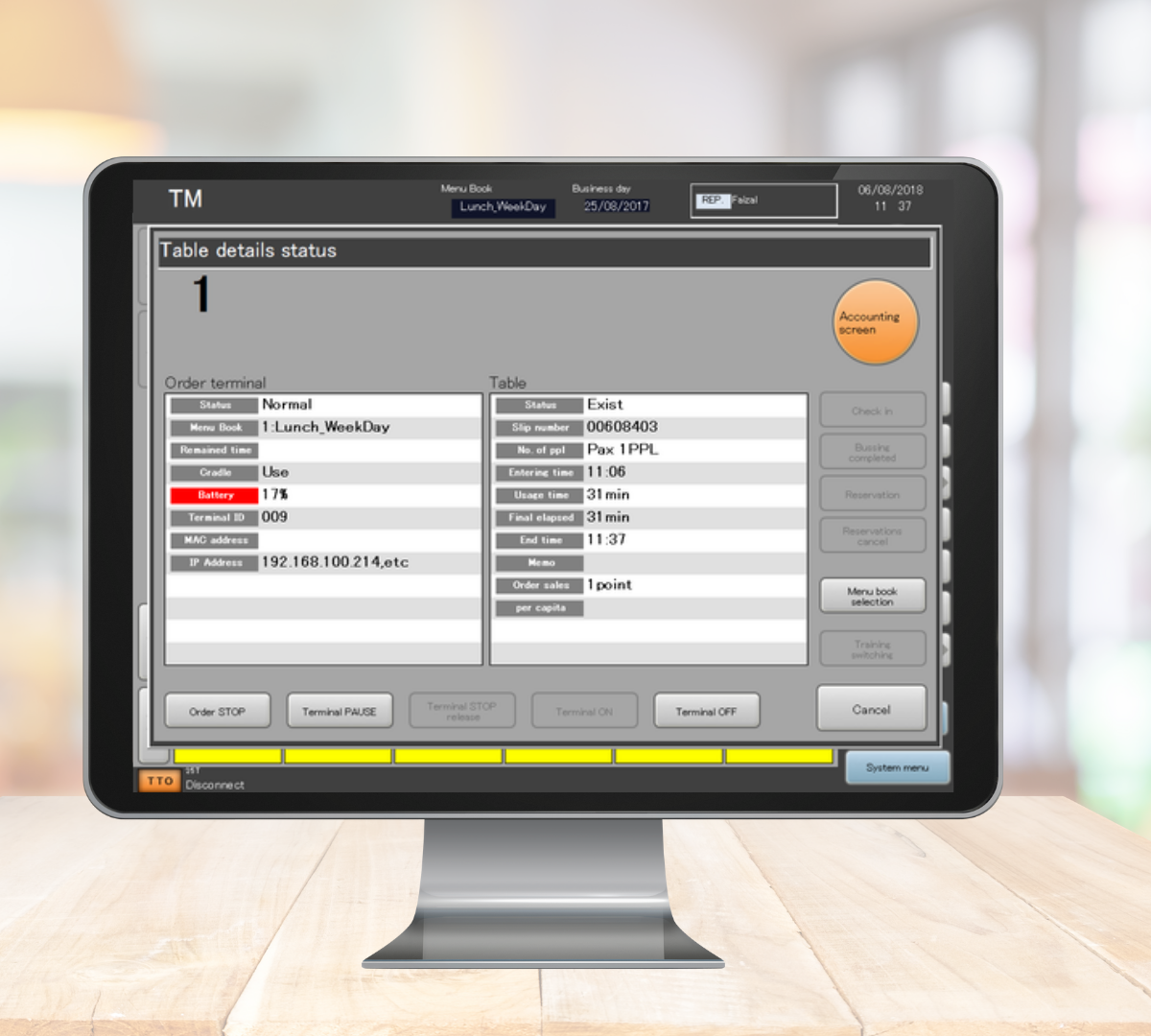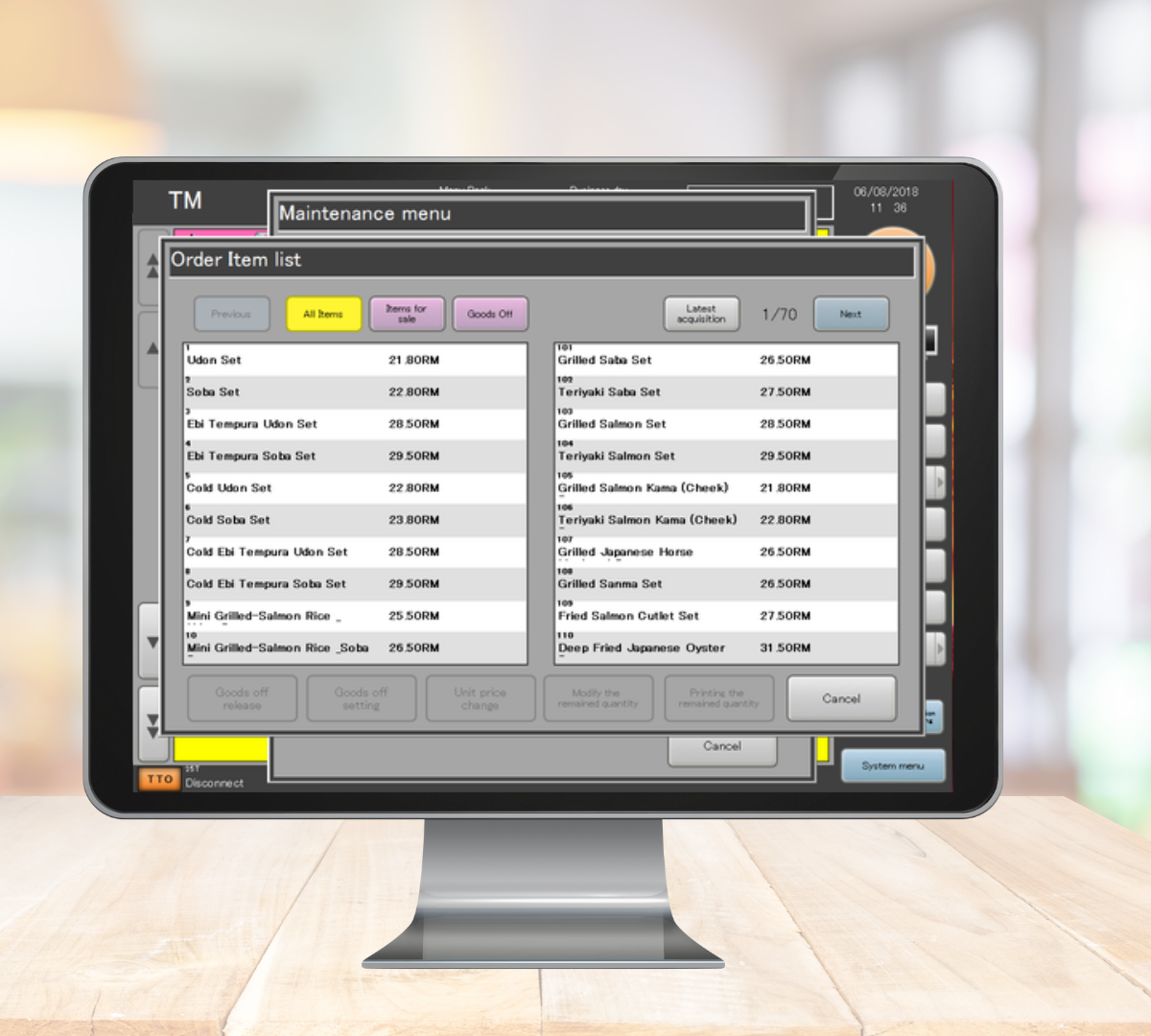 The TTO Controller Application, also known as Floor Manager, is installed on-site to assist restaurant managers in monitoring and controlling the status of e-menu devices. It simplifies menu setting adjustments and is included with the purchase of the TTO terminal.
Top Menu
📌 Overview of table status, including Check-IN/OUT, total amount, and time.
📌 Battery status check for e-menu assigned to each table.

Table Details Status
📌 Detailed information on a selected table, such as Terminal ID, battery percentage, menu book type, and usage details.
📌 Remote control for power (on/off) and maintenance reset.

Menu Book Selection
📌 Easily switch menu settings for all TTO terminals, accommodating various menu types based on the day or time.

Goods-off Setting
📌 Quickly close the ordering button for all terminals if a menu item is out of stock.
Kitchen Display System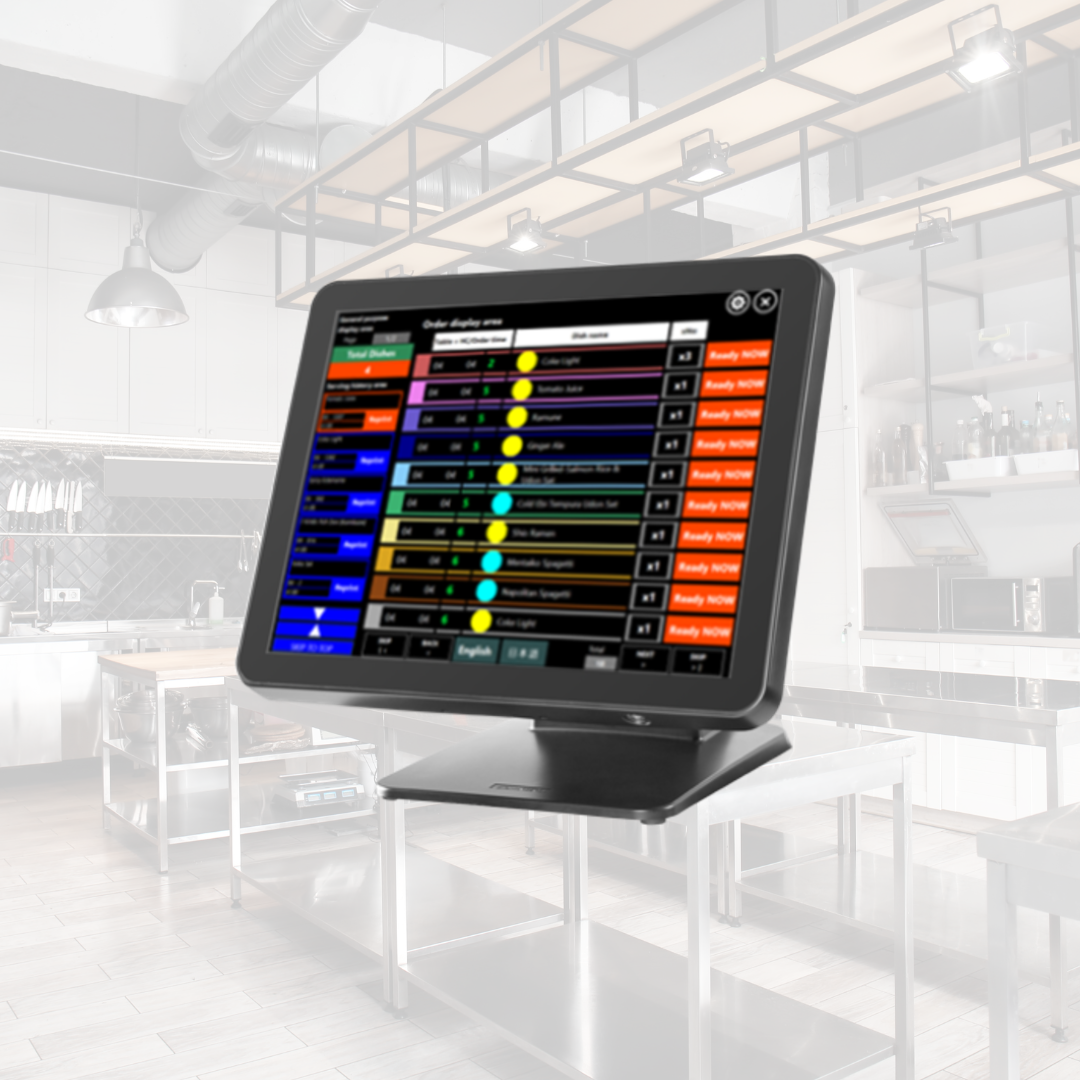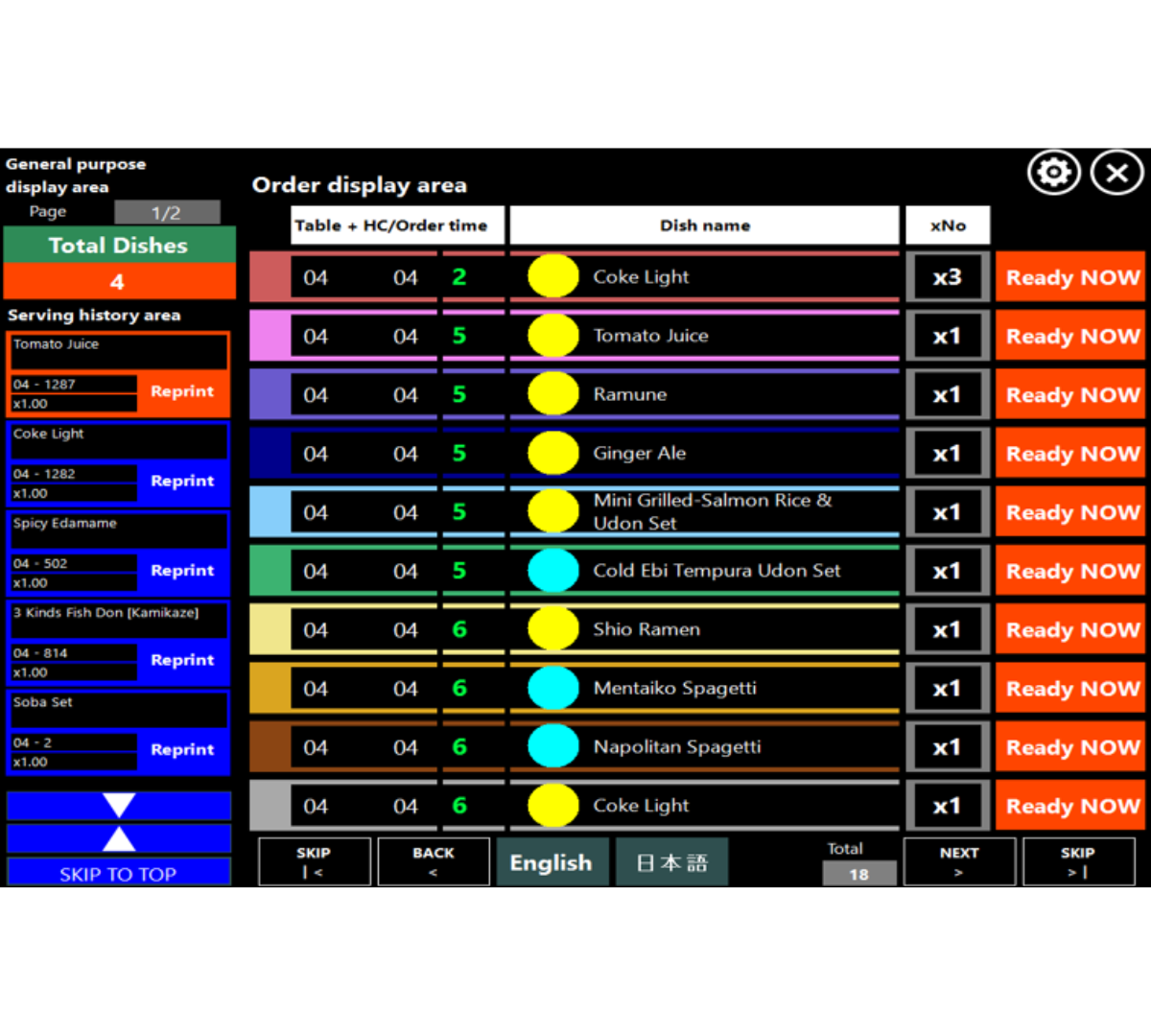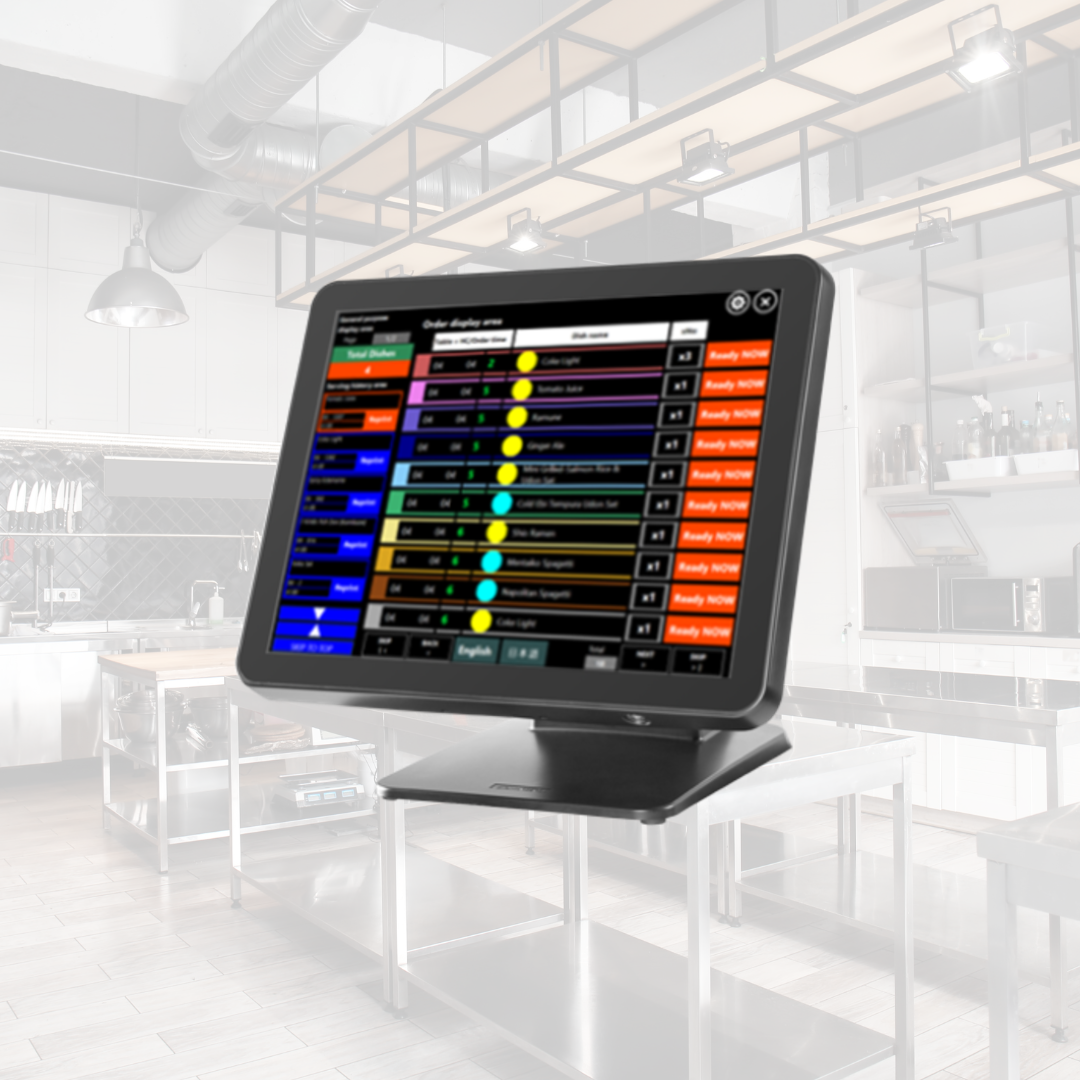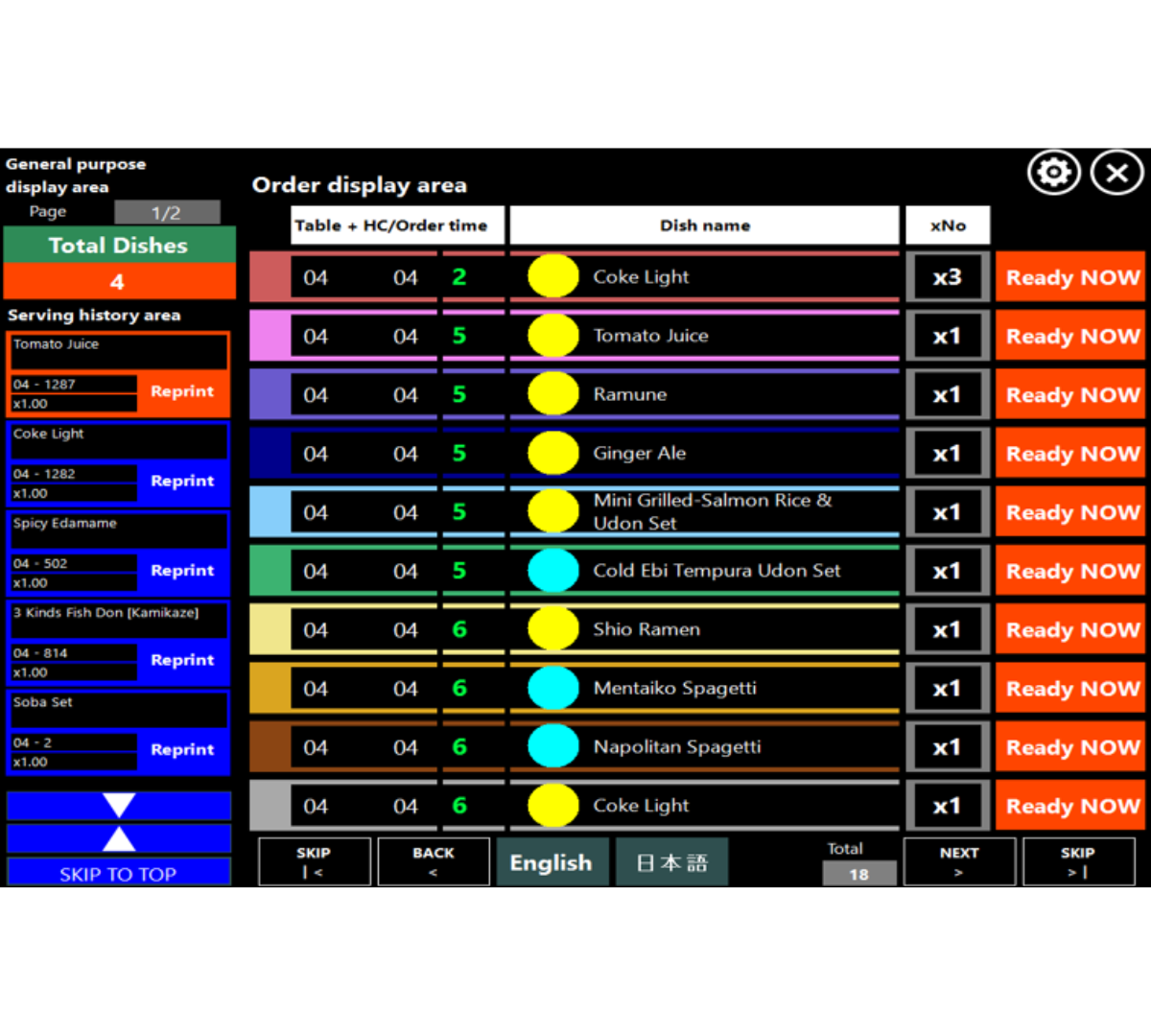 ASTA's Kitchen Display System (KDS) can be linked with our e-menu tablet, aiding in accelerating and coordinating kitchen operations. Designed to be user-friendly and easily operated, it helps save time on staff retraining, especially in busy restaurants with limited manpower.
Whenever a customer places an order, it is directly sent to the kitchen for immediate food preparation. This not only saves time but also reduces communication errors between waiters and chefs. Once the food is ready, an item slip is printed and accurately recorded in the serving history.

KDS Features
📌 New Order List: Displays dish name, table number, quantity.
📌 Elapsed Time: Showing preparation time after order is received.
📌 Fireline Setting: Ordered menu to be sent to assigned KDS accordingly.
📌 Waiter Print Slip: Slip indicating dish name, table number.
📌 Serving History: Showing served dish name, table number, quantity, "Reprint" button.
📌 Bilingual Support: English, Japanese

Send your inquiry here now!
Ticket Vending Machine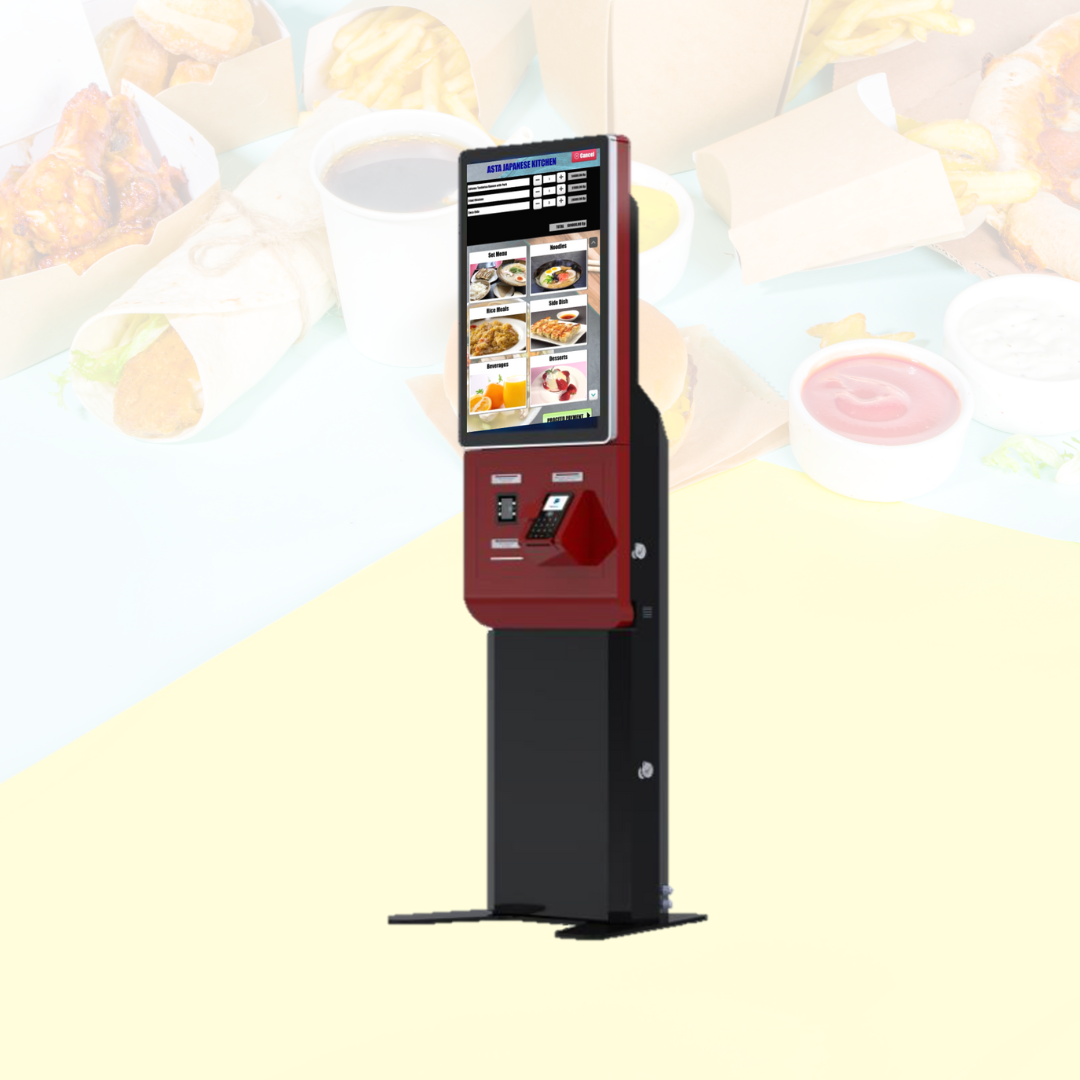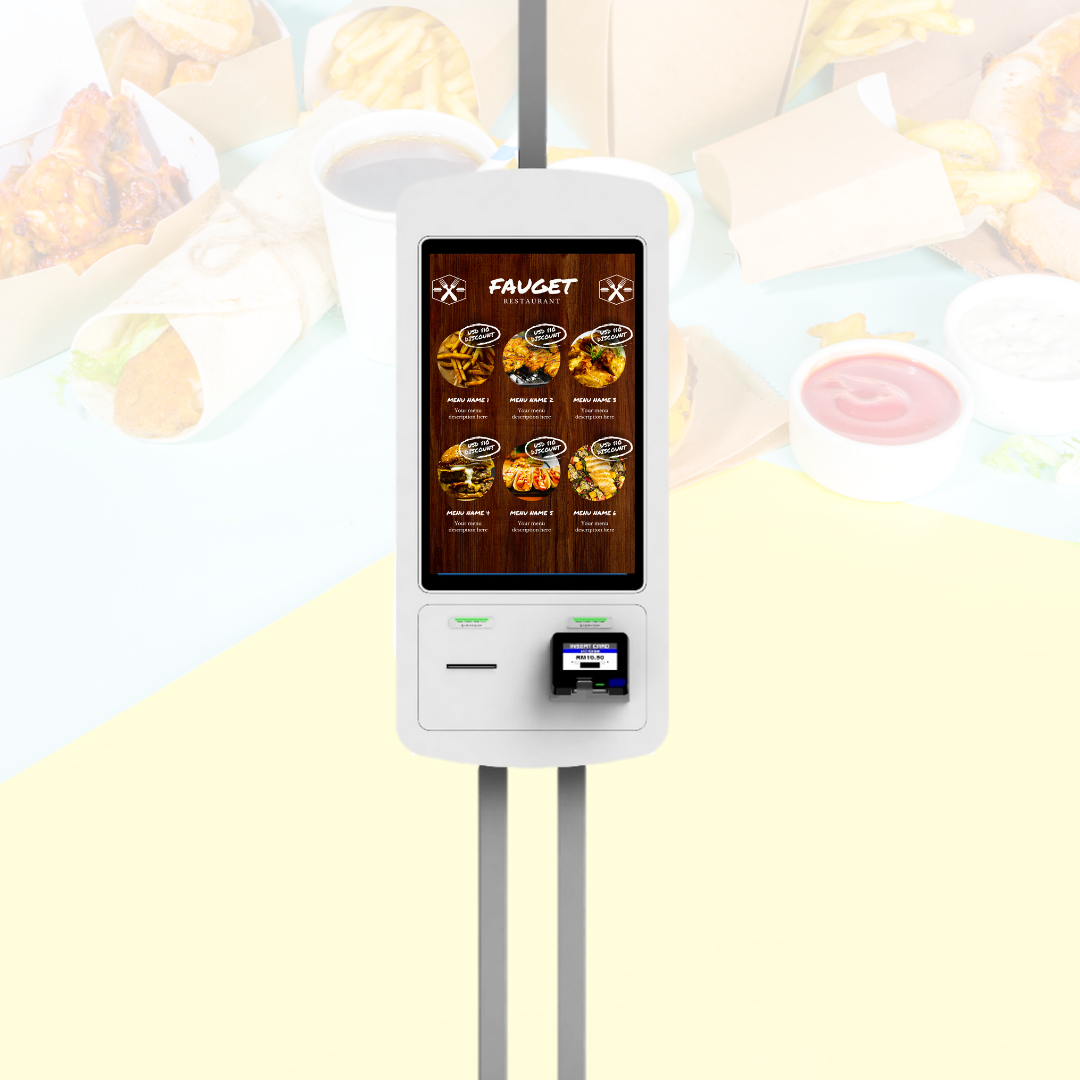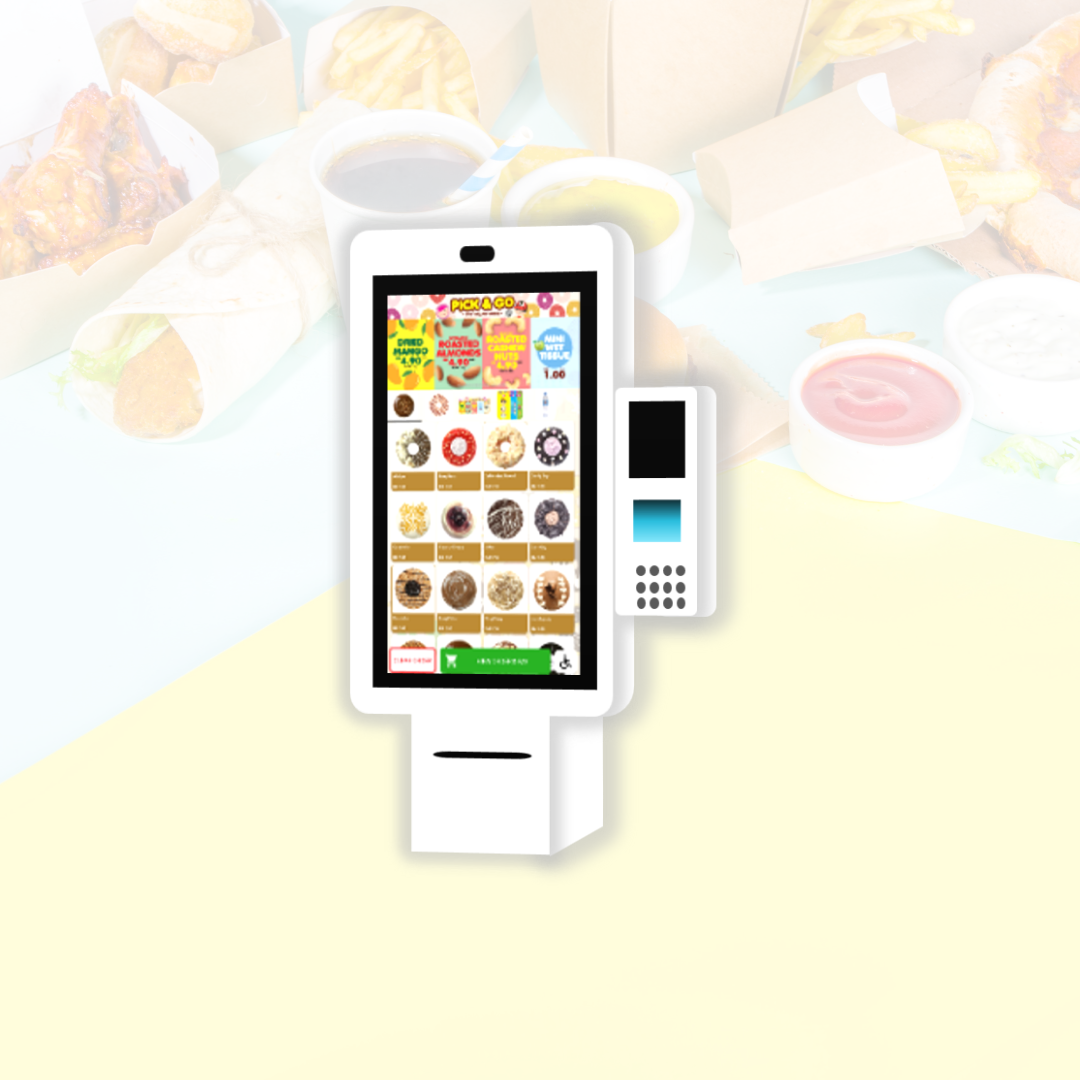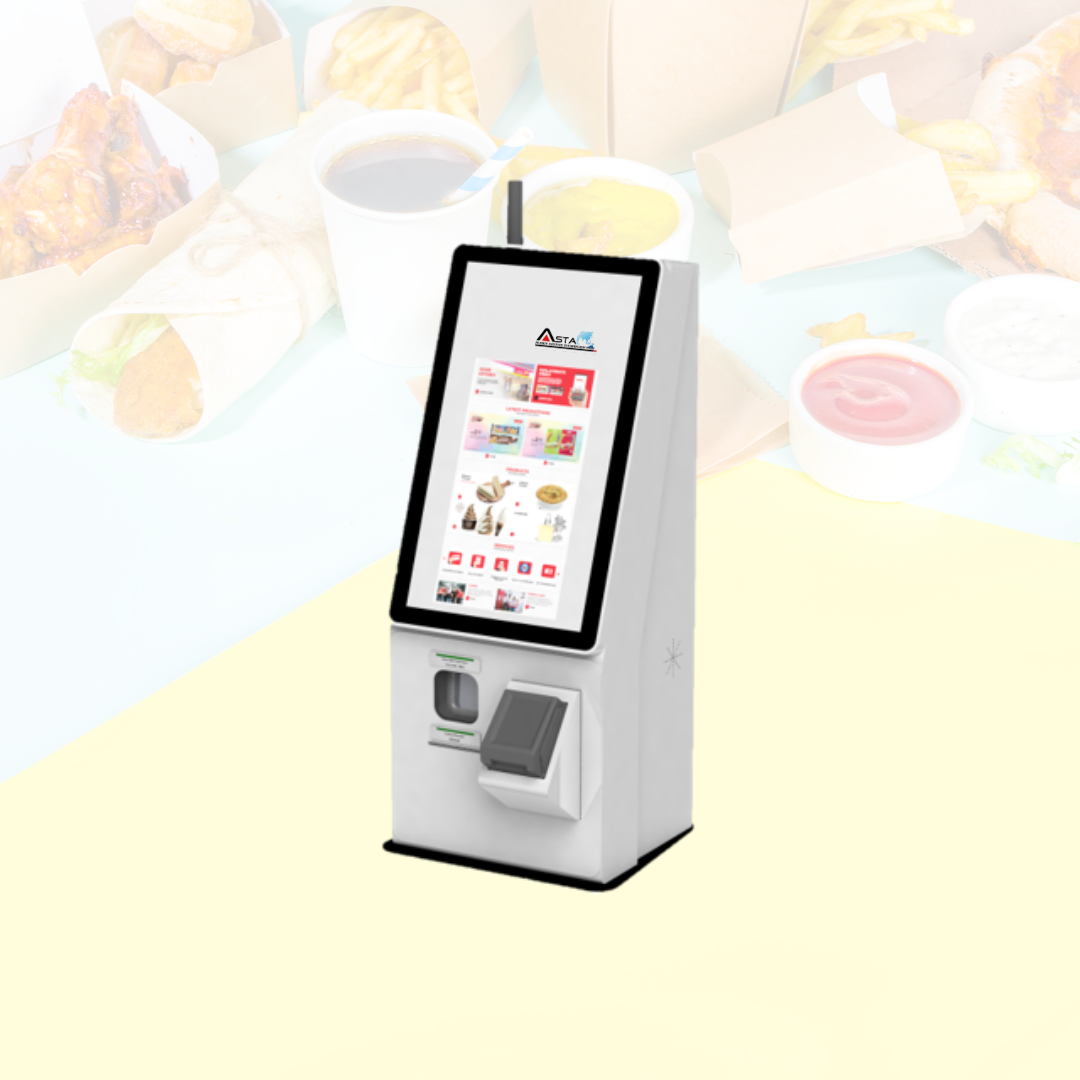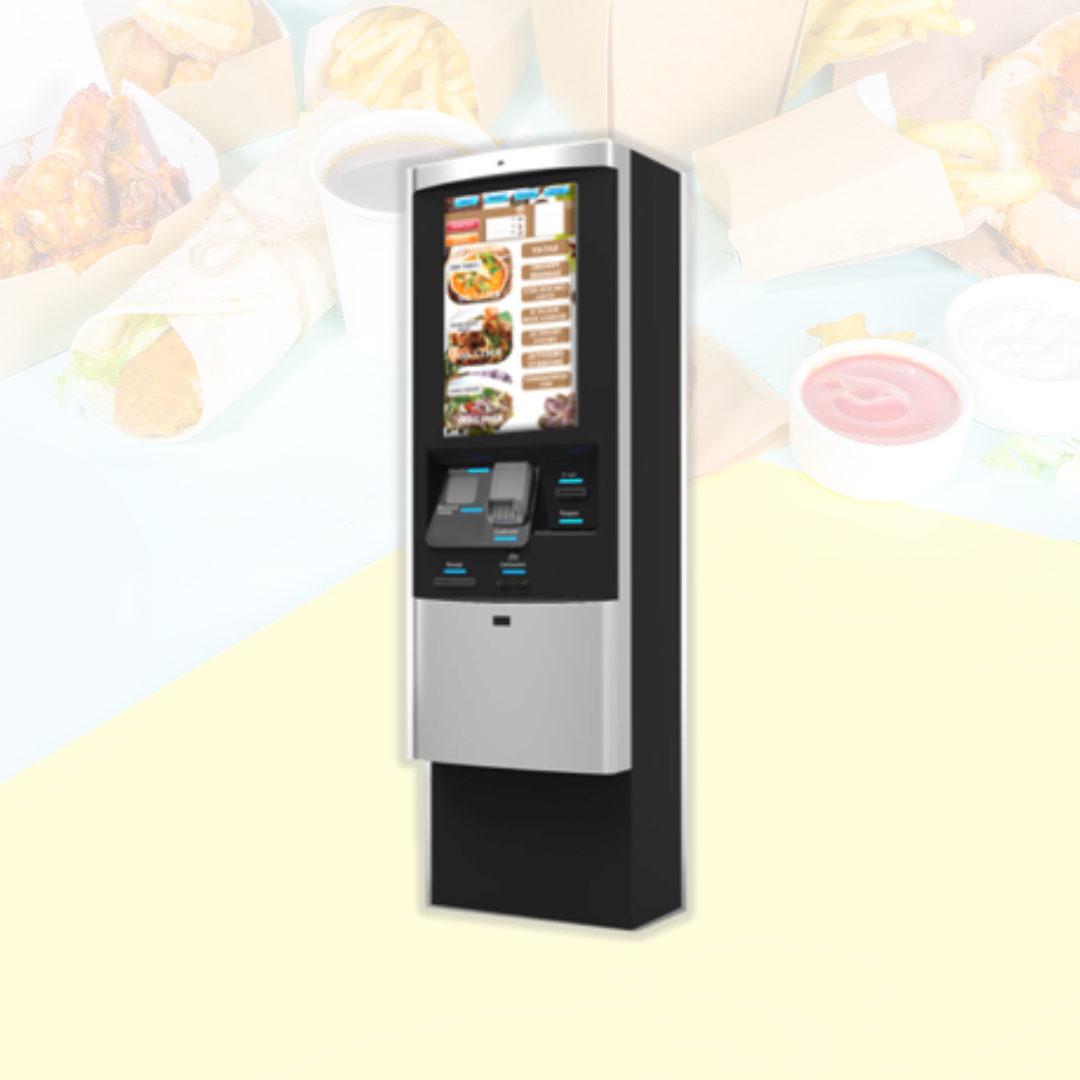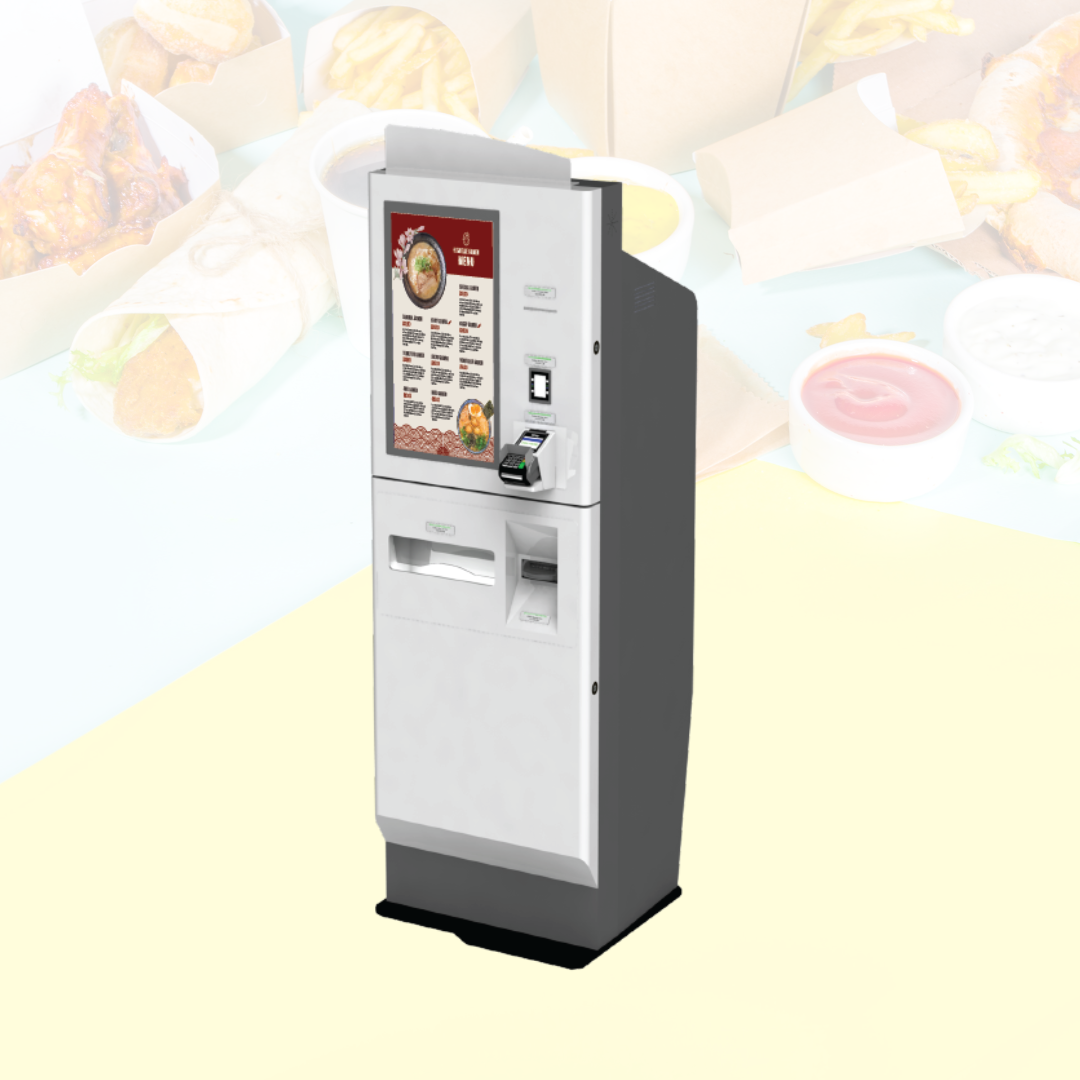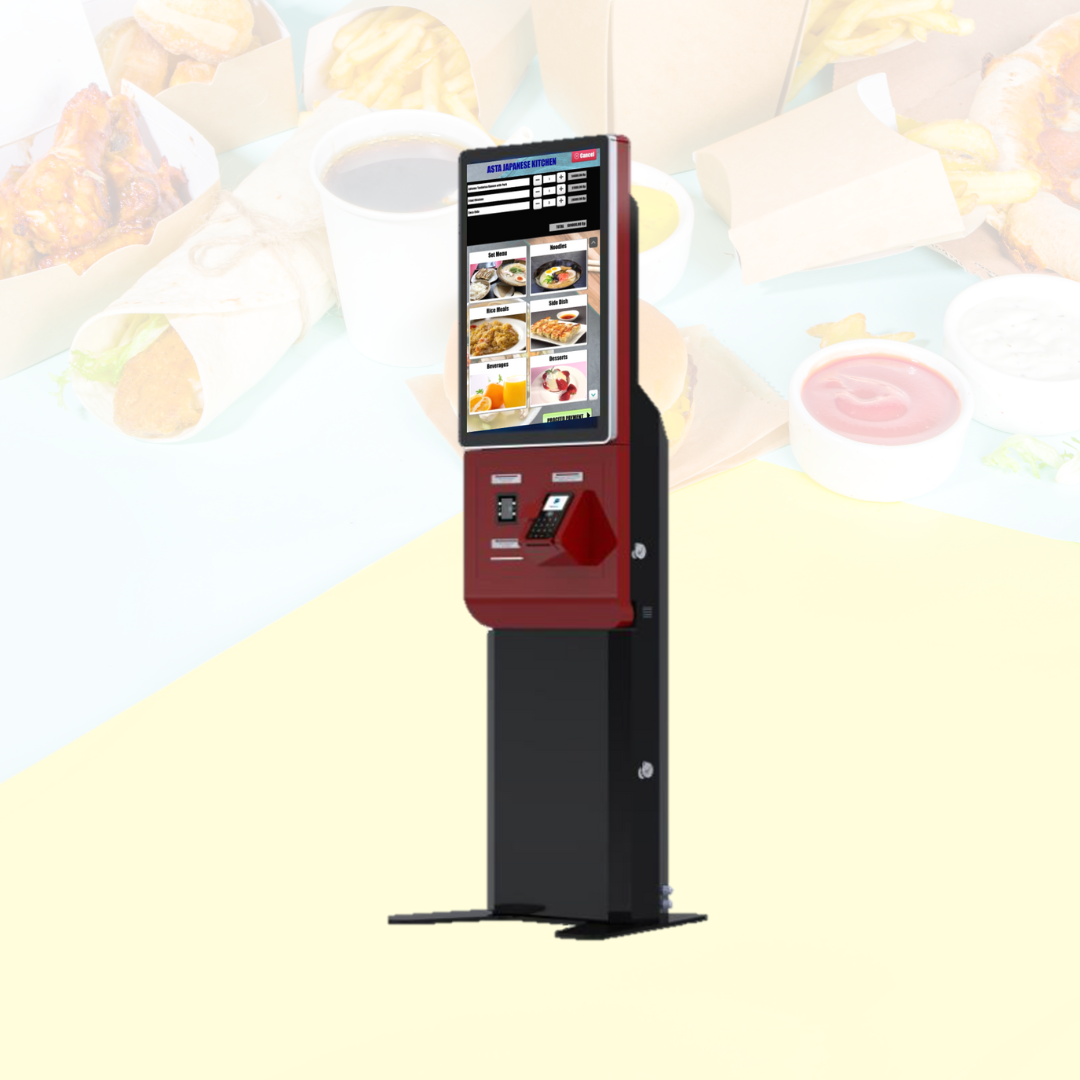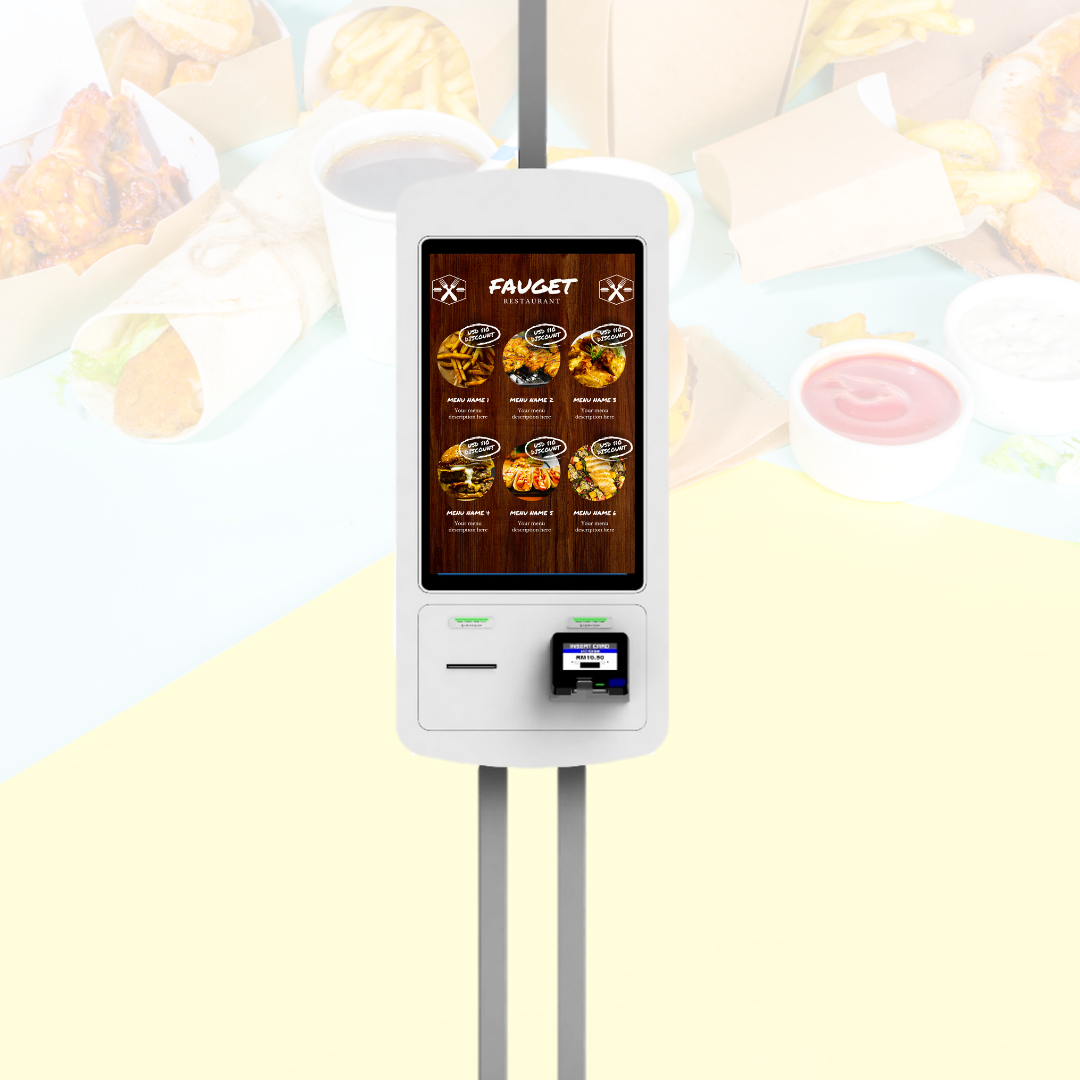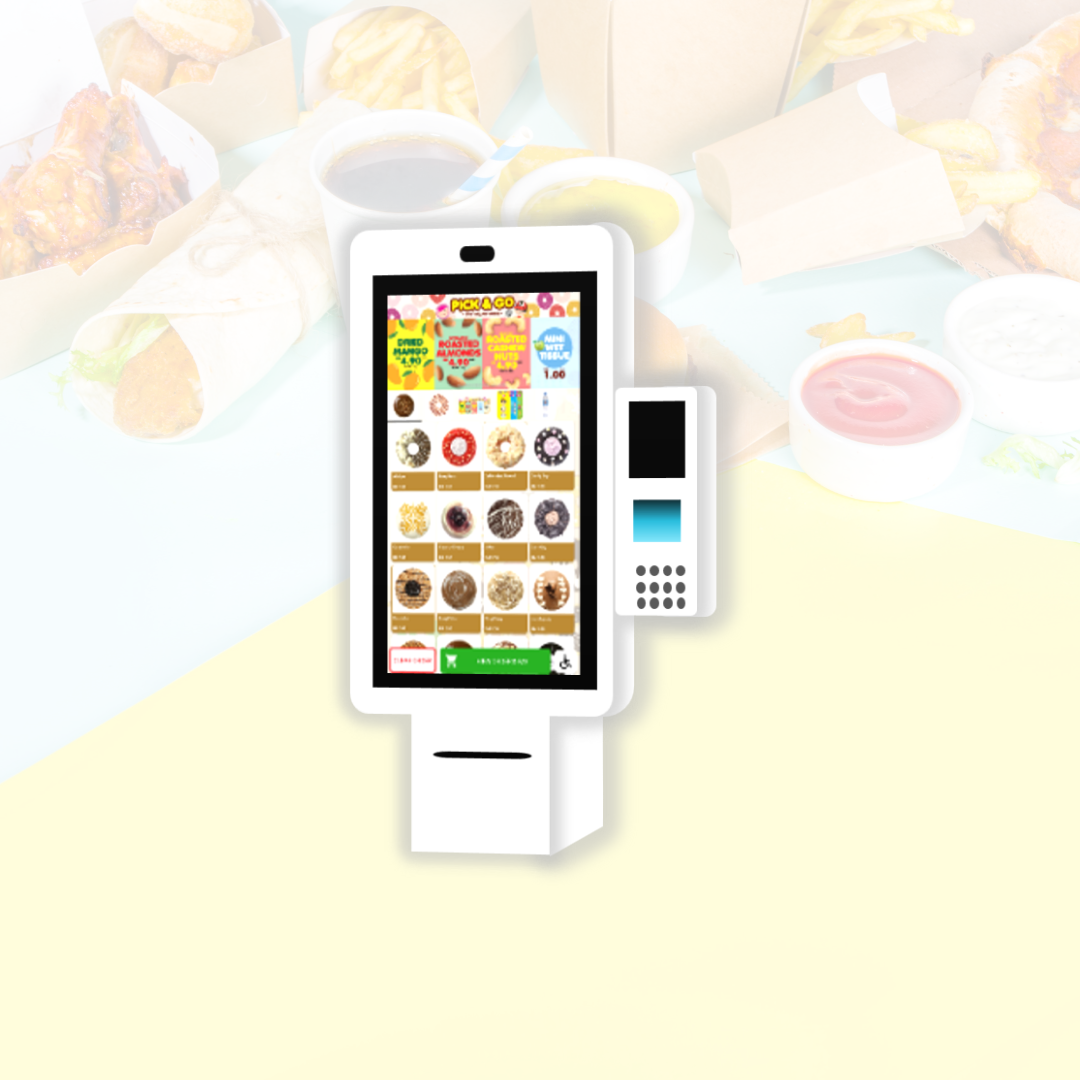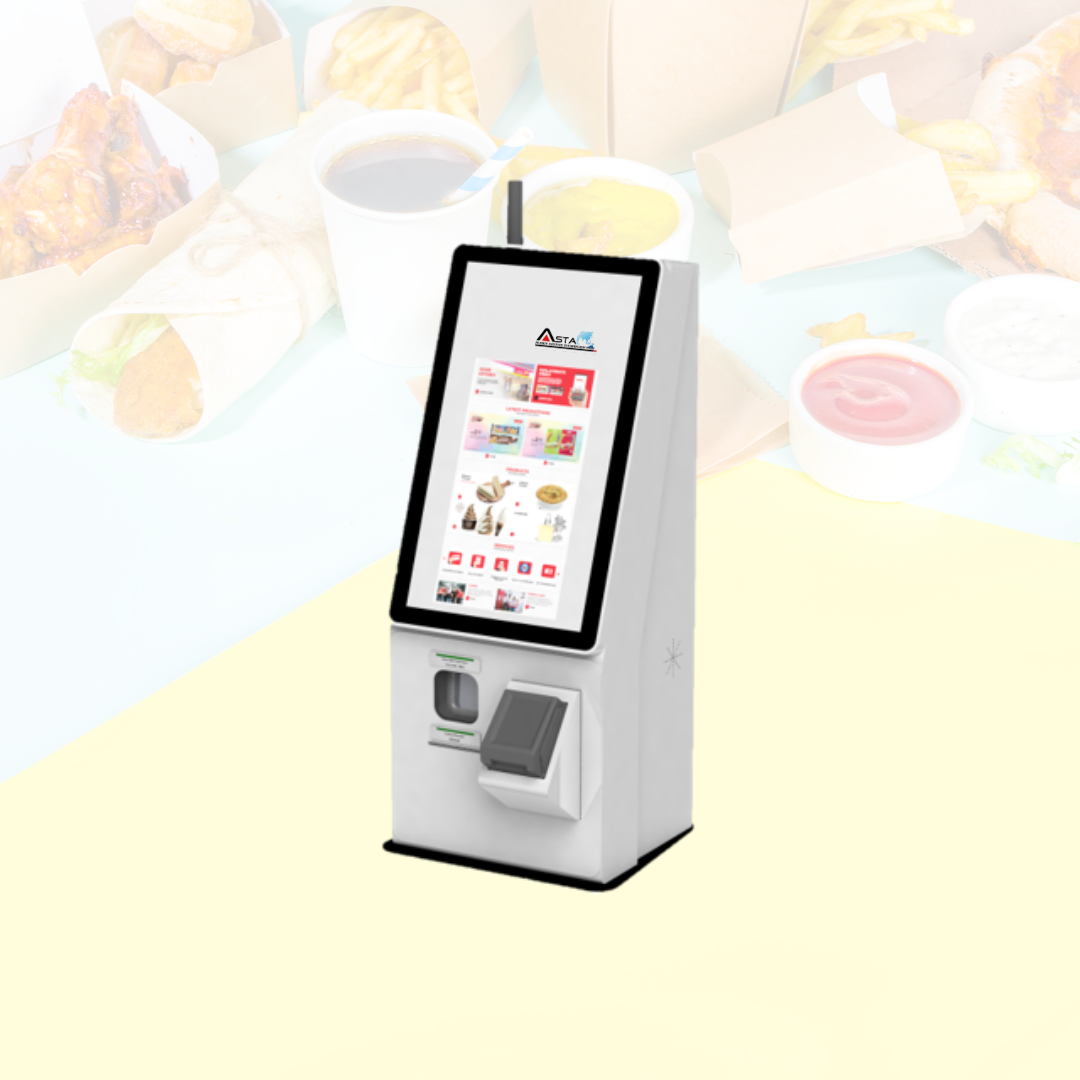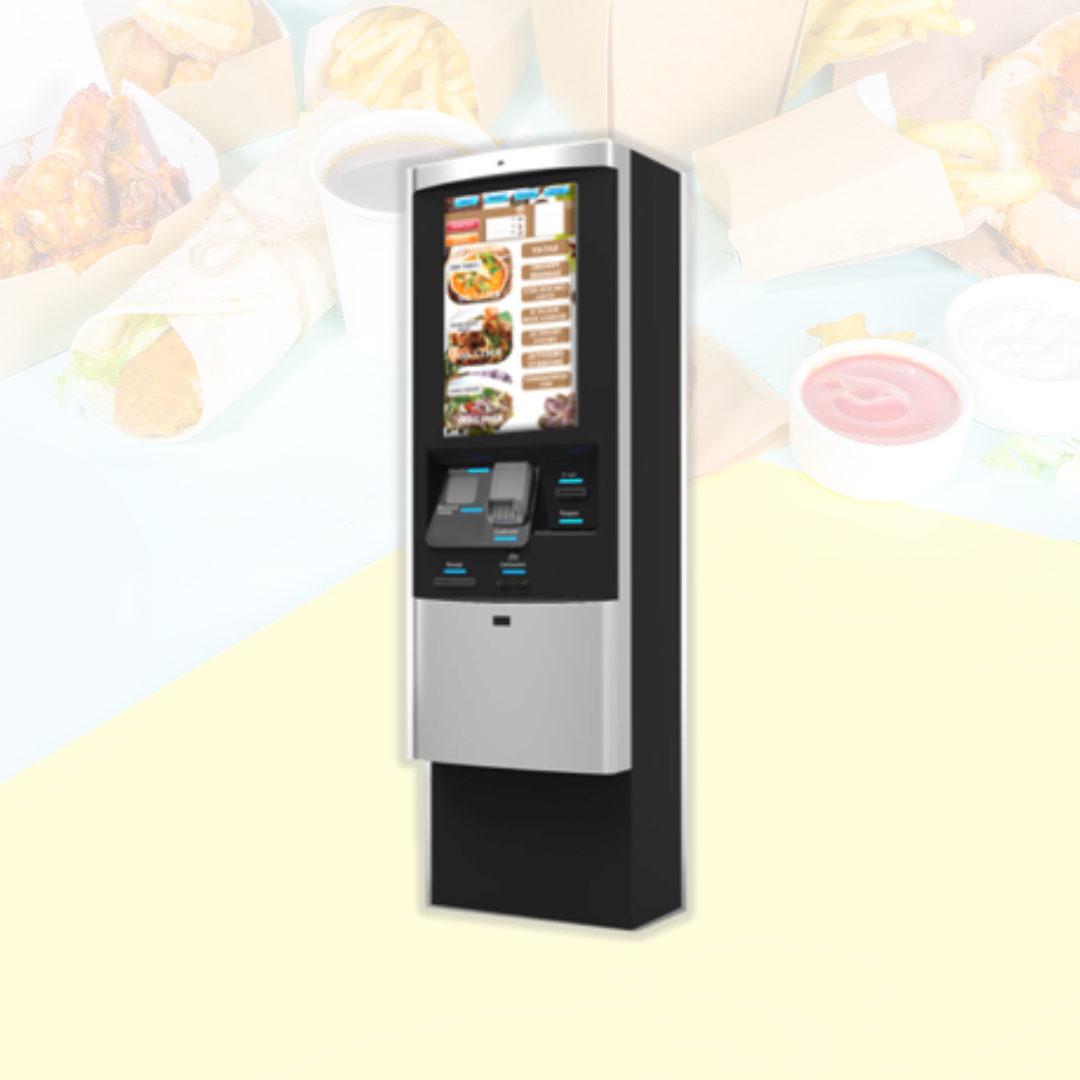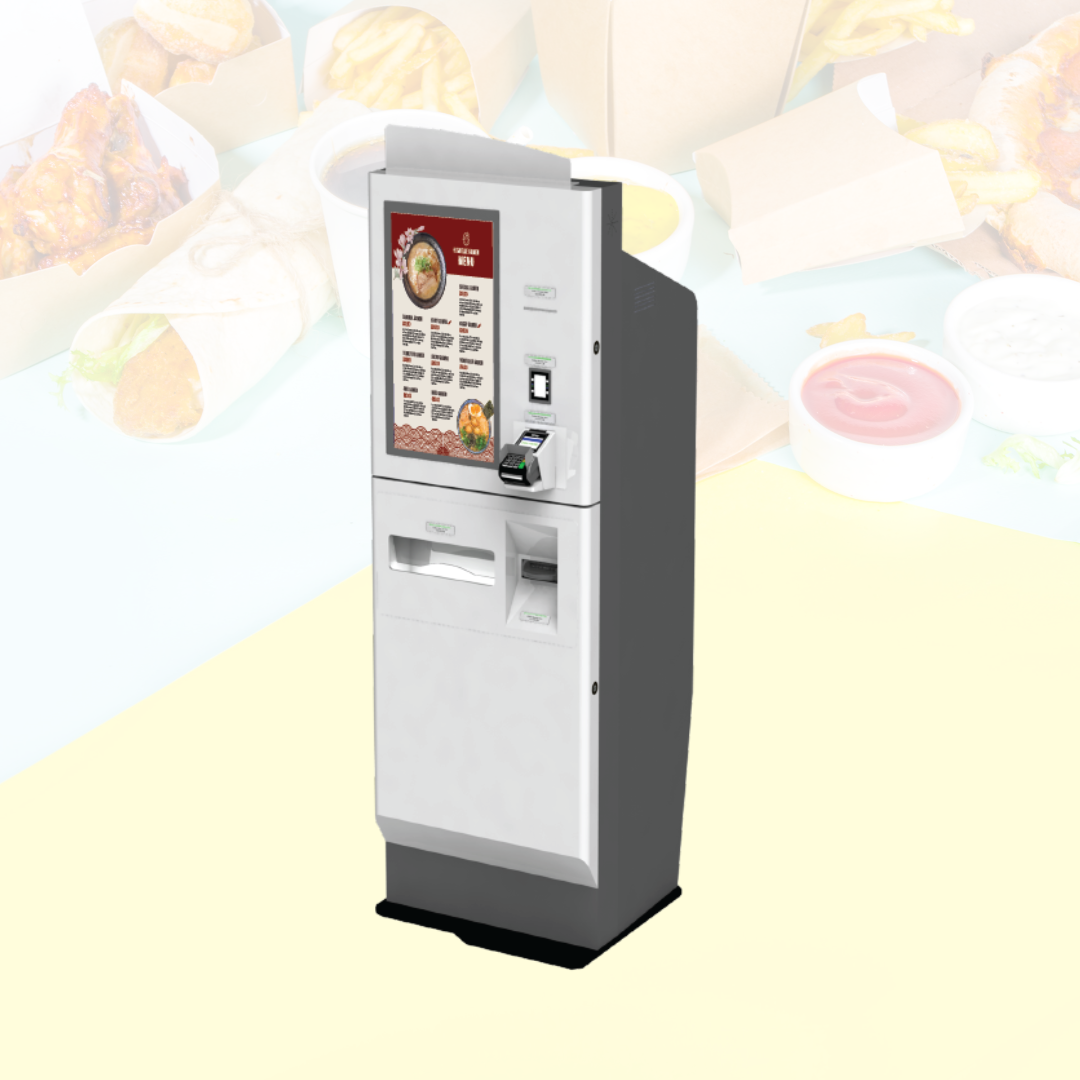 Food ordering made easy in less than 5 minutes!

We bring forth the famous Japanese ticket vending machine technology. Say no more to long queue and traditional food ordering system. Discover a dining experience designed for your customer's comfort and convenience!

Features:
✅ Customisable functions, design, concept
✅ Faster ordering process resulting in higher sales turnover
✅ Upsell pop-ups to boost sales
✅ Personalised promotional video and advertisement
✅ Attractive and user-friendly interface
✅ Able to interface with your loyalty platform & membership
✅ Multiligual selection
✅ Payment options for credit/debit card, e-wallet & cash
✅ Backend reporting and real-time management

Ready to inquire? Submit it here.
Food Delivery Robot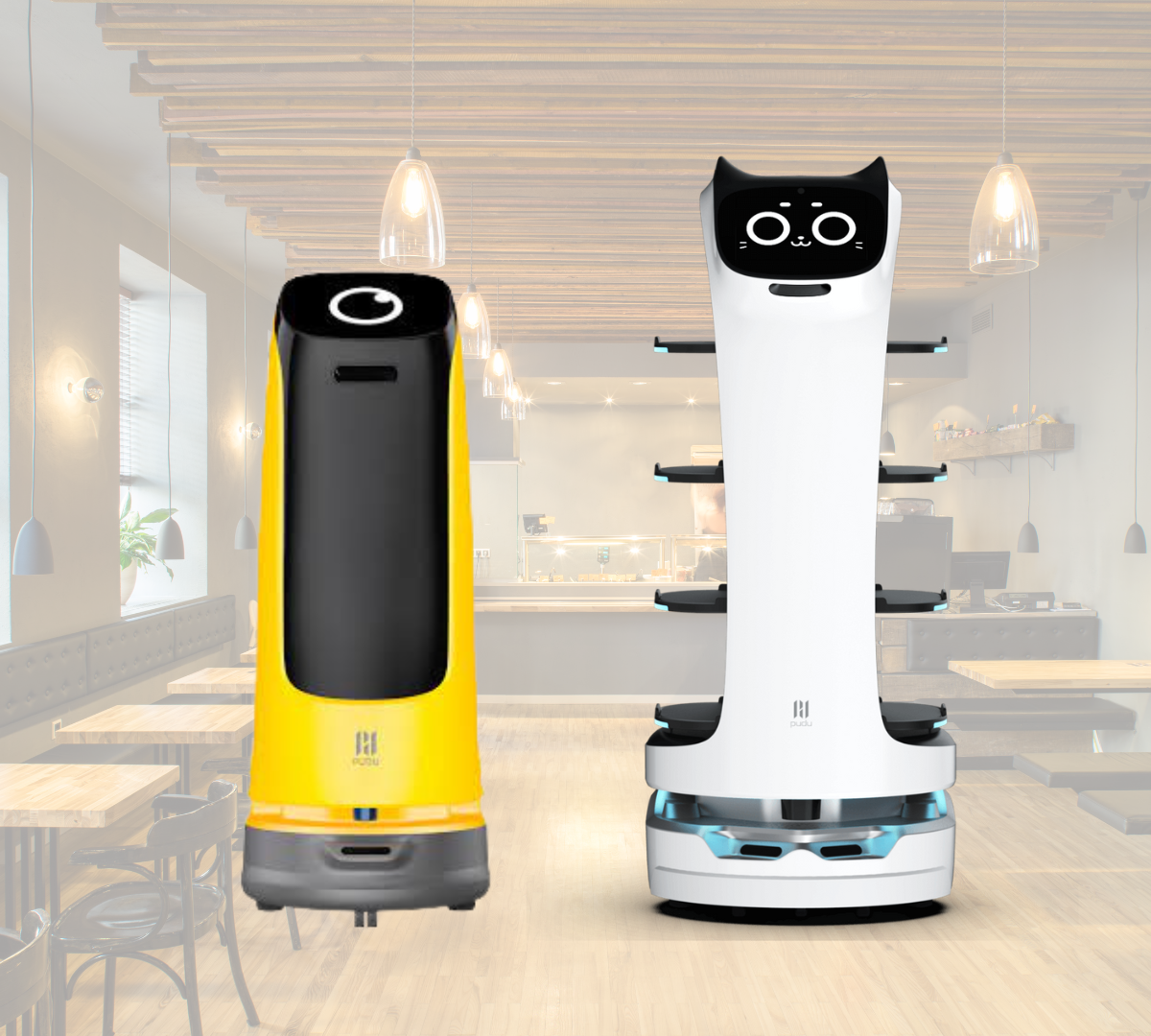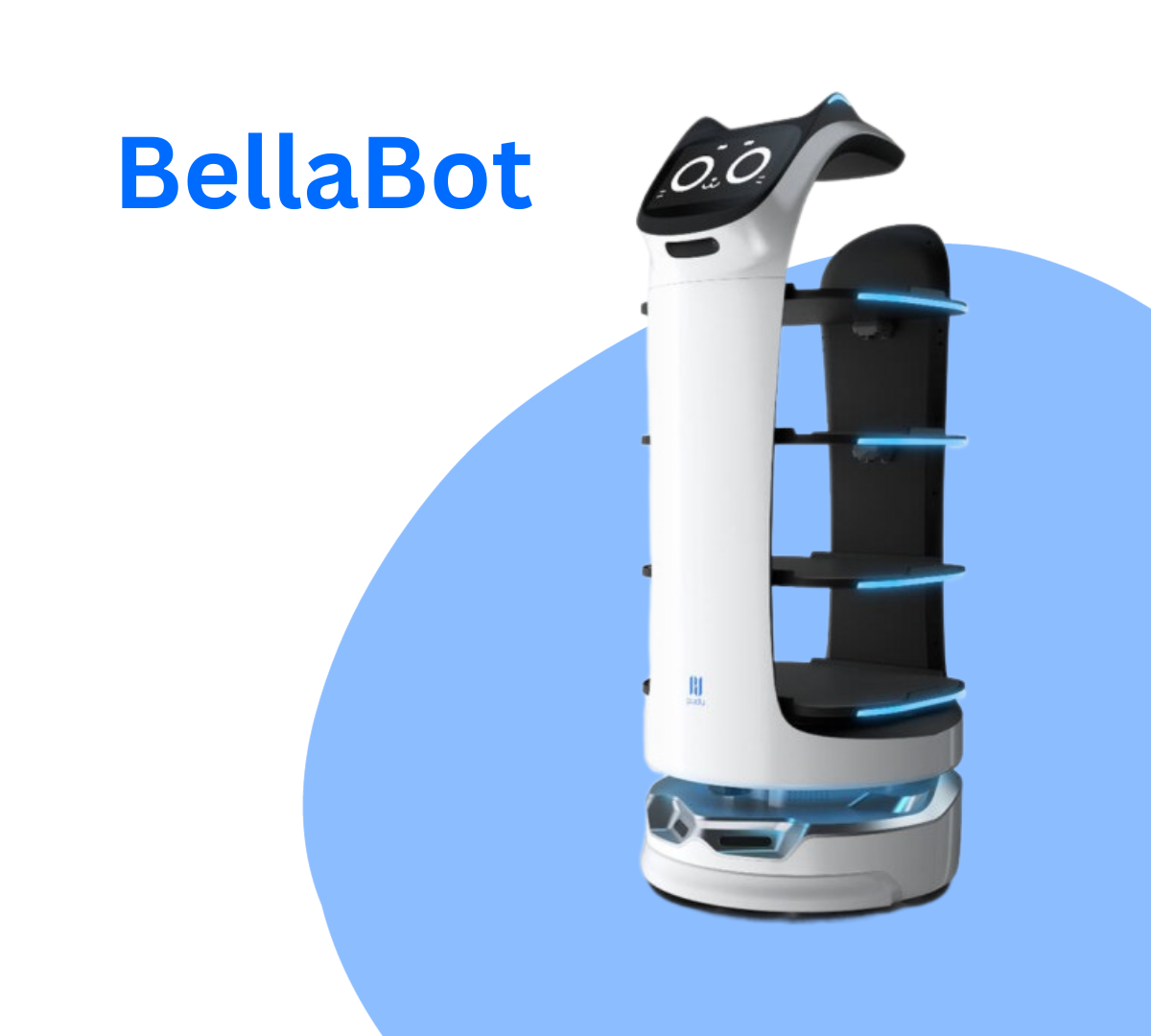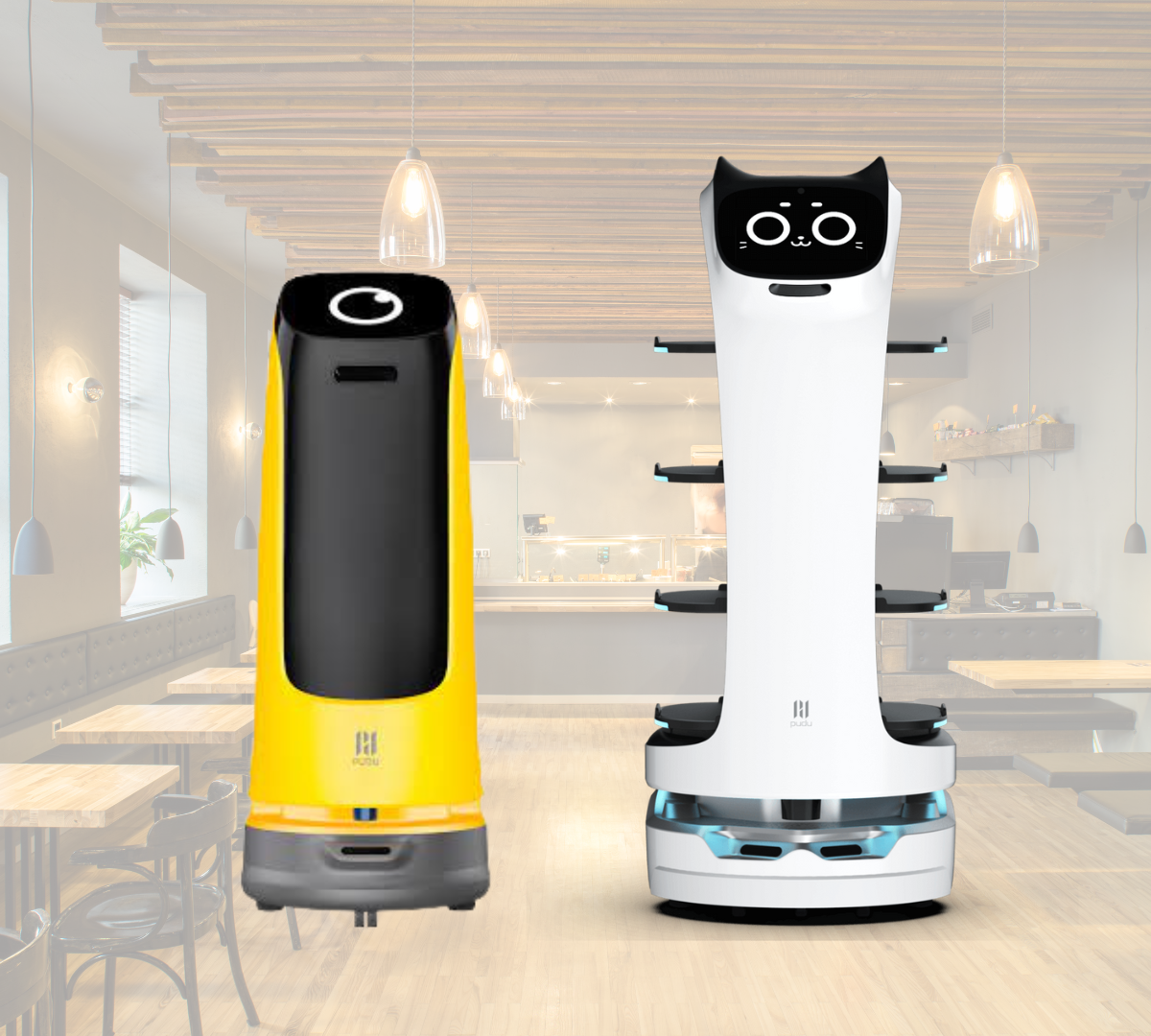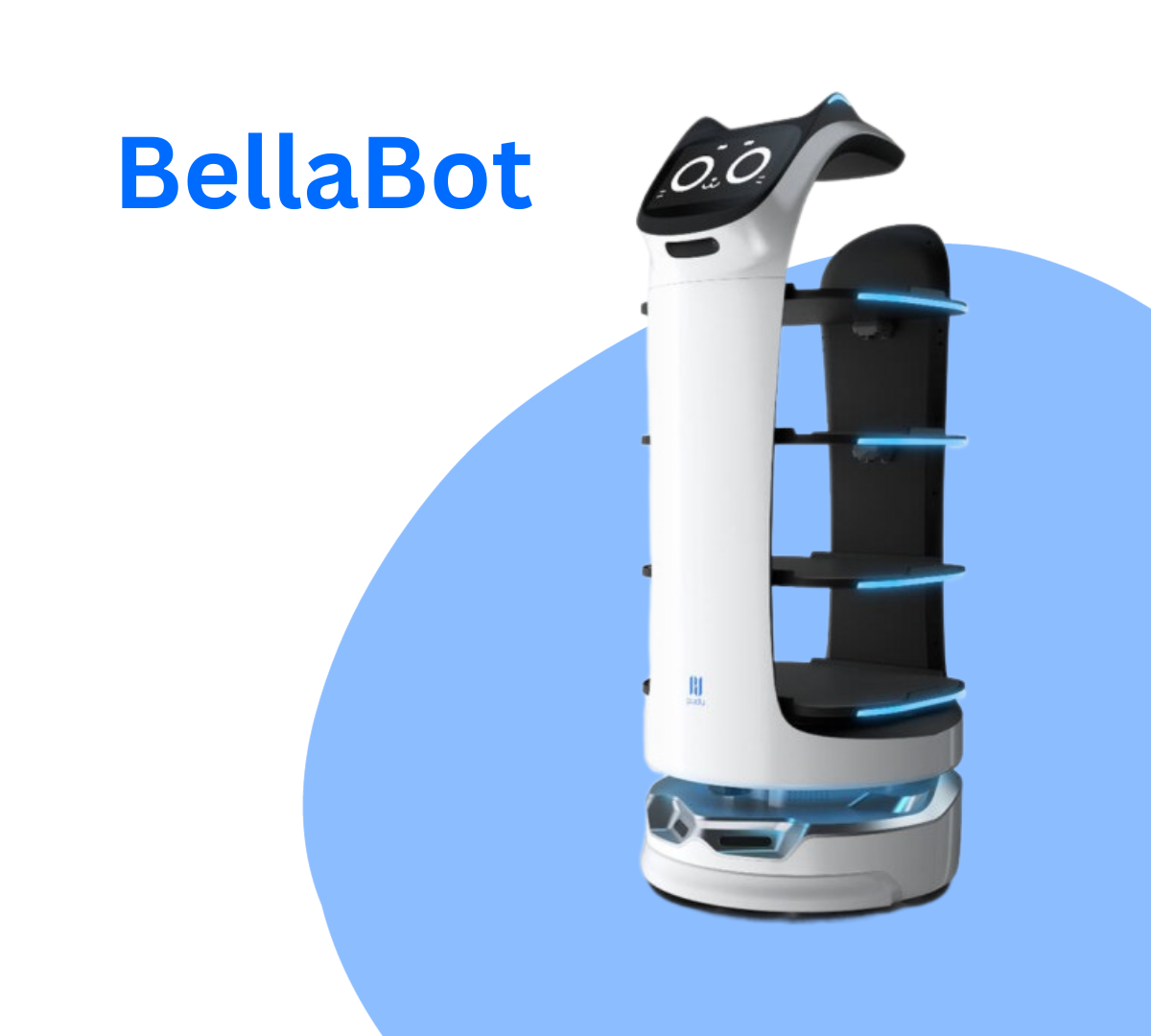 With the robot waiters and waitresses, your customers will definitely be fascinated to visit a second or third time, eventually becoming your regulars not only because of your food, but also because of your friendly and welcoming servers!

Introducing Ketty Bot and Bella Bot, both are servicing bots that are able to help:

😸 Increase customer satisfaction with timely food service and helpful assistance
😸 Improve dining environment, fostering communication among customers
😸 Servers to have more availability addressing impromptu inquiries
😸 Even distribution of staff workload, making tasks easier
😸 Enhance connections among friends, dates, and children with interactive and eye-catching bots like Ketty and Bella

Turn an awkward date into a fun moment, and turn a kid's tantrum session into a Q&A session to introduce technology to the younger generation.
Cleaning Robots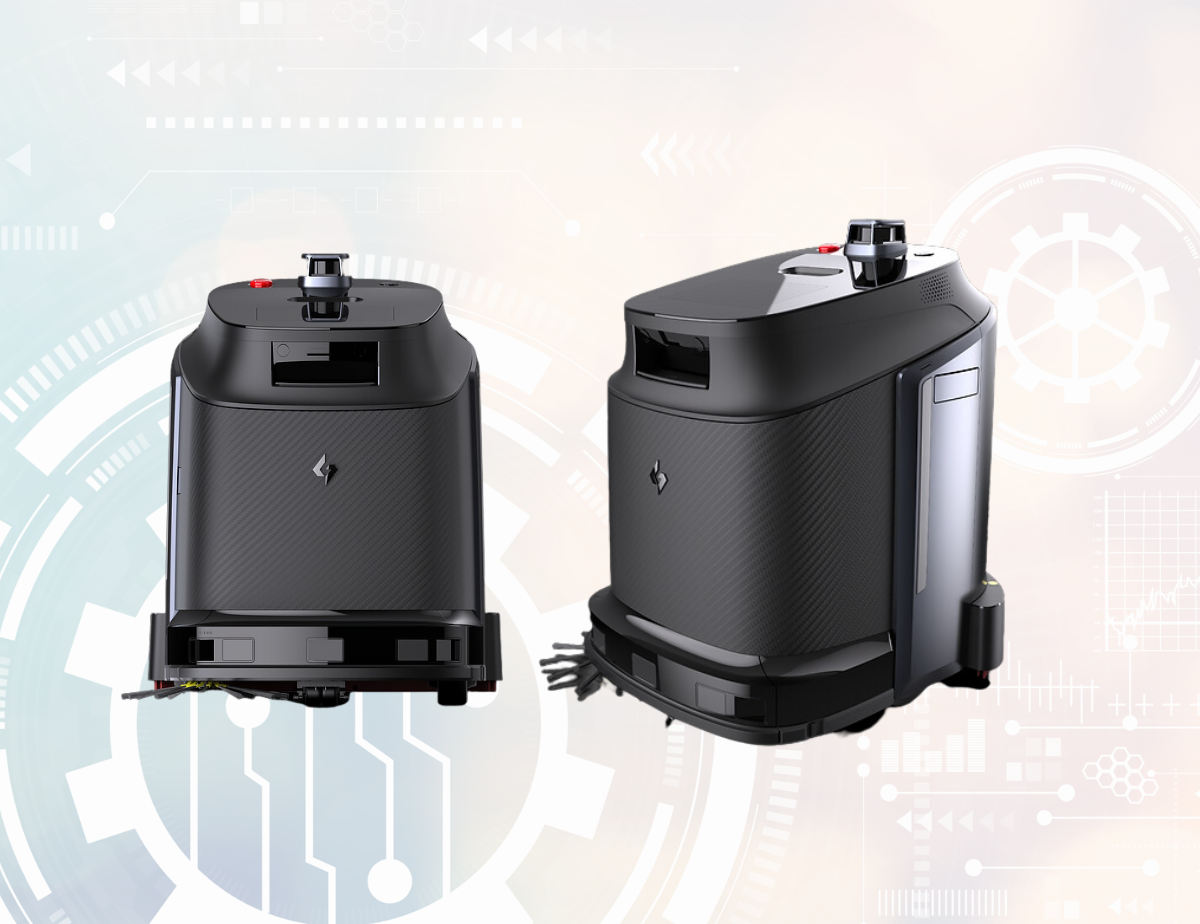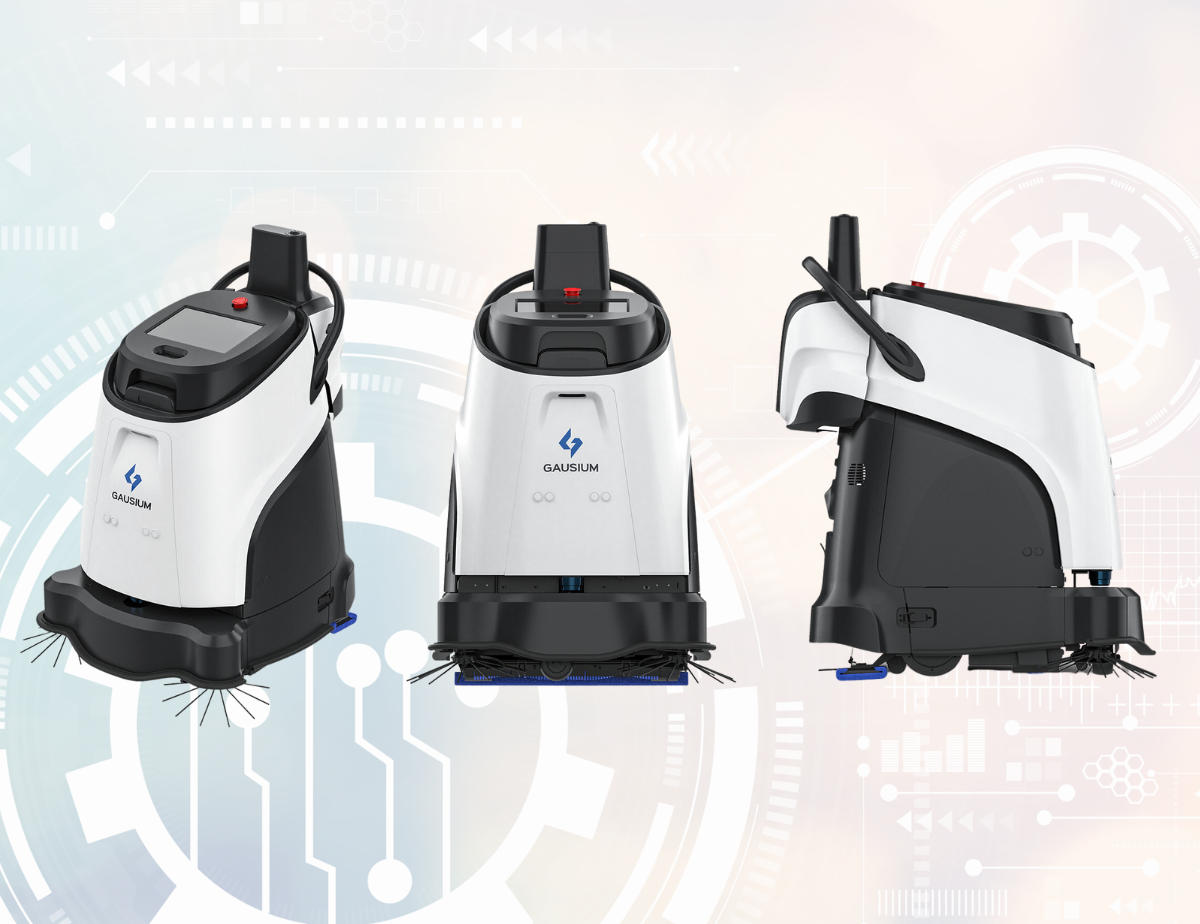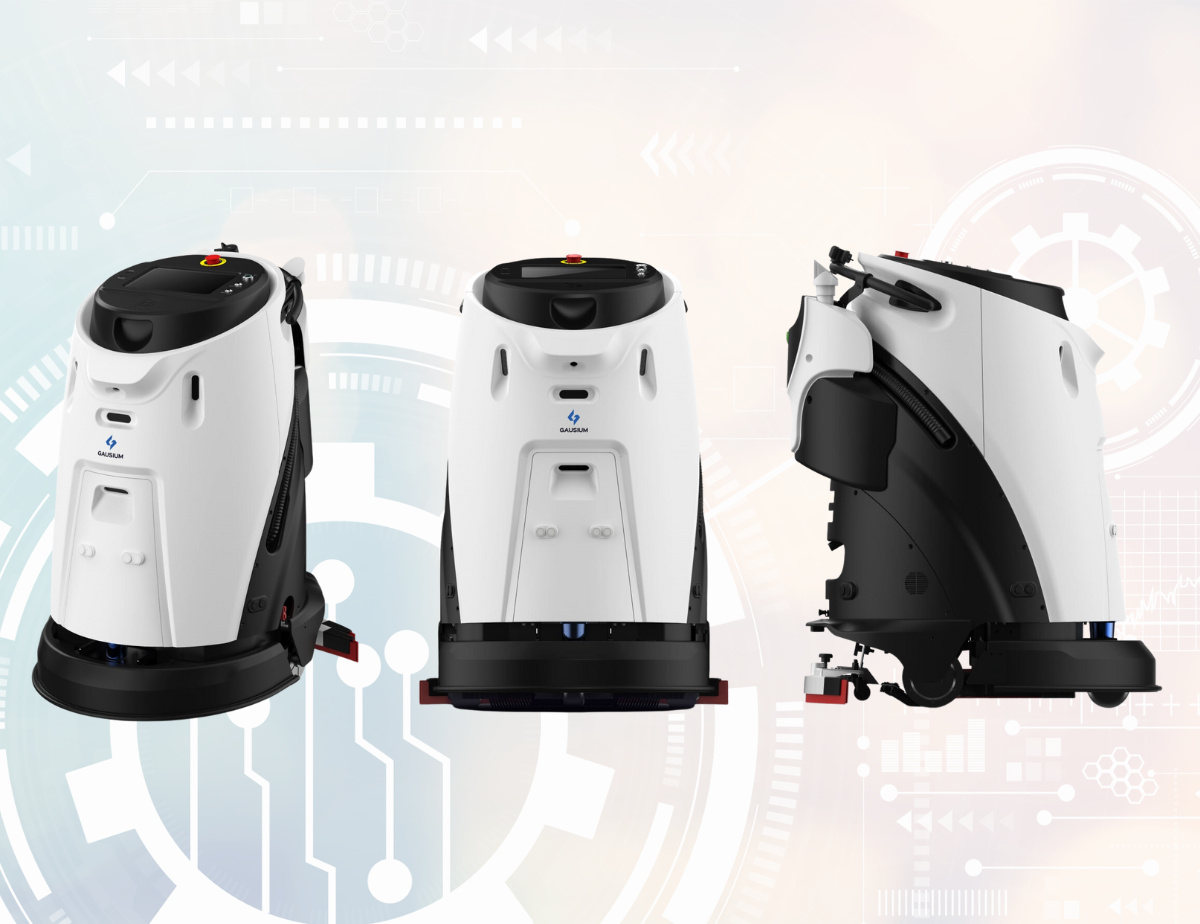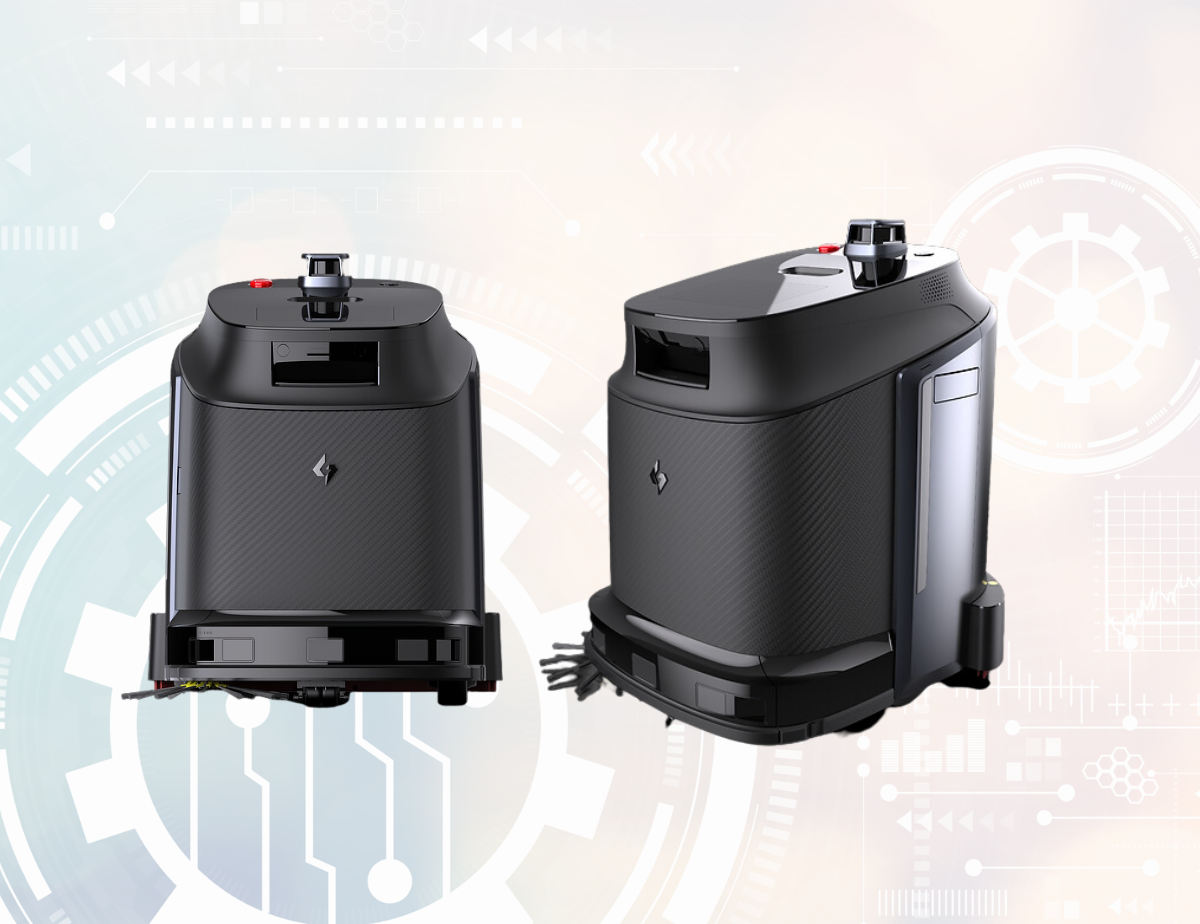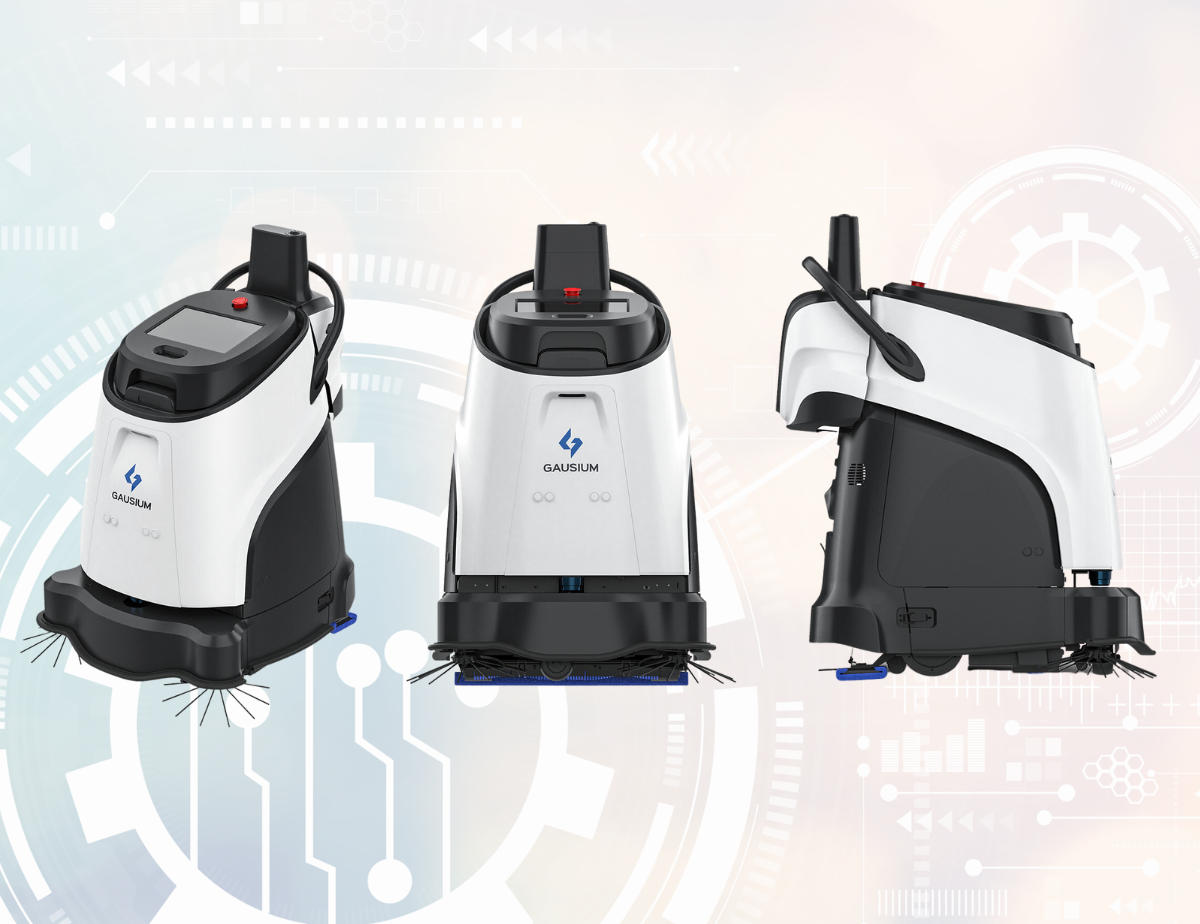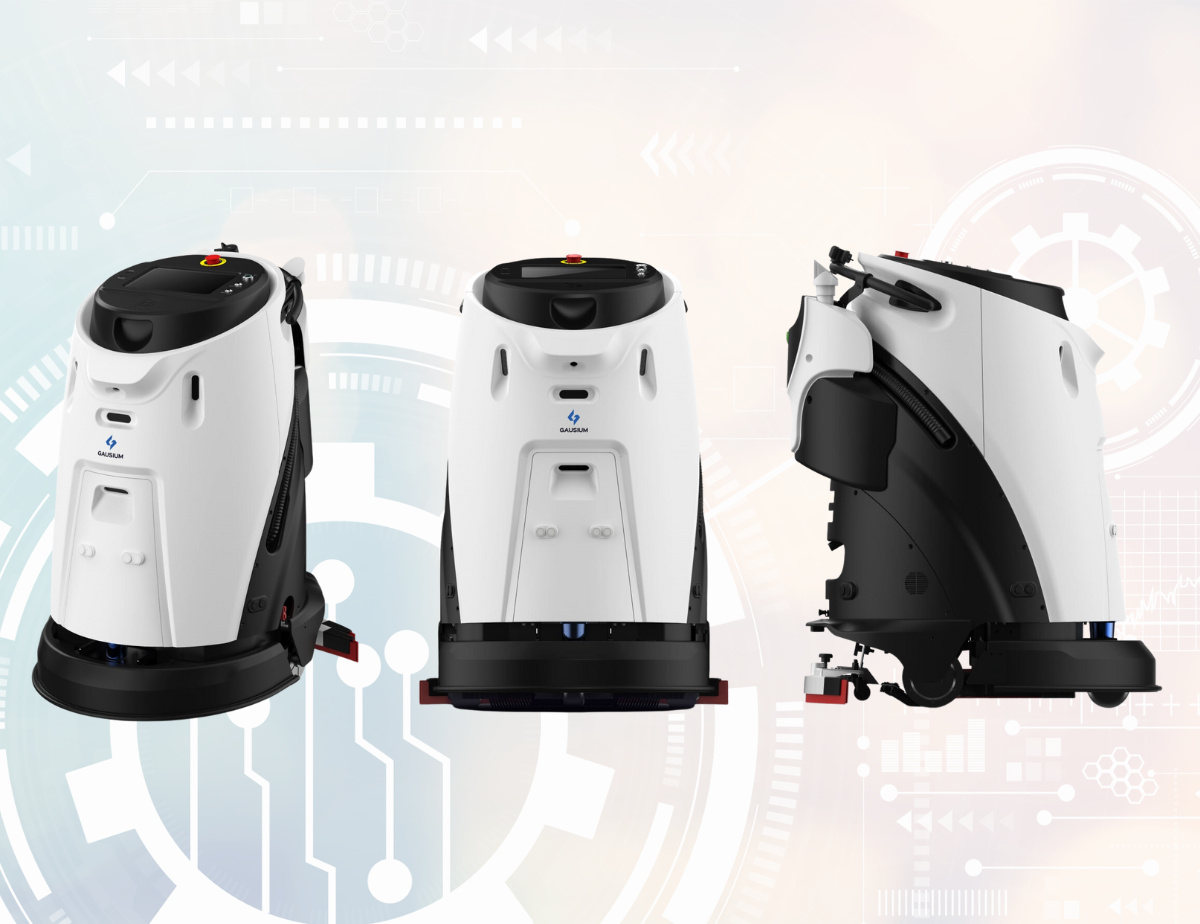 Cleanliness and hygiene have always been a huge concern in F&B related industries, where we have governmental certified ratings as well as ratings on the internet for the various eateries. It can be difficult to make sure that the floor is clean, especially when there's a huge possibility where customers may spill food or drinks. Check out our cleaning agents below!

Phantas
✨All-in-one Floor Cleaning: Vacuuming, scrubbing, sweeping and dust mopping.
✨Strong Passability & Floor Type Recognition

Vacuum 40
✨3-in-1 Cleaning with optional sanitizing/scenting diffusion.
✨24 KPA Powerful Suction + H13 HEPA Filter

Scrubber 50
✨4-in-1 cleaning integrating scrubbing, sweeping, dust mopping and sanitizing.
✨Auto Spot Cleaning with Minimal Human Intervention

Gausium's cleaning robots have been known to deal with such situations, and they perform the tasks well and effectively. Contact us for a free demonstration now!


Contactless Touch Screen
In the context of the Covid-19 pandemic, where infection prevention is a priority, this contactless solution is ideal for businesses and premises seeking to reduce anxiety and enhance infection prevention for customers and employees.

Benefits:
👉 NO physical screen touch: Infrared Radiation (IR) to sense finger/hand movements within 5~25mm from the monitor.
👉 Easily added to existing touch panel monitors
👉 Quick setup: Simply place the Non-Contact Touch Panel Monitor on top of touch panel monitor and connect it via USB and power supply.
👉 The monitors come in sizes ranging from 19 to 55 inches, and custom sizes can be accommodated.

Ideal for:
👉 Ticket vending machine for restaurants
👉 Public facilities (e.g. train stations etc.)
👉 Shopping malls, office buildings directory
👉 POS's screen monitor for restaurants and retail stores
desknet's NEO
Desknet's NEO is collaborative group software designed to enhance teamwork and communication. It offers tools like NEO Tweets, Direct Message, and Information Announcements for seamless employee communication.
Features:
📌
Centralised Information Announcements
📌
Various communication tools
📌
Easy file uploads and management
📌
Streamline document approval processes
📌
Shared calendars and scheduling
Strive to empowering your teams to work more efficiently?
Contact us
here
to know more!
Software Development
Our policy goes beyond providing developed software for automation and self-service. We are dedicated to enhancing your overall operations, including areas unrelated to automation and self-service.

If you are considering the development of new software or systems for your business, we invite you to discuss it with us. Leveraging our know-how from Japan, we bring a wealth of expertise to the table, ensuring that your solutions are not only effective but also benefit from insights derived from our experience in the Japanese market. We are here to collaborate and contribute to the success of your business.
Get in touch with us
here
.
Is it possible for ASTA's ordering products to integrate with our existing POS system?
Yes, it is possible, but it depends on the specifications of the POS system. If integration is not feasible, we can suggest a stand-alone operation using our products.
Can ASTA ordering products be installed if we are not using a POS system or if our POS is outdated?
In such a scenario, we can introduce you to our POS partner company or suggest a stand-alone operation using our products.
Is it possible to customize the screen design of the e-menu?
Certainly, you may customize the screen design as you wish.
Is it possible to display advertisements or videos on the screen?
Yes, you can display advertisements or videos on the screen. We also have the capability to integrate this feature during the sleep mode. When customers are not actively placing orders, the e-menu transitions to a mini display screen, presenting your restaurant's advertisements and promotional videos.
Is it possible for ASTA products to switch between different languages?
Yes, you have the option to select up to 4 languages.
Is it possible for our staff to easily edit the e-menu?
We provide a user-friendly editing software that even your staff can easily operate for menu updates and customization.
We do not have sufficient budget.
We offer a variety of solutions that can align with your budget.
Are you open to undertaking system development that is not related to hotels?
Yes, you are welcome to inquire about any type of software development.
DOWNLOAD
Product Catalogue
Key in your email address, we will had it send to your inbox