2022/06/20
News
Food & Beverage
Hospital
Hotel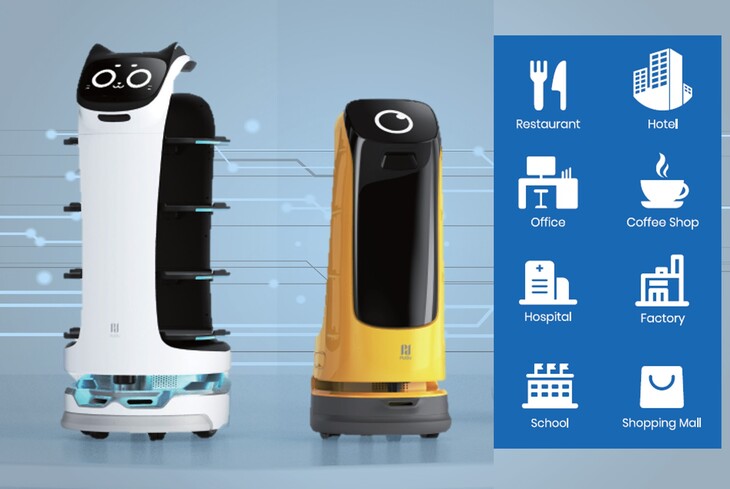 With the robot waiters and waitresses, your customers will definitely be fascinated to visit a second or third time, eventually becoming your regulars not only because of your food, but also because of your friendly and welcoming servers !
Great news for all who are interested in them ! We are now cooperating with Pudu Robotics to run out a smooth and convenient serving processes to refine and improve the service industry.
Introducing Ketty Bot and Bella Bot, both are servicing bots that are helpful and are great helps to ease the operation of waiters.
With the bots serving food, the servers are now more available to answer to imprompt enquiries from the other customers.
Customers are now satisfied with the help provided and the food arriving on time, and your staffs are easier with their load well distributed.
Not only that, Ketty and Bella are interactive and eye-catching enough to capture the attention of your friends, date, and kids, allowing interpersonal connection to be closer by providing an interesting environment, as well as a topic of communication.
Turn an awkward date into a fun moment, and turn a kid's tantrum session into a Q&A session to introduce technology to the younger generation.
We are always here to welcome any open discussions to assist in streamlining your operation, so call us up or drop us a mail!
Ketty and Bella are waiting !