2023/04/26
News
Hotel
Hospital
Food & Beverage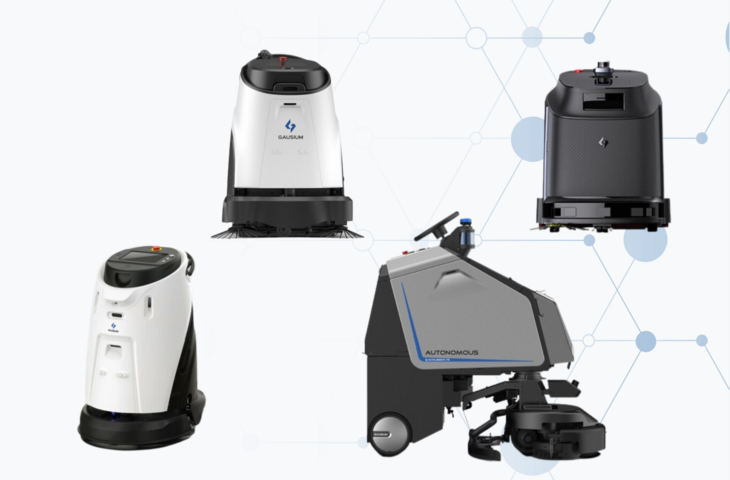 Cleaning a huge area can be exhausting, and sometimes, we can't even ensure that the cleaning is done properly. This is where we come in together with our partner, Gausium, to provide the necessary assistance.
With the latest technology of Gausium's cleaning robot, cleanliness and efficiency can now be assured. There are various models to be selected from to accommodate to your needs as well as budget. Invention and innovation are now man's best friends to accomplish tasks better, and this has now been brought to the scene of hygiene.
Cost effectiveness as well as actual product efficiency is what we aim for in various aspects. With this, we have absolute confidence that these can be balanced and maximized according to its product value.
Should your side be interested in having an idea of how Gausium's cleaning robot can help, feel free to contact us for a demonstration. It's always better to have an idea and to witness the convenience it brings along.