2023/05/17
Event
Hospital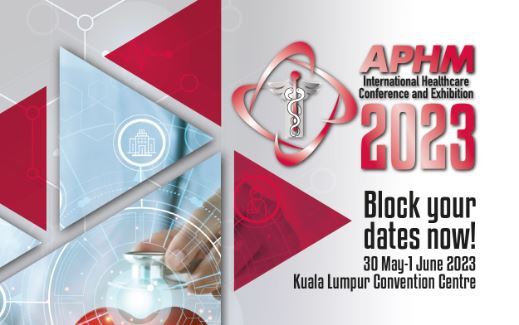 Event date
30 / May - 01/June
Event venue
Hall 4, Kuala Lumpur Convention Center
Self-service kiosks can play a crucial role in enhancing efficiency, improving patient experience, and streamlining processes within hospitals. This is where we, ASTA come in, providing services and products that can assist to benefit both hospital staffs and patients.
Our kiosks allow patients to check themselves in quickly and conveniently. They can enter their personal information and complete necessary forms electronically. This reduces waiting times, minimizes paperwork, and expedites the registration process.
Not to mention that the kiosks simplify the payment process for patients. They can view and pay outstanding bills directly at the kiosk using the preferred payment methods. This eliminates the need to wait in line at the billing or cashier's office and enhances the overall financial experience for patients.
We are also having some other products and services that you and your team may be interested in, including software for internal use, as well as a cleaning robot that will be able to move around to demonstrate the importance of cleanliness.
Drop by our booth to understand more about us and how we can help you and your team to enhance patient engagement and ease your processes as well as patient journey!