2023/05/25
News
Hospital
Hotel
Food & Beverage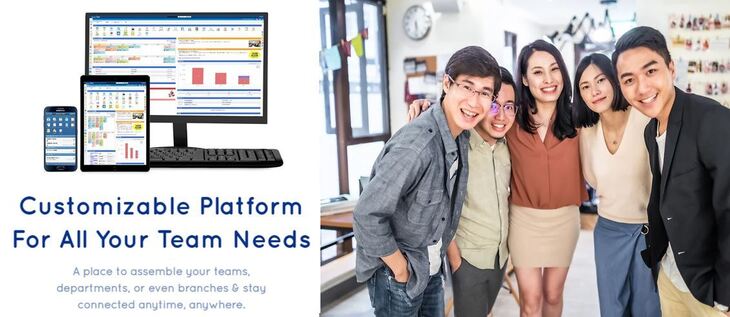 Desknet's NEO is one of the collaborative group software out there that provides a category of tools and platforms that facilitate teamwork and communication among team members. These software solutions are designed to enhance collaboration, streamline workflows, and improve productivity.

Some of the key features of Desknet's NEO include:

Communication Tools: There are various tools, such as NEO Tweets, Direct Message, and Information Announcements in this groupware, allowing communication between employees to be done easily, as well as to have top management to be able to disseminate information among employees.

File Uploads: File management can be done easily and saved for easier future access. Not to mention that documents that require approval from various levels can be escalated accordingly as long as the path flow is set. Leave approval, budget approval, etc. can now be completed quickly.

Calendars and Scheduling: Shared calendars are extremely important if we require members of various departments to get together for a particular project. This facilitates effective time management, avoids scheduling conflicts, and ensures that everyone is aware of important events and milestones.

Overall, Desknet's NEO empowers teams to work together more effectively, fostering communication, coordination, and productivity. By providing a centralized platform for these tasks, workflows are streamlined and teamwork can now be seamless, regardless of physical location.