2021/08/16
Event
Hospital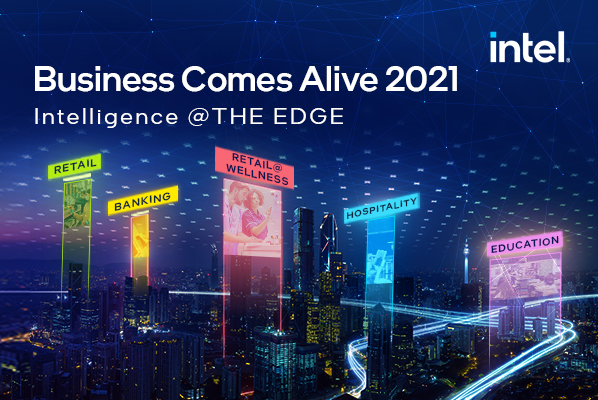 Event date
15 / Sep / 2021
We, ASTA, are more than honour to be invited to participate in one of the five sections, which is Retail@Wellness, of Intel's virtual event ""Business Comes Alive 2021" that spread out over the course of a month. This virtual event will be held on 15th Sept 2021 via Intel's webinar platform targeting 500 registered audiences, not only in Malaysia but from many different countries like Australia, Indonesia, Singapore, Thailand and more.

In this virtual event, Intel and ASTA have come together bringing Use Case Experience & Technology to complement the healthcare system performance, assisting the workforce and birth a new trend towards one-stop solution for all wellness and edge selfcare experience for future medical industry.

Intel is dedicated in creating a webinar series to increase awareness and interest in Intel-based IoT solutions to medical industry like hospitals, medical centers and clinics. Through our participation in this virtual event, ASTA hopes that we can share our expertise, products and solutions like patient self-registration kiosk, Queue Management System, Doctor Appointment Application etc., and can help to accelerate the digital health transformation for a better health management and cost optimization, especially during this challenging time.