2022/05/23
Event
Hospital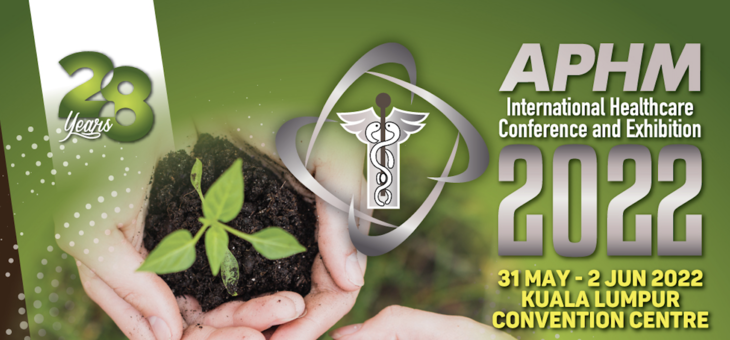 Event date
31 / May - 02 / June
Event venue
Kuala Lumpur Convention Center
ASTA will display our HOSPITAL SOLUTION in APHM 2022 (31/May - 02/June), which is Registration Kiosk, Queue Management Display System etc.

This annual exhibition is organised by the Association of Private Hospitals of Malaysia (APHM) which has a current membership of 140 of the private hospitals and medical centers in Malaysia. With the recognition and support by the Ministry of Health Malaysia and the Government as the representative of the Private Healthcare Sector, APHM continues to play a very significant role in ensuring quality, patient safety and good governance in its member hospitals.

Do not miss the opportunity to explore the latest IT solution for Hospitality.