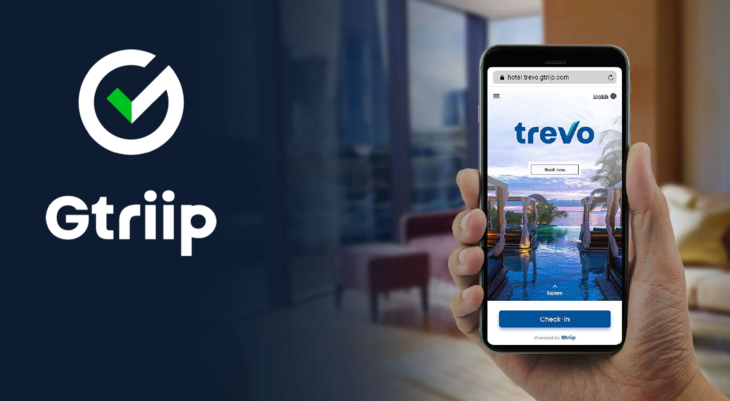 Can you imagine how convenient would it be to enter your hotel room without making any stops at the counter?

ASTA is glad to announce our team-up with Gtriip to facilitate a seamless, smooth, and quick check-in to your hotel rooms! With their mobile application, you can check in on your phone while you're on your trip to the hotel, scan the given code at the kiosks in the hotel to retrieve your keycards and you can go on your way to your room for some relaxation time of your own!

The pandemic had us on our toes as technology jumped a long way, exploring various contactless options to minimize potential risks. This technology can still be implemented even as we're slowly moving away from the pandemic phase, as the main aim of these devices is to bring convenience into our daily lives.

With our collaboration with Gtriip, having both kiosk and mobile check in, we believe we can provide a shorter time span for check in, allowing you and your loved ones to have more time to spend with each other.

What are you waiting for? Contact us and let us show you how we can work together to maximize and fully utilize technology for the betterment and convenience of us all!