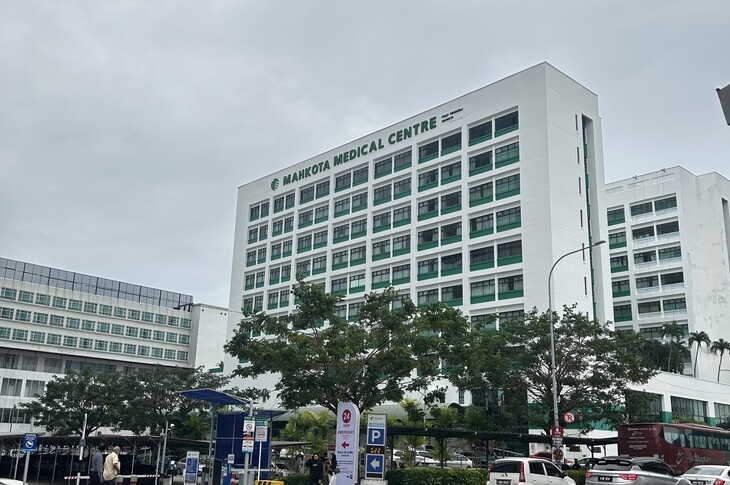 Event venue
Mahkota Medical Centre
Location
No 3, Mahkota Melaka, Jln Merdeka, 75000 Melaka
Installation of kiosks have been completed a few weeks prior, and we are proud and happy to announce that our kiosks has successfully Go-Live on 28th January 2023!

As mentioned previously, these kiosks have been installed at the lobby and 4th floor respectively to ease the burden of the medical staffs, as well as to manage the registration and payment queue better.

Patients have tried using our kiosks and they were able to obtain the queue number quickly, heading to the respective clinics to wait for their turn with the queue number in hand. The staffs in Mahkota Medical Centre have also been helpful with assisting the patients, guiding them to use the kiosks. With this, it is expected that the patients processing speed will increase and there will be less queue at the lobby.