2023/02/16
Event
Hospital
Hotel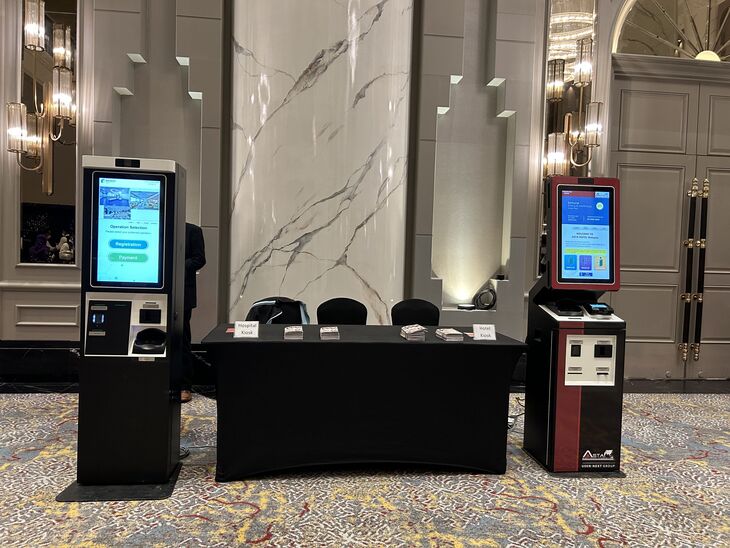 Event date
15 February 2023
Event venue
JW Marriott Hotel Kuala Lumpur
It was indeed an honourable day for ASTA being one of the selected Japanese company representative at the Reception to celebrate the 63rd Birthday of His Majesty, the Emperor of Japan held last night at JW Marriott, Kuala Lumpur.

ASTA also had the great honour to introduce our automation solutions to not only the invited parties, but also to Raja Permaisuri Agong, Tunku Azizah Aminah Maimunah Iskandariah, former Prime Minister, Tun Dr. Mahathir bin Mohamad as well as the Ambassador for Embassy of Japan, Mr. Takahashi Katsuhiko.

Thank you all for showing great interest in ASTA's automation kiosk solutions and we hope to be able to see you all in the next exhibition!