2023/09/07
Event
Hotel
Food & Beverage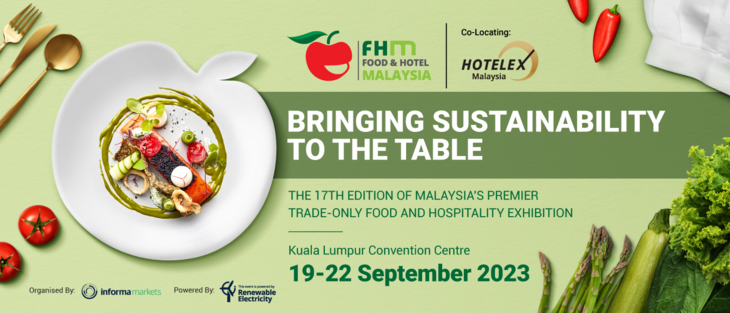 Event date
19 Sept - 22 Sept 2023
Event venue
Kuala Lumpur Convention Centre (KLCC)
Location
Kuala Lumpur City Centre, 50088 Kuala Lumpur, Federal Territory of Kuala Lumpur.
It's the annual Food and Hotel Malaysia, and we're back again. We're living in an era where convenience reigns supreme, and technology will be playing a huge part in our lives as time pass. Drop by our booth in Hall 9B to see what we will be displaying and how it could be of help in your business. Share with us your thoughts and input, and maybe we can work together in revolutionizing the way we experience hospitality in Malaysia.


At our showcase, our team will guide you through our prided products and services, including:

Hotel Kiosks: Customize your own kiosk and let it streamline your front desk operations, providing your guests an efficient and smooth experience.

F&B Ordering Kiosks: Let customers to place their order and make immediate payment, allowing your staffs to focus more on the food preparation.

Cleaning Robots: By following a predefined cleaning pattern, cleaning robots ensure that they don't miss any spots. These robots not only work around the clock, but also allows you to customize cleaning schedules based on your preferences.


Mark your calendars for this event and get ready to be a part of this growth of the hospitality field in Malaysia. See you soon!