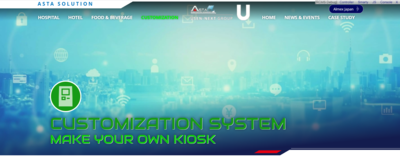 2021-10-26
We have newly opened 'CUSTOMIZATION' page to introduce our additional solutions for various industry/market.
Read More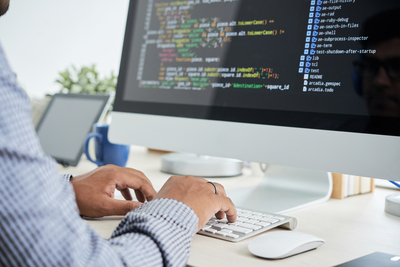 2021-10-26
As our policy, We not only provide our developed software for automation/self-service but also want to help your operation improvement (including not related automation/self-service as well).
If you consider new software/system development for your business, please feel free to discuss with us.
Read More