2021/04/23
Food & Beverage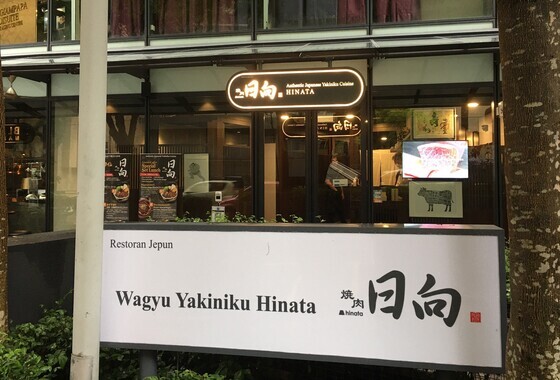 Client name
Yakiniku Hinata at KL
Address
Ground Floor, St. Mary, 1, Jalan Tengah, Kuala Lumpur
Hinata, the new player in the Yakiniku (Japanese BBQ) market has installed the E-menu Ordering System from ASTA to achieve a faster and more efficient operation through systematic automation.
The restaurant has 8 tables in total and ASTA has set the tablet for E-menu Ordering on all tables. This allows the restaurant to assign only 1 waiter at the dining hall to serve all 8 groups of diners, including settling the bills at cashier.
Besides the enormous food and beverages menu, this restaurant is also offering many selections of sauces for grilled meat (Yakiniku), many drinking ways of Whisky/Shochu, and add-on items (upsaling), which can all be decided and self-ordered by customers using our E-menu ordering tablet.
All orders placed at the Table Top Ordering (emenu) will be sent to the restaurant's POS system and 3 printers in the kitchen immediately (at real time). The kitchen and cashier counter run automatically with the support of ASTA E-menu Ordering System.

E-menu creates higher customer satisfaction and optimize the workforce allocation for the restaurant.