2023/09/28
Food & Beverage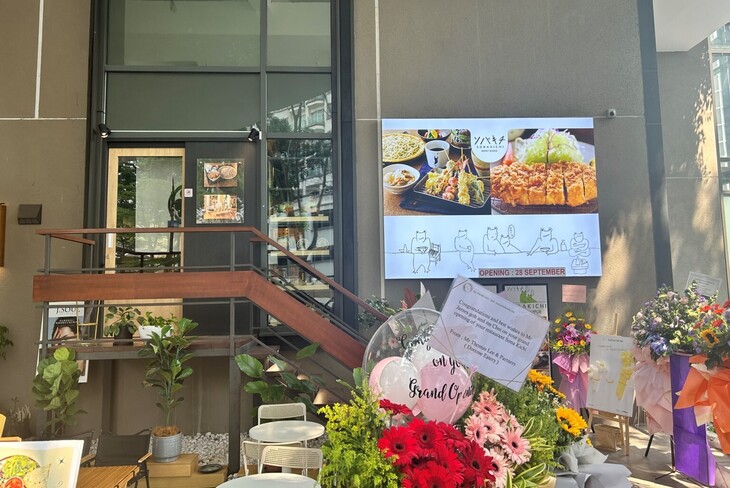 Address
LG2 - 1, Residensi Duta Kiara, 7, Jln Duta Hartamas, Dutamas, 50480 Kuala Lumpur
Say goodbye to the traditional paper menu! With our e-Menu, not only the customer is able to effortlessly browse through Sobakichi's extensive menu with mouthwatering pictures, but also staff being able to modify or update the latest menus with ease from the back-end.
Most importantly, our e-Menu system streamlines the ordering process, reducing the customers' wait times and ensuring their food arrives promptly.

Kuala Lumpur's first soba specialty restaurant, Sobakichi, dedicated to the art of soba and the perfection of tonkatsu. The soba noodles are handmade daily from premium buckwheat flour sourced from Hokkaido, ground in-house, while our tonkatsu boasts a unique twist, with bread specially baked by Levain Bakery for an irresistible crunch.

Whether you're a tech enthusiast owner or simply seeking a more efficient way to allow your customer to enjoy your cuisines, our e-Menu is designed to cater to your specific needs!

Sounds like an ideal solution? Contact our team now at asta-info@almex-sta.com to get a tailored solution to your business.