2022/11/24
Food & Beverage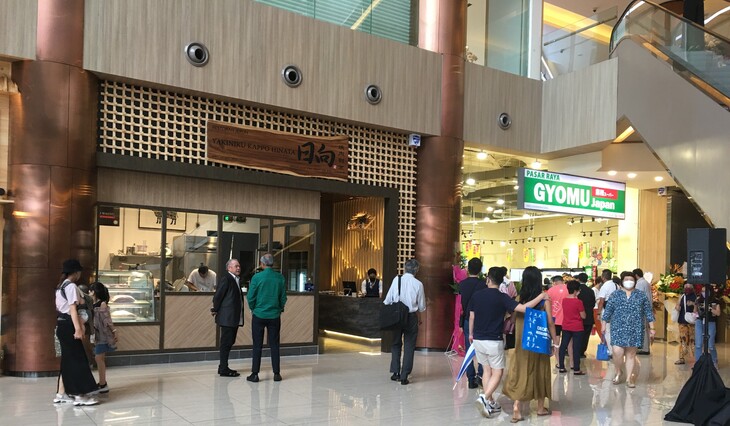 Client name
Yakiniku Kappo Hinata
Address
G-05, Pinnacle PJ, Lorong Utara C, Pjs 52, 46200 Petaling Jaya, Selangor
Is your restaurant experiencing shortage on manpower?

Customers complaining in slow food ordering?

Worry no more as ASTA is here to help! Located at Pinnacle PJ, Yakiniku Kappo Hinata has recently installed ASTA's Table Top Ordering, or better known as e-menu, to enhance the process of menu ordering operations. Not only customers are able to order in their preferred languages, but also able to add-on orders straight away since the e-menus is always at their service! With this, your restaurant staff can focus solely in providing full attention to food preparation and attending to customers' specific requests. Customization is always available upon request as we understand the needs, style of the restaurants vary from each other.
Does this sound like an ideal solution? Contact our team now at
asta-info@almex-sta.com
to get a tailored solution to your business.