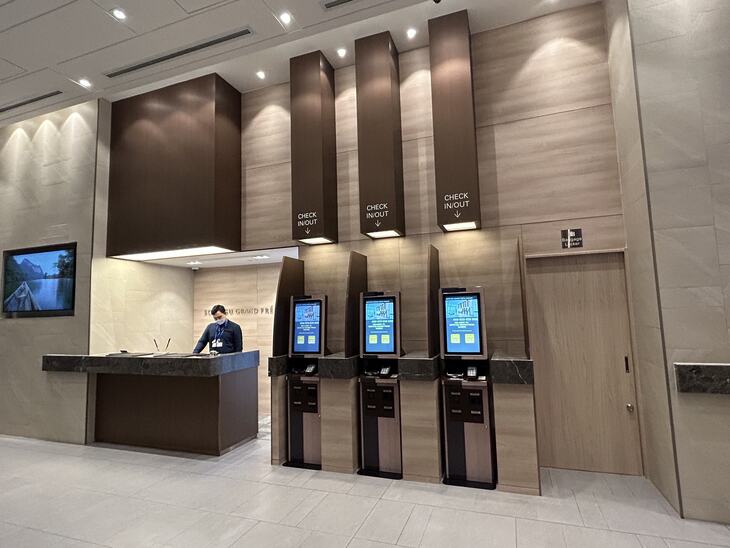 Client name
Sotetsu Grand Frésa Saigon Hotel
Address
8 Lý Tự Trọng, Bến Nghé, Quận 1, Thành phố Hồ Chí Minh 700000, Vietnam
It is a pleasure to announce ASTA's first kiosk project in Vietnam together with one of the newly launched Sotetsu Hotels - Sotetsu Grand Frésa Saigon Hotel.
Not only offering multiple language options, guests can easily access their reservations, provide necessary information, and obtain their room keys—all without the need for assistance from hotel staff. This technology empowers guests to control their check-in experience and reduces waiting times, especially during peak hours.
We - ASTA team witnessed the implementation of self-service check-in kiosks at Sotetsu Grand Frésa Saigon Hotel is a positive step towards enhancing guest satisfaction and modernizing the hotel's operations and believed that this will undoubtedly enhance the guest experience.

To learn more on how we can help you, drop us an email at asta-info@almex-sta.com.