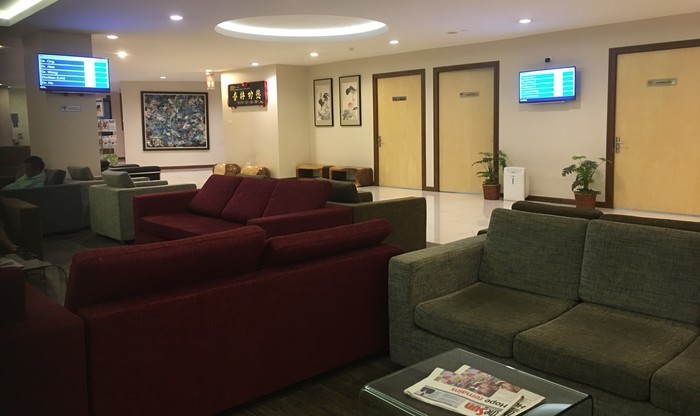 Client name
Lifecare Clinic
Address
Bangsar South, Kuala Lumpur
Our Queue Management System is installed for medical check-up operation.

Staff/Doctor can call patient's Queue Number with their information by PC inside examination/Doctor room and then the Queue Number will be shown at some Queue Number Display.
S

taffs and doctors can call the patients easily and patients can keep track their waiting status.


Before calling a patient, hospital staffs can make necessary preparation before the examination.

Queue Management System with a few Queue Number Displays and each room calling PC reduces many process for patients and staffs, and the check-up operation will be smoother.
Therefore, the patients feel less stressful and organized for their hospital visit experience.