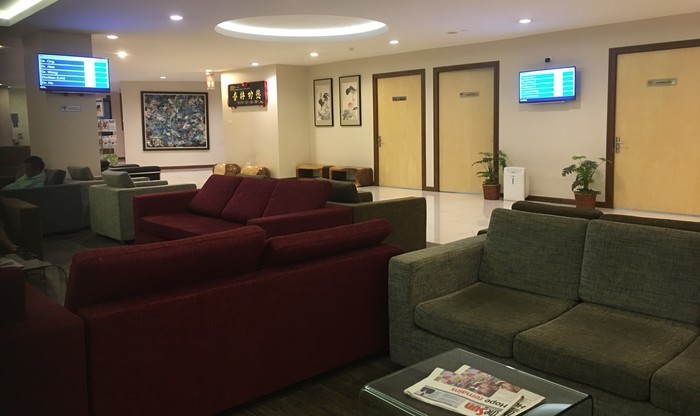 Address
Bangsar South, Kuala Lumpur
We realized automatized process of medical check from registration - cashier - observation - imaging exam - doctor consultation by our Queue Management System.
We installed Queue Calling system and Queue number display.
Staffs and doctors can call the patient' by easy operation and patients can know their waiting status everytime. Thus they feel less stress and complete the whole process faster.