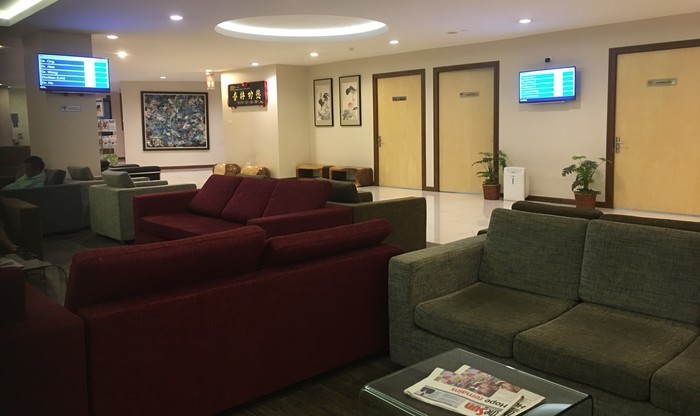 Client name
Lifecare Clinic
Address
Bangsar South, Kuala Lumpur
We installed Queue Calling System for better hospital operation.

Queue Numbers are integrated with patients' information.
Before calling a patient, hospital staffs can make necessary preparation before the patient's arrival.
Staffs and doctors can call the patients easily and patients can keep track their waiting status.

Therefore, the patients feel less stressful and organized for their hospital visit experience.