2022/02/16
Food & Beverage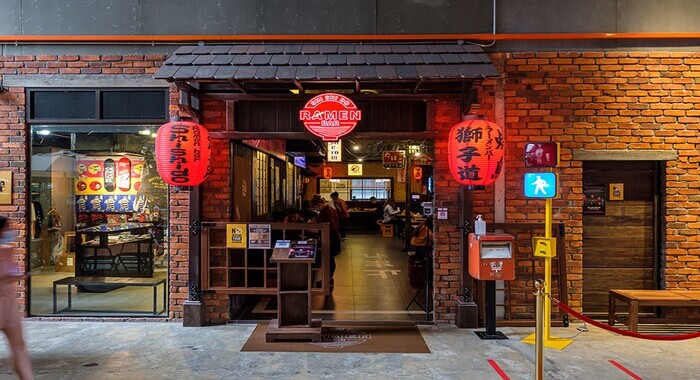 Client name
Ramen Bar Shishido
Address
The Gasket Alley, 15-5 @, Jalan 13/6, Seksyen 13, 46200 Petaling Jaya, Selangor
One of the most famous Japanese Restaurant "Ramen Bar Shishido" in Kuala Lumpur has installed ASTA e-menu to provide faster service and enjoyable menu ordering experience.

Customers no longer wait staff to order and enjoy ordering with user-friendly screen with food picture.
Our e-menu can support customer's requirement of order customization in detail, so they can eat more suitable meal for them.

And also the restaurant had worries before that they have large capacity of 1&2F seats which is packed and long queue of waiting customer outside everyday but are facing staff shortage.
Since January 2022, our 36 units of e-menu with kitchen printing solution will reduce the staff burden greatly such as communication between dining and kitchen staffs and a round move of dining staff between 1F and 2F.
Our solution helps improve their staff operation more smoothly and faster, more accurate with minimum staff number.