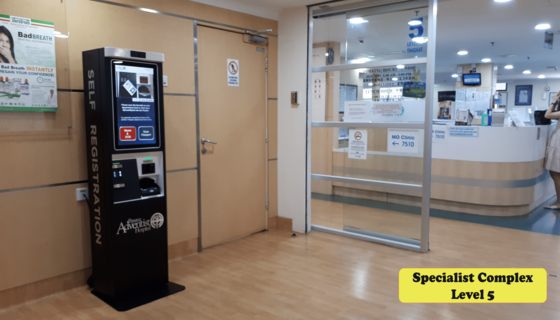 Client name
Penang Adventist Hospital
As 3rd installation project with Adventist Hospital, we installed 5 units of Hospital Kiosk at Heart Centre, Specialist Complex Lobby, Level 4,5,6 for registration purpose.
Patients no longer queue for registration and can complete registeration at shortest time(1 min).
The step is just scan their ID (MyKad/Passport) and get Queue Number Slip connected with their own hospital queue system.
Reception Counter staff can reduce their workload and focus on other important task or patient care.

Additionally, removing patient jam and communication with receptionist will help prevention from Covid-19 or other infections.

When you visit Adventist Hospital, you will complete the whole process with no stress.